Welcome to Splinterlands!

How Can I Get Started?
As a new player to Splinterlands, you may be curious about some of the must-know information required to play successfully. After purchasing a Spellbook, backing up your Keys, and installing Hive Keychain, you can utilize this article as a starting point for your Splinterlands journey!

Complete the How to Play Tutorial
The tutorial contains easy to follow explanations about the break down of cards and their stats, abilities, the battlefield, how to prepare for battle, and what to expect with combat. There is also an option to play which is highly recommended. Whether you are a new or returning player, reviewing this tutorial will grant you access to important information, necessary for successful play.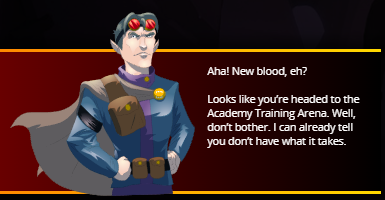 After completing the tutorial, move on to Practice, and play a few matches to refine your strategy and build confidence. The practice option can be used at any time.

Format
Now that you have a feel for the cards, determine whether you would like to play in the Modern or Wild Formats.
Most new players will have greater success with entry into the Modern format. This format uses newer and generally less expensive cards. The modern format uses Chaos Legion and Untamed sets.
How can I tell whether a card is modern or wild at a glance?
Compare the frames. Untamed or Chaos Legion style frames are considered modern
Wild Frame: Alpha & Beta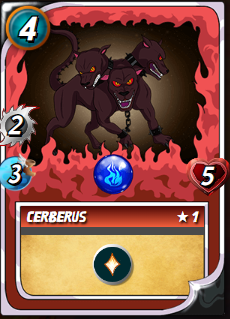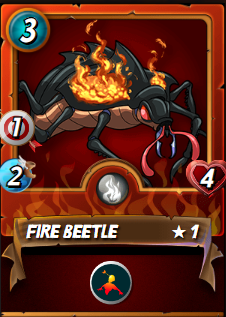 Modern Frame: Chaos Legion & Untamed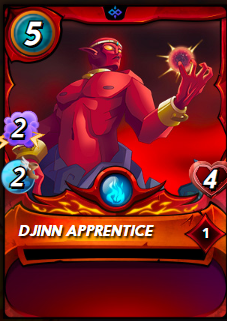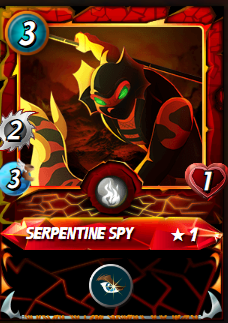 You can also sort cards by using the Card Market Filters. Hovering over the icons will show an explanatory pop-up.

You can select your preferred format by toggling between Modern and Wild.

Buying vs Renting Cards
When you purchase a Spellbook, you are granted 3000 credits to spend as you see fit within the Splinterlands ecosystem. While new players may be tempted to purchase cards outright, it may be most beneficial to rent.
Why rent as a new player?
Efficiency: It's possible to rent more cards then you would be able to buy initially.
Flexibility: Renting cards specific to your daily focus will allow you to maximize rewards.
Higher rate of return: You can earn more rewards and advance faster with more cards.
Explore: You're able to play with a variety of cards without the commitment of ownership, especially if you are debating whether to play in modern, wild or both.
Decrease buyers remorse: You can rent and play with cards before buying to ensure they will be a good investment for you.
Stimulate the rental economy: As your assets grow with Daily Focus and Season Rewards, you will benefit from placing cards up for rent as well.
Cost effective: Card rental fees are a mere fraction of card costs. Until your account begins generating returns, purchasing all of the cards required for successful play may be cost prohibitive.
**Cards will positively contribute to your Collection Power regardless of whether they are bought or rented
Whether you choose to rent or buy, loading your account with a variety of owned/rented versions of the Starter Cards is ideal. Playing with the actual starter cards (aka phantom cards, unable to be sold or rented out) will reduce your rewards. If you are simply getting a feel for the game, this is not a concern. However, if you would like to earn rewards, playing with non-starter cards is required.
Which Cards are Best to Start With?
You can determine which cards are starter cards by going to your cards page, ensuring that "playable" is selected in the dropdown pictured below. You can also go directly to the market page, and use the various filters to locate the cards you desire.

Starter cards will have an S in the top right corner: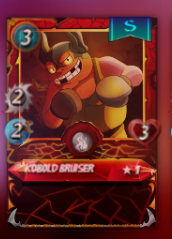 If you click on that card, you will have the option to view cards For Rent. Be sure to toggle to the Credits option to use that payment method. You can utilize Daily or Season rentals depending on your preferred length of renting.
We generally recommend Season Rentals as you will not have to worry about renewing rentals for a longer period of time. Also, these rentals can not be cancelled until the end of the specified period.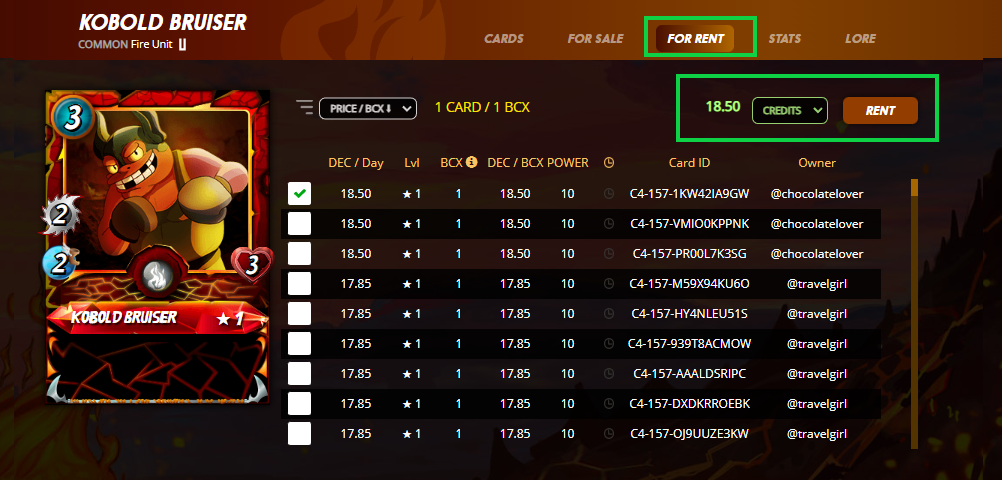 *Be sure to select cards that are playable in your preferred format.
Remember to visit the tutorial to learn about card basics, if you had skipped that previously.
**Consider full Deck Rentals via Peakmonsters as a quick and easy alternative to renting cards individually. You can sign into peakmonsters with Hive Keychain.
Stake SPS
Splintershards, or SPS, is required to boost your rewards. You may still play Splinterlands without staked SPS, but higher rewards are attainable by staking SPS to your account. If you are in need of staked SPS to increase your rewards multipliers and therefore your SPS per battle, you can utilize the SPS Rental Market to bid on staked SPS. As you play Splinterlands, your SPS holdings will grow due to SPS rewards.
You may also purchase SPS and then stake it directly to your account.
Now that you have completed the tutorial, selected a format and have cards to play with and SPS staked, get on the Battlefield!
Though it may be tempting to play with the full intention of winning, know that gaining experience on the battlefield is very important and will help you later! Remember, moving up in the ranks will allow you to earn more sooner.
Consider the The Benefits of Joining a Guild
Stay up to date with all Splinterlands happenings including news, deals, and community events...
Battling your way out of the lower leagues can be difficult, but the rewards are worth the struggle. If you find yourself in need of more information and assistance, we at tech support are always willing to help. Simply write a ticket detailing the issue and submit it to Submit a request – Splinterlands. You can seek feedback on your battles and strategy within the #gameplay-strategy section of our Discord.
When engaging online, be sure to follow our Basic Recommendations to Keep your Accounts Secure
Happy Battling!