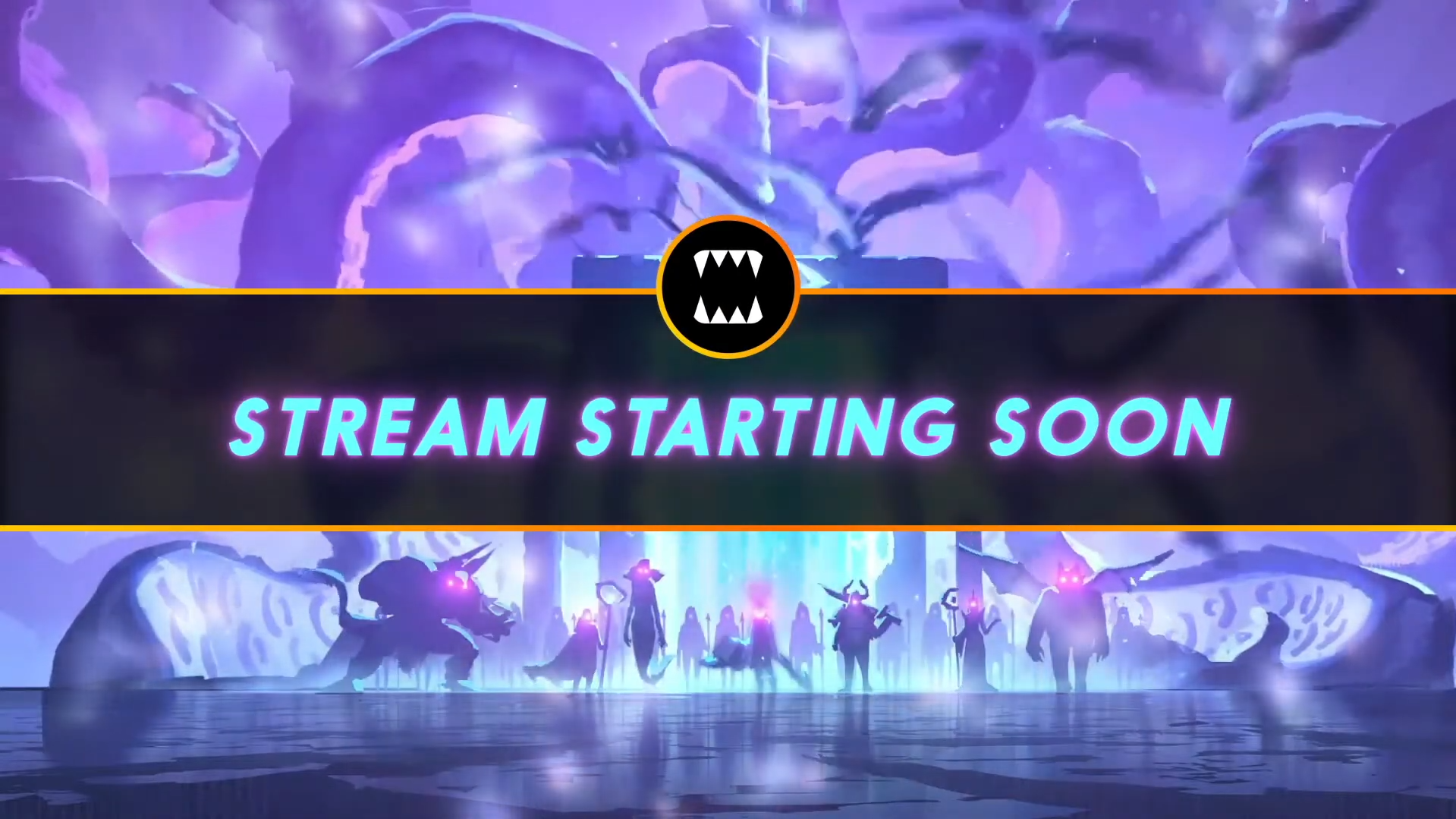 The purpose of the Town Hall is to highlight new releases and announcements for the game, as well as to answer community questions and celebrate milestones.
Questions for the AMA portion of the Town Hall can be asked in the "#town-hall" channel of the official Splinterlands Discord. Questions will be collected throughout the week from the Discord channel and can also be asked live during the event. There will be a designated time at the end of the Town Hall for questions.
Game Updates - Matt, Aggroed, and other team members
Pre-sorted questions from the past week - Matt and Aggroed
New Questions from the community - Aggroed
No racism, sexism, player harassment, etc, will be tolerated
No profanity will be tolerated
Do not spam messages or links. This includes the spamming of the same question repeatedly.
To attend the Town Halls you can tune in to the #AMA voice channel of Splinterlands' Discord channel or watch live on Twitch.tv or YouTube. Here you can also see replays of previous townhalls. Links below: