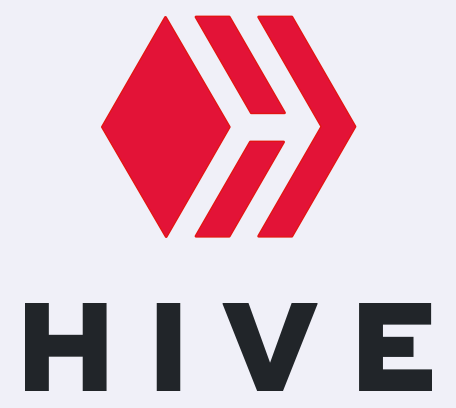 When you set up an account through Splinterlands, we create an account on the hive blockchain for you. This account has four keys and a master password associated with it. When you request and receive your keys, BACK THEM UP and STORE THEM IN A SAFE PLACE.
Master Password
: The master password is the string from which your other keys were generated and can be used to obtain all your other keys. We recommend you only use the master password to load your keys into
hive-keychain,
then put it into cold storage.
The 4 HIVE keys are as follows:
Owner Key: This key is used to obtain a new master password and change the rest of your keys. Never share or give this key out because it can reset all the keys to new ones.

Active Key: This is your financial key; any financial transaction on the hive blockchain requires this key. Within Splinterlands, the following operations require an active key:
Creating a guild
Contributing to a guild
Adding an external wallet to your account
Purchasing items from the market
Renting from the market
Renewing a rental from the market
Gifting cards
Selling cards,
Canceling cards you have for sale
Canceling all items you have for sale at once
Updating the price of a rental or card for sale
Converting Alpha to Beta cards
Gifting packs
Burning cards
Transferring skins
Transferring items
Trading titles
Locking or unlocking assets or canceling of unlocking of assets.

Posting Key: This key is a general entry key for your hive wallet. You can safely log into many applications, including Splinterlands, Peakmonsters, and hive.blog. The posting key is used within Splinterlands for the following operations:
To start a Daily Focus
To start a ranked, brawl, or tournament battles
Submitting a team
Promoting a guild member
To claim either Daily Focus or Season Rewards
Combining cards
It is also the key required to start a match, enter a tournament, and a few other functions.

Memo Key: This key can be used in conjunction with the active key to send an encrypted message with a token transfer, typically 0.001 hive, and only the sender and receiver can read the message. We don't currently use the memo key within Splinterlands. You can use the memo key to send HIVE or HBD to someone with specific hive wallets like hive keychain or wallet.hive.blog. You can encrypt them and you will need the memo key for that. Please do not put your memo key into the memo area of a transaction.