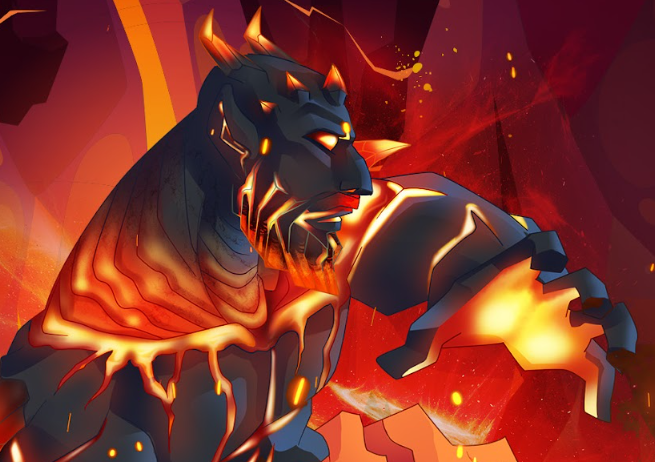 Every player begins the game with a set of starter cards, also known as ghost cards. This set includes every common and rare card from the current edition, as well as every common and rare card from the previous non-promo edition. Currently, the starter set consists of 105 cards collectively from both the Untamed and Chaos Legion sets.
Previous editions that have had starter decks include:
Previous or current editions that have not had a starter deck include:
Orbs
Dice
Reward cards
Gladius
Starter (Ghost) Cards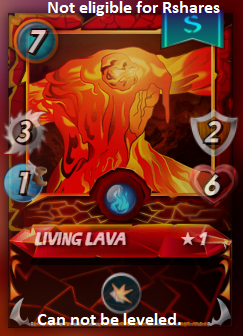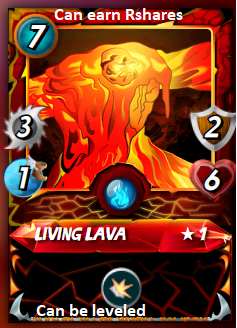 There are distinct differences when viewing the starter (ghost) cards in your collection. As you can see the starter card (on the left above) has a blue flag with an S in the top right corner and is more transparent.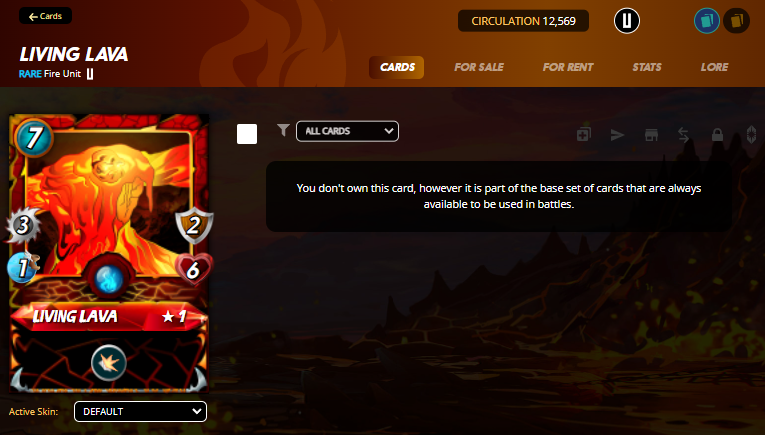 Starter cards will always tell you that you don't own this card. When you look at a card that is able to be leveled it will have a serial number designating it as an NFT. The more starter cards you use, the less SPS you will earn in ranked battles. For more information also see:
Why didn't I receive any SPS for my ranked battle?