Changing your Splinterlands account password is very easy, just follow this steps:
1. Log out of your account and clear your cache on your computer or phone.
2. Go to a computer and login to https://splinterlands.com/ and click the forgot password icon
3. If you are usually log in with your hive keychain you should click the use email/password link to see the previous screen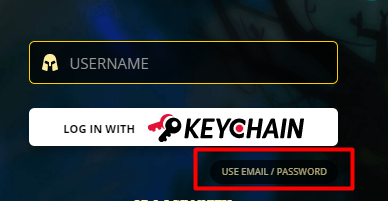 4. Fill out your email address​ and click the recover password button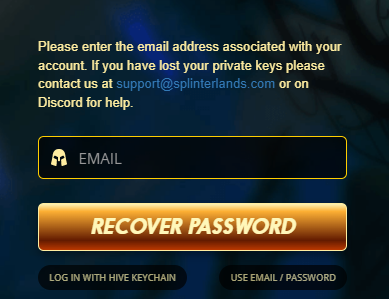 5. Go to your email and check for a lost password email from Splinterlands, click the link and set your new password.
Please follow this article if you wanna retrieve your Hive Private keys too: 11 Steps to Retrieving your Keys and use this one to change your Hive Keys if needed: How to change your keys