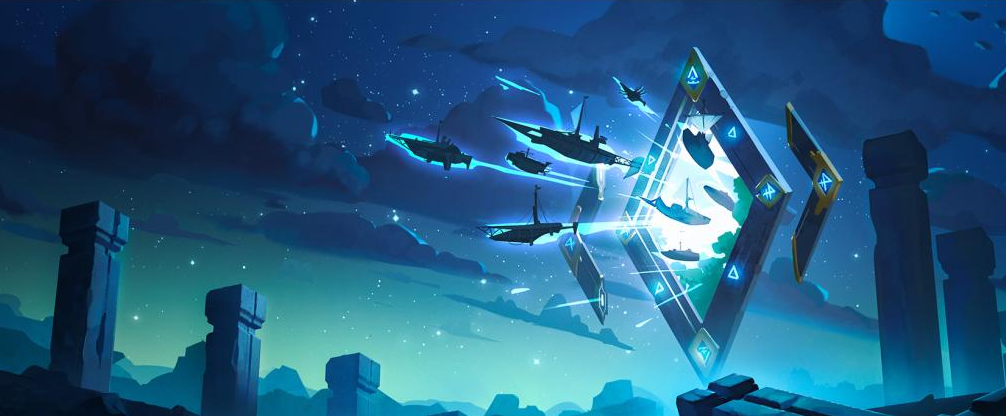 Getting referrals is a great way to help Splinterlands grow and for you to get some benefits by helping us do that.
How to Find Your Referral Link and the Accounts Referred?

Step 1: Log into Splinterlands with the account you want to use as a referral account (for example, you could use Hive Keychain to log in).

Step 2: Click on your name in the top right corner after you have logged in.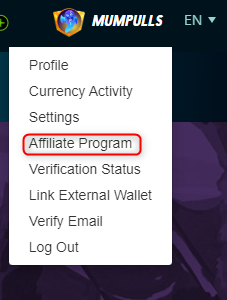 Step 3: Click on the option that states "Affiliate Program."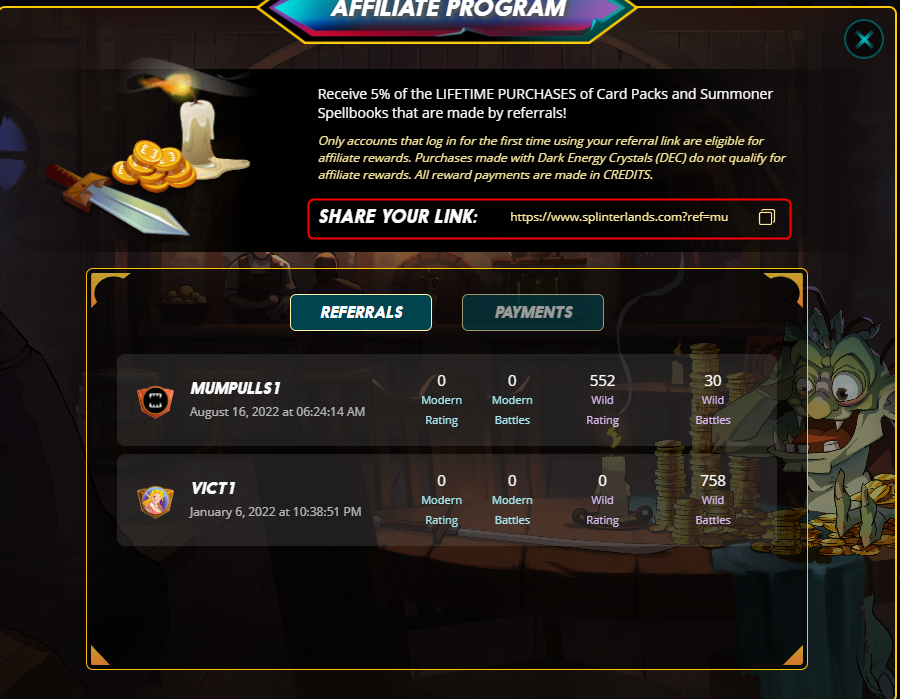 That will bring you to a page with your current referrals and a link that you can use to refer people in-game. There is currently no rule against referring to an alt account that is also yours (August 18th, 2022).
Note: Make sure to explain to the person using your referral link that they need to click the link and create the account immediately. If you visit other links (on the Splinterlands website) first, the referral link may not register correctly.
What Do I Get For Referring Players?
You will get 5% off the lifetime purchases of Card Packs, Potions, and Summoner Spellbooks made by the referral.
Note: This does not include any other purchases made from the Splinterlands Shop or elsewhere in Splinterlands.
Possible Problems and Solutions
What happens if you do not get your referral credits immediately?
If you do not see your referral bonus credits, submit a ticket with the following information:
Name of account that is the referred account.

The amount that is missing, per what you were expecting.

Any other relevant information you believe may help us resolve the issue.
What if I doubt the referral sign-up worked?
First, see the instructions above to see your linked referrals. If you believe that your referral may not have worked, submit a ticket with the following information:
Name of the account that is the referral.

What information is making you believe that the sign-up is not working?

Name of the account that was supposed to receive the referral.