In Game Governance
With the release of the Splinterlands' governance token Splintershards (SPS), staked SPS is needed to participate in the In-Game Governance System.
More info about the in-game governance can be found in the SPS Whitepaper
First Proposal
On August 23rd, 2022 the First Proposal was released allowing players to vote on it. This proposal more details about the system.
Vote Power
Each token of SPS token staked is equivalent to 1 vote, the vote power represents the number of votes that will contribute to the proposal that you are voting on. Your vote power is calculated based on your SPS on stake minus any SPS that is currently being unstaked.
Note: If you want to vote on a proposal and unstake your SPS, make sure you vote first. that way your power counts towards the vote. Once you start the unstaking process your SPS won't be available to be used as vote power until you cancel the unstake
Every proposal has two minimum requirements to pass:
10% of current staked SPS needs to vote.
66% of SPS voting for.
Note: Minimum requirements were tweaked on the 08/30/2022 Update.
Voting on the Proposal

Step 1: Go to the Proposal Tab and take a look at all the ACTIVE proposals.

Step 2: Make sure you read the entire proposal, by clicking the proposal title you will be forwarded to the blog post where you can find more detailed info.
| | |
| --- | --- |
| FOR | AGAINST |
Step 3: You will have the choice to vote either FOR or AGAINST the current proposal.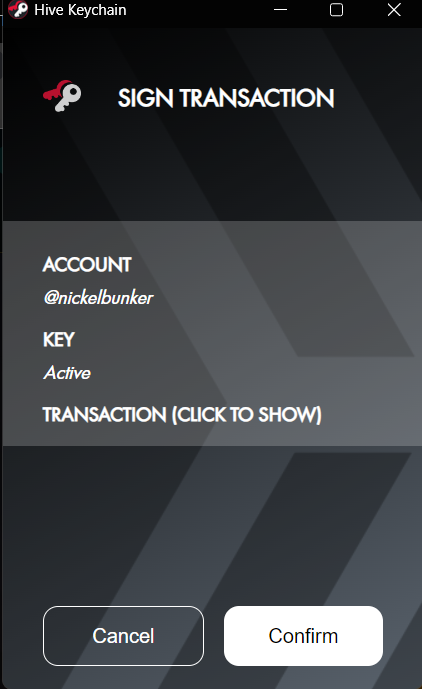 Step 4: Submitting a vote, a transaction has to be signed with your posting key.
Note: You can always change your mind IF the proposal is still open by submitting a new vote or resubmitting your current vote will need a new transaction and the previous one needs to be canceled.