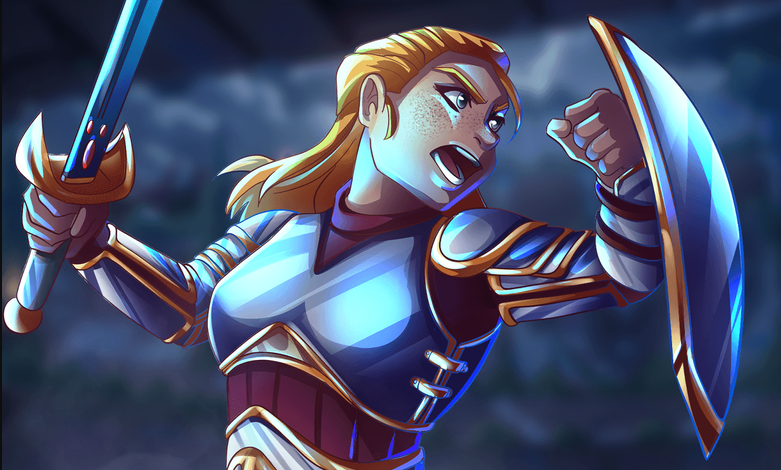 The process of creating new (HIVE) keys for your Splinterlands account after you had already requested the keys to be deleted is a complex and time-consuming process.

Note: Splinterlands does advise you to delete the keys.

The reason why it's time-consuming is that we take security very seriously. Also, we need to verify all the information to make sure that the accounts are secure with our company and we provide new keys to the legit owner of the account.
Solution Overview:
Create a Support ticket at: https://support.splinterlands.com/hc/en-us/requests/new/ with the following information:
Account name of the Splinterlands account that you are requesting keys for. *

E-mail address of the Splinterlands account that you are requesting keys for. *

Type of issue *

Payment type *

Transaction ID *

Purchase ID *

* Note: If you cannot provide some of this information the process of getting new keys will only be even more complex and time-consuming.


If you paid through fiat currency (Apple, Google, PayPal), we need a complete image of your payment receipt, including the date and timestamp.




If you paid with cryptocurrency, we need the TxID (Transaction ID) or the hash for that transaction in the blockchain.
Please be patient as we take security seriously and it may take some time to verify account ownership.