Firefox Console Log Creation
In this article, we will go over how to create a console log for Firefox, which can help with technical issues when they arise. Some problems can be specific to a user and may be difficult to troubleshoot without more detailed information. Console logs help debug issues by giving insights into error messages that your browser records.
Solution Overview:
Step 1: Click the 3 parallel bars in the upper right corner of the screen. Click "more tools".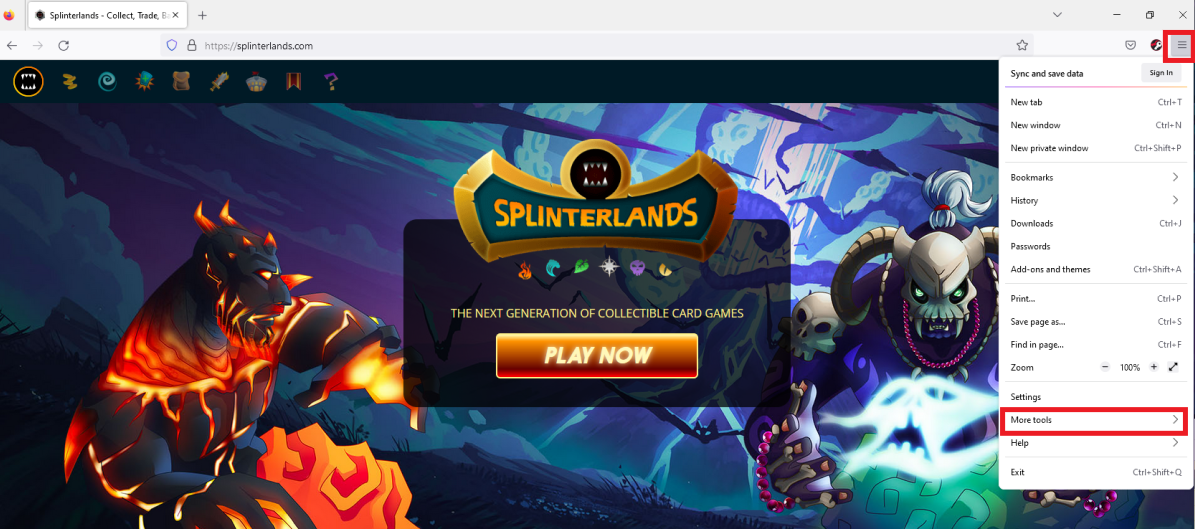 Step 2: Select "Web Developer Tools".
Step 3: Click the "Console" tab in the web developer tools panel.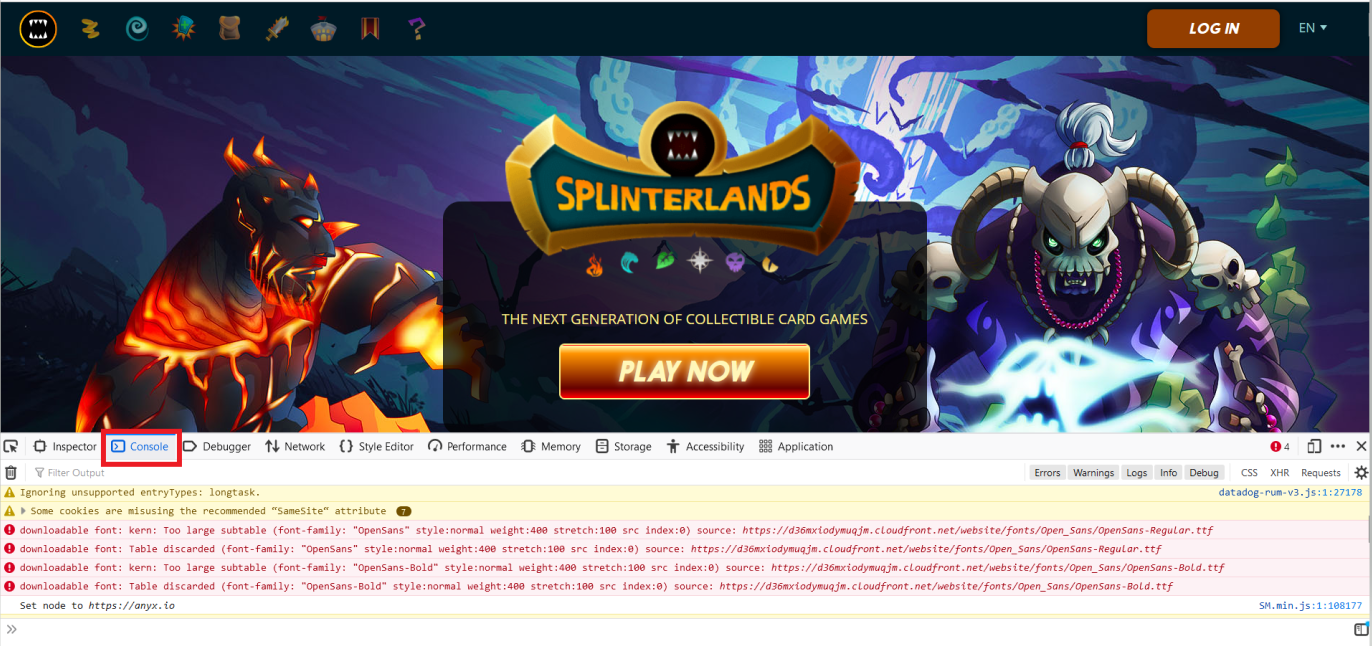 Step 4: Right click and select "Copy All Messages". It will copy your text to the clipboard. Paste it to the relevant topic discussion.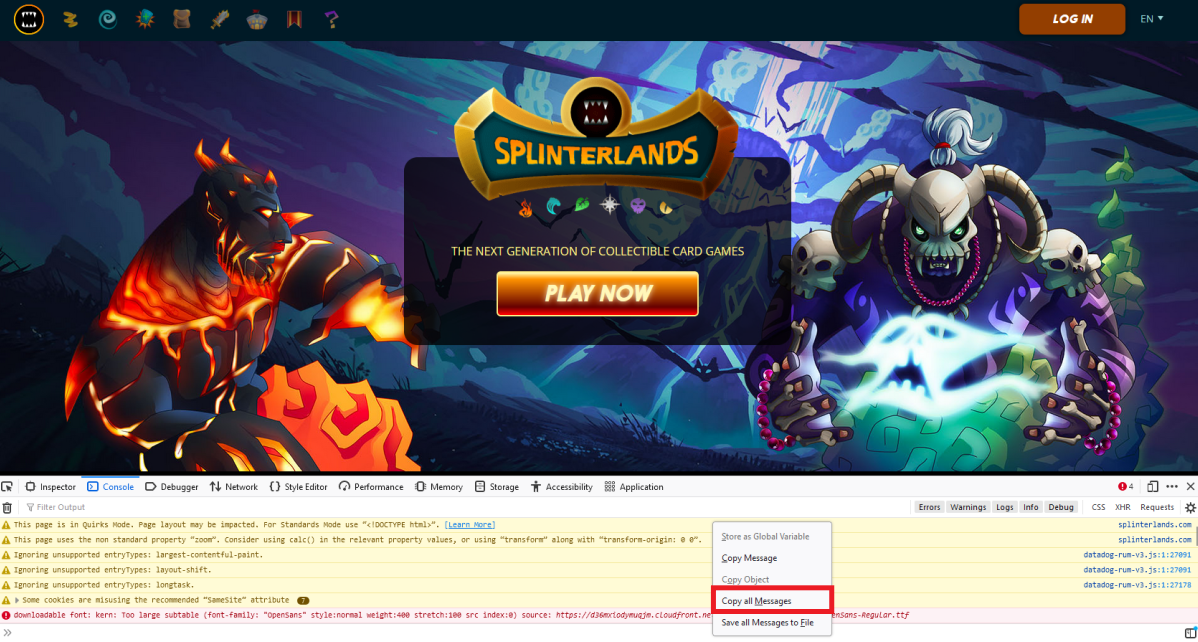 Step 5: If you submit a support ticket, please take a screenshot of the console log and include that in your ticket as well.

Note: Do not refresh the tab before capturing logs. Doing so will delete the console logs and defeat the purpose of capturing the logs.