For a comprehensive look at Mining SPS, review The Secret of Praetoria - Phase 1.5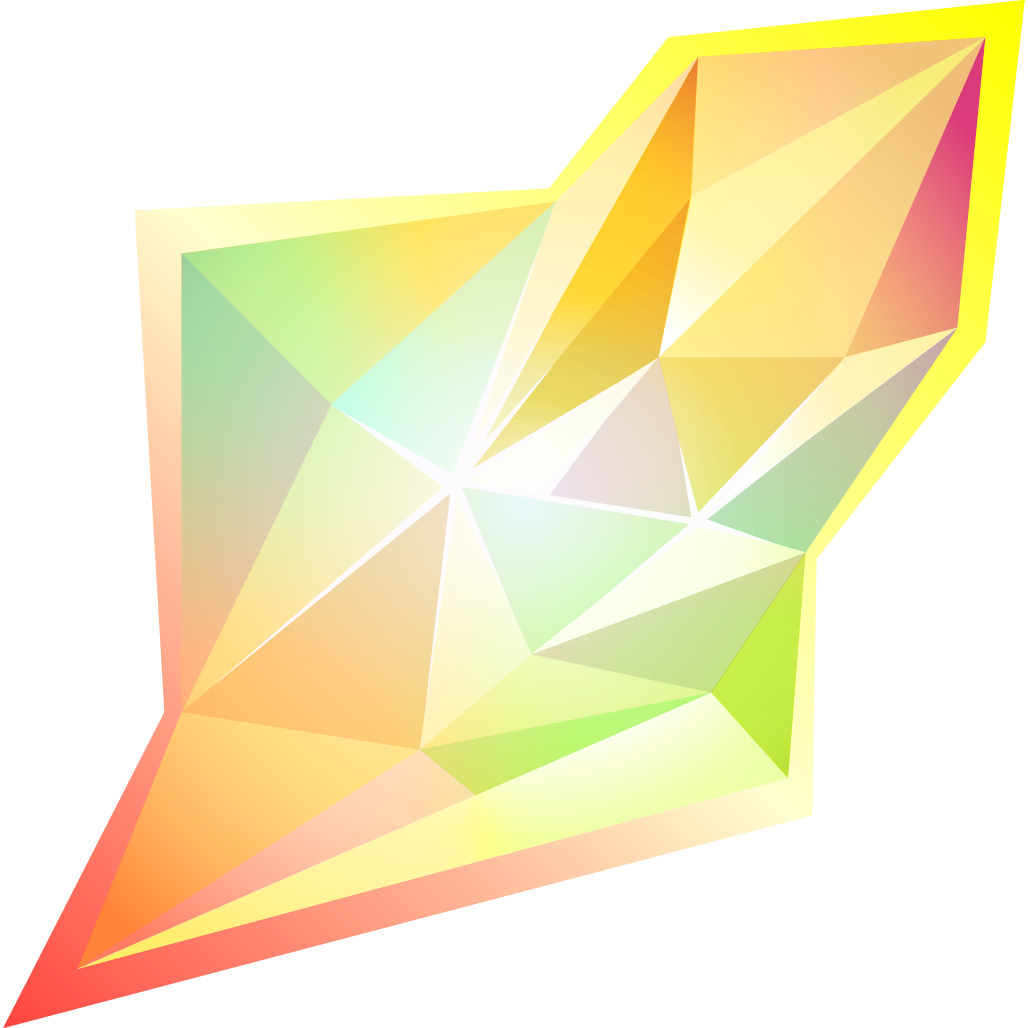 What is SPS?
Splintershards (SPS) is the official governance token for Splinterlands. The purpose of the token is to empower players to participate in the evolution of the game. From creating proposals to voting on gameplay options to reviewing new third party applications that support the ecosystem, SPS gives you a voice to help shape the future of gaming!


What can I do with SPS?
SPS can be used for a number of items including:
How do I mine SPS?
In order to mine SPS, select the Shard Mine worksite when building your worksite.
Building a Shard Mine on an occupied plot provides a 100% production bonus.