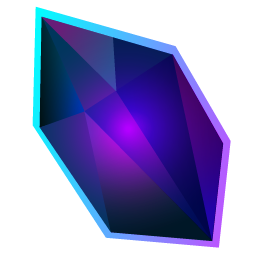 Starting from Bronze 2 league and higher, for each ranked battle won, players earn various amounts of Dark Energy Crystals based on several of the following variables:
Rating - Based on the minimum of the player's current rating and the maximum rating for their current league.
DEC Capture Rate - With every battle won, a player's DEC capture rate diminishes slightly, reducing the amount of DEC they are able to earn. This rate is recharging at a rate that is similar to HIVE voting power.
DEC Reward Pool - The DEC reward pool fluctuates depending on the market price of DEC and how many ranked battles are fought over the last 24 hours.
Win Streak - Players earn more DEC per win when that win is part of a winning streak (3 or more in a row).
Gold Foil Cards - Players earn 10% more DEC for every gold foil card played.
Alpha/Promo Cards - Players earn 10% more DEC for every Alpha/Promo card played.
Beta Cards - Players earn 5% more DEC for every Beta card played.
Guild Bonuses - Members of guilds earn a DEC bonus depending on the level of the guilds Quest Lodge.