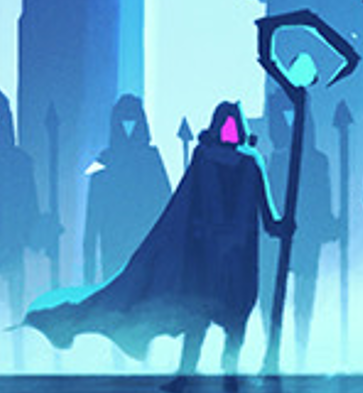 In crypto, there is a phrase: "Not your keys, not your wallet", meaning whoever knows the keys, owns the wallet and is able to anonymously transfer any crypto out of it. Managing and securing the keys to your account or wallet is imperative to protect the assets you invest and win in Splinterlands. The game operates on the Hive Blockchain and Hive wallets have
4 keys and a master password
.
As a player or investor, it is impossible to put all of your keys into cold storage (offline wallet) and still interact with the game. Players frequently need their posting key to log in and play battles. In fact each of the 4 keys have different functions and its important to understand what they are. Investors will need their active keys to buy cards from the market or rent them. You can request a copy of all 4 keys and the Master Password directly in the Splinterlands site user menu. Once you have your keys you should secure them.
The Master password and owner key can and should be stored offline (cold storage). These are the most important keys and not needed to play the game directly.
It's always best to backup your keys two different ways in the event one of the backups is not available or is lost.
1. Physical backup
Physically write down or print your keys on paper or other physical material. If you decide not to print the keys, writing the keys down with a permanent medium like a pen or permanent marker is advisable instead of a pencil. When doing this, make sure you use a method to know the difference between O and 0, and 1 and I and l as these are common mistakes. Store the physical medium in a safe location.

2. Digital backup
A digital backup can be accomplished using a USB drive, external hard drive, or any other digital storage that is not connected to the internet. Storing your keys in just a text document is acceptable as long as you are keeping them stored offline. However, maintaining the keys encrypted may be the best way to store your keys. Password-protected MS Office documents are known to be easily compromised.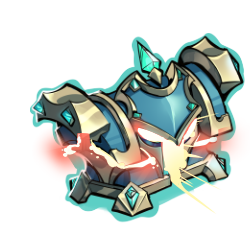 Encryption can be done in various ways. You can encrypt just a file or an entire drive. Windows 10 Pro, for example, has a built-in feature to encrypt drives (BitLocker), which can be applied to USB drives. For Windows 10 Home, there is similar third-party software.

As mentioned before its best to keep one each of a physical copy and offline copy. Also remember to keep them in two separate locations such as one at home and the other at a second location like a locked office at work, safety deposit box or a fireproof safe might be a good option. If you do use encryption make sure you never don't lose the encryption passwords. A secure password manager can be very helpful.
Whichever decision you make to back up your keys, please make sure you also tell someone trusted where they are but no-one else. As few people as possible should know where the keys are. But in the event something were to happen your family or loved ones should be able to find them.
For more suggestions on how to keep your accounts safe, also see:
Basic recommendations to keep your accounts secure.