How Do I Manage my Game Settings on Desktop?
For the best user experience, change your game settings by following the instructions below.

Step 1: Locate your username in the top right corner of the screen and select it to view the drop-down menu.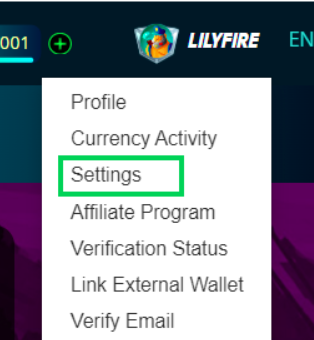 Step 2: Click Settings to reveal the menu.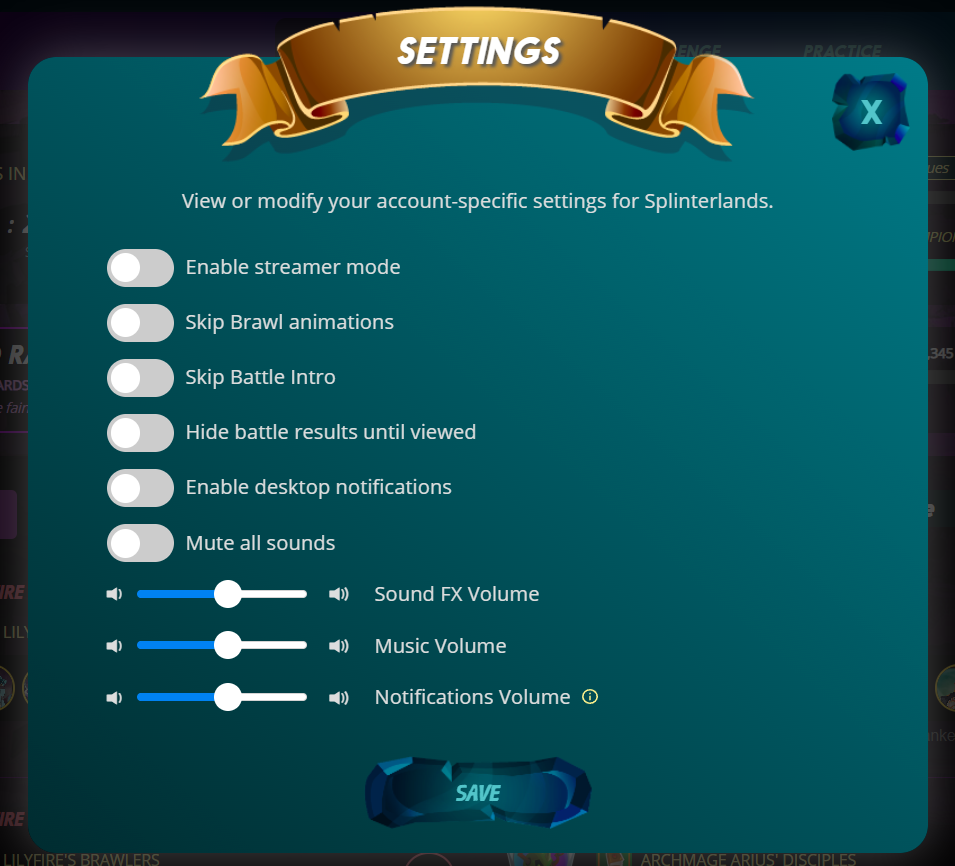 Step 3: Toggle the Settings per your preference.
Enable streamer mode - Ideal for players streaming games live; this setting prevents spoiling battle results and limits notifications. It also makes the game appear slightly more prominent.
Skip Brawl animations - To participate in brawls, you must join a guild. Learn about The Benefits of Joining a Guild – Splinterlands
Skip Battle Intro - Choose to bypass the battle intro
Hide battle results until viewed - Maintain an air of mystery by allowing battle results to remain hidden until viewed
Enable desktop notifications - Allow desktop notifications to be viewable or disable them completely
Mute all sounds - Choose to enable or quiet all sound effects
Control Sound FX Volume - toggle the volume of sound fx
Control Music Volume - toggle the music volume
Control Notifications Volume - toggle the sound of notifications

Note: this includes sounds played when an enemy is found and time warnings when creating a team

How Can I Change my Game Settings on Mobile?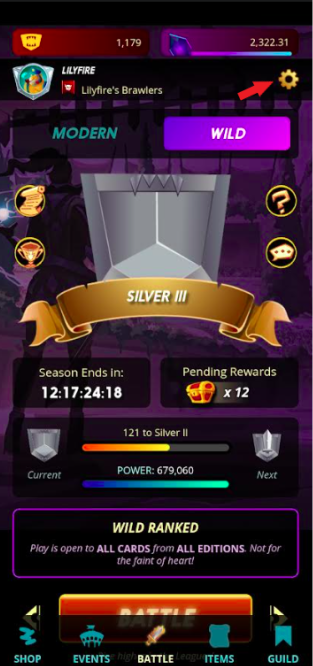 Step 1: Locate the gear in the top right of your screen and tap it to reveal the Game Settings option.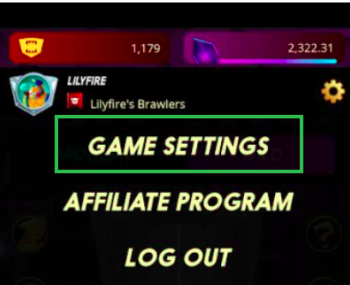 Step 2: Tap Game Settings to reveal the menu.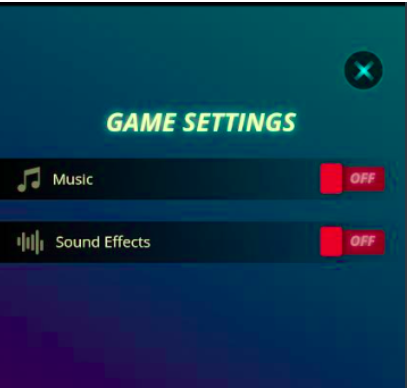 Step 3: You may toggle the Music and Sound Effects to either the ON or OFF position. In order to access the other settings, you must use the desktop version.
Note: You can play Splinterlands on your mobile browser by going to the Mobile Splinterlands Website
New to Splinterlands? Check out these articles!
What is a Summoner's Spellbook? – Splinterlands
List of In-Game Rulesets – Splinterlands
How to Earn Daily Focus Rewards and Season Rewards? – Splinterlands
Happy battling!