How to Withdraw SPS from Crypto.com
In this article, you will learn the step-by-step procedure on how you can transfer SPS from crypto.com App to your Metamask(BSC) wallet.
What tools do I Need?
Crypto.com mobile app
SPS Token
What Issues Can This Solve?
This article will help you traverse the Crypto.com app and their withdrawal method. This will specifically guide you about SPS Withdrawal, but it will also work on most if not all other tokens in their app.
What do I Need to do Now?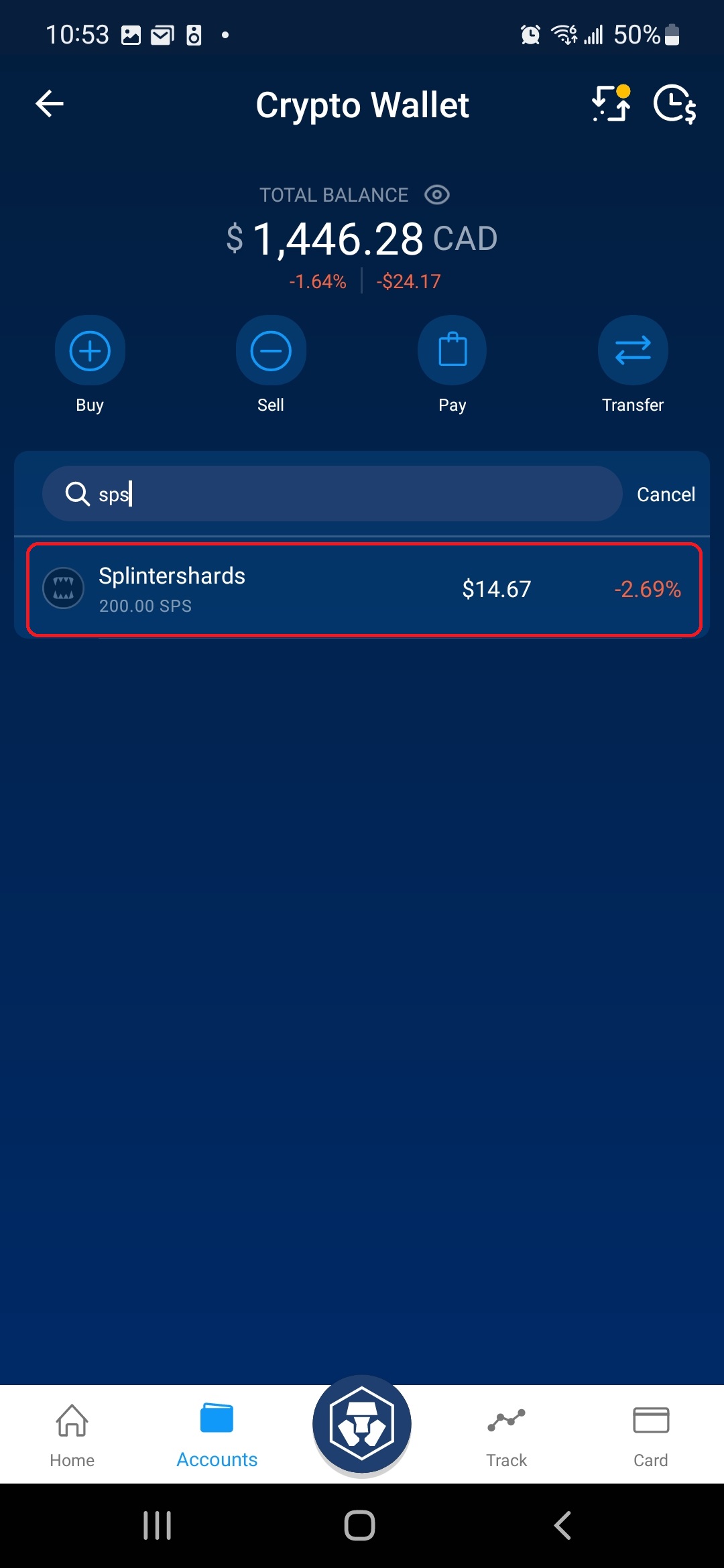 Step 1: Go to Accounts > Crypto Wallet > Find SPS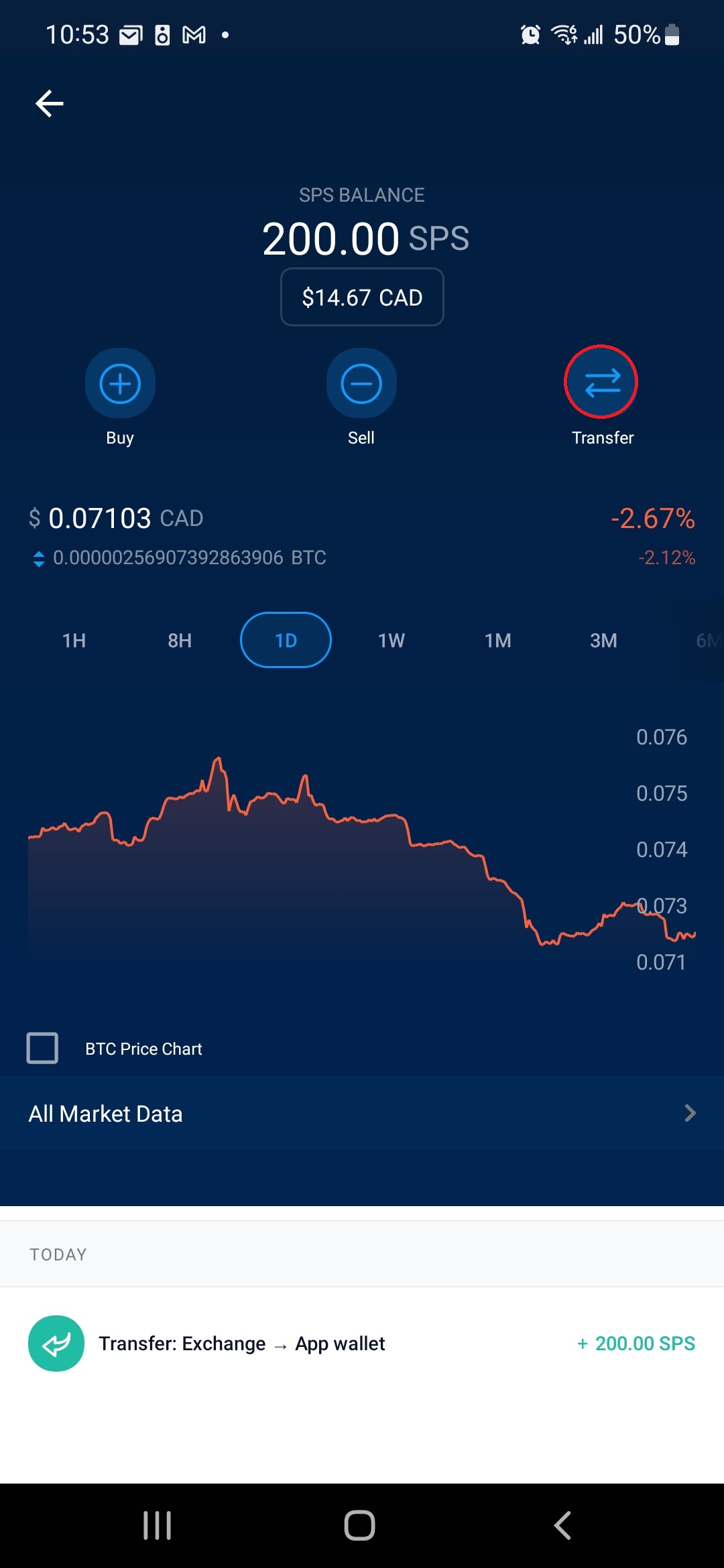 Step 2: Click Transfer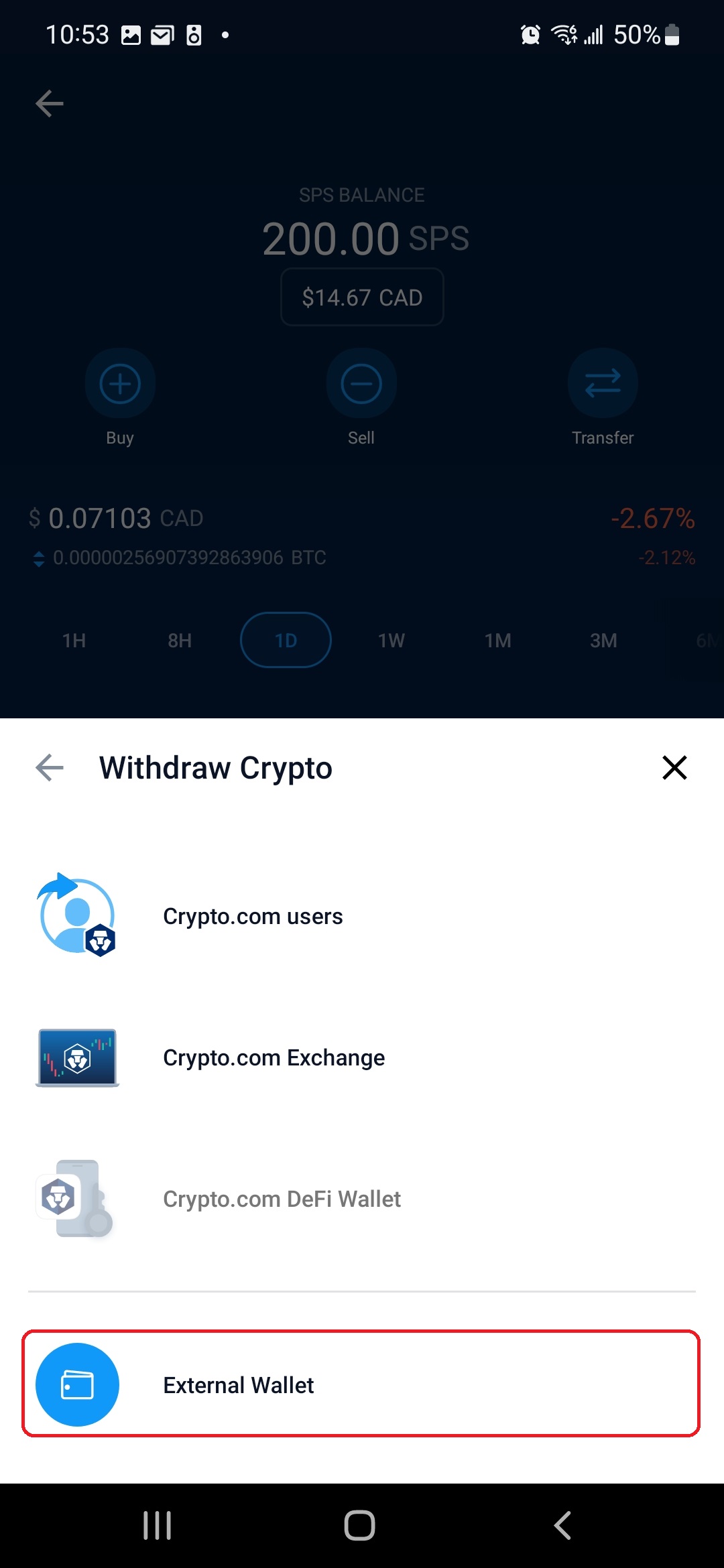 Step 3: Choose External Wallet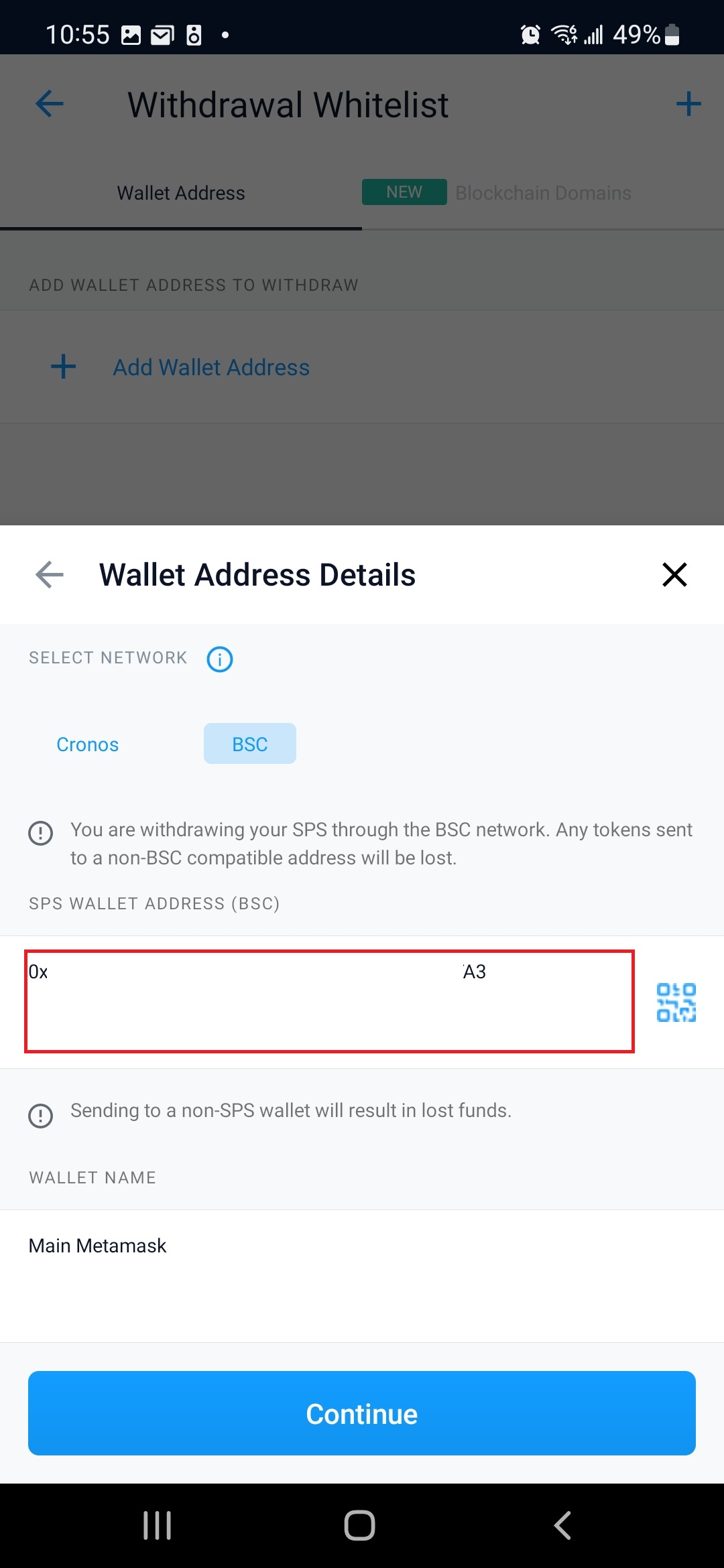 Step 4: Paste your Metamask(Binance Smart Chain) address in the SPS WALLET ADDRESS (BSC) field. You can put any WALLET NAME you want.

NOTE: All new addresses added to the withdrawal whitelist are subject to a 24-hour lockout. This means you will have to wait 24 hours before you can withdraw to a newly added address.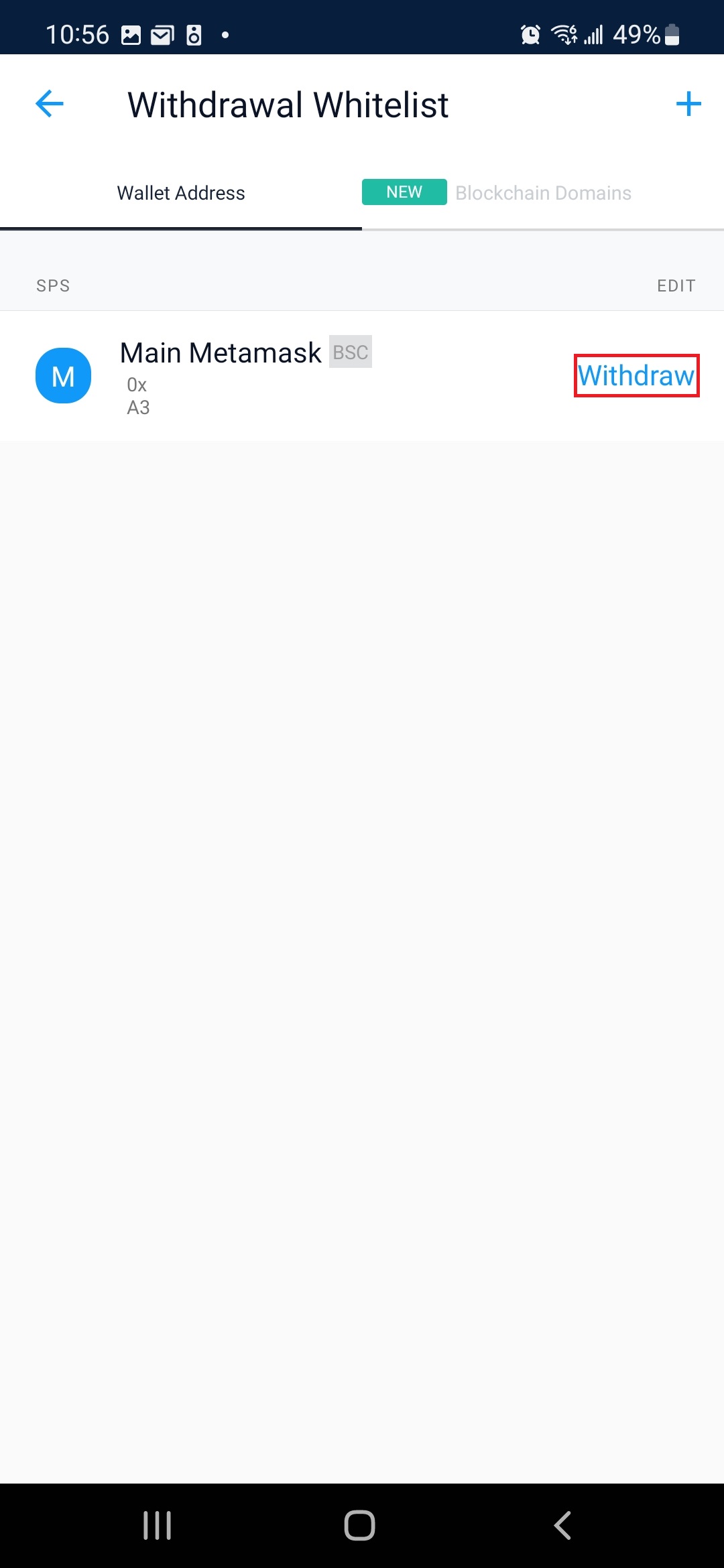 Step 5: Once you finished adding your metamask wallet, you can click WITHDRAW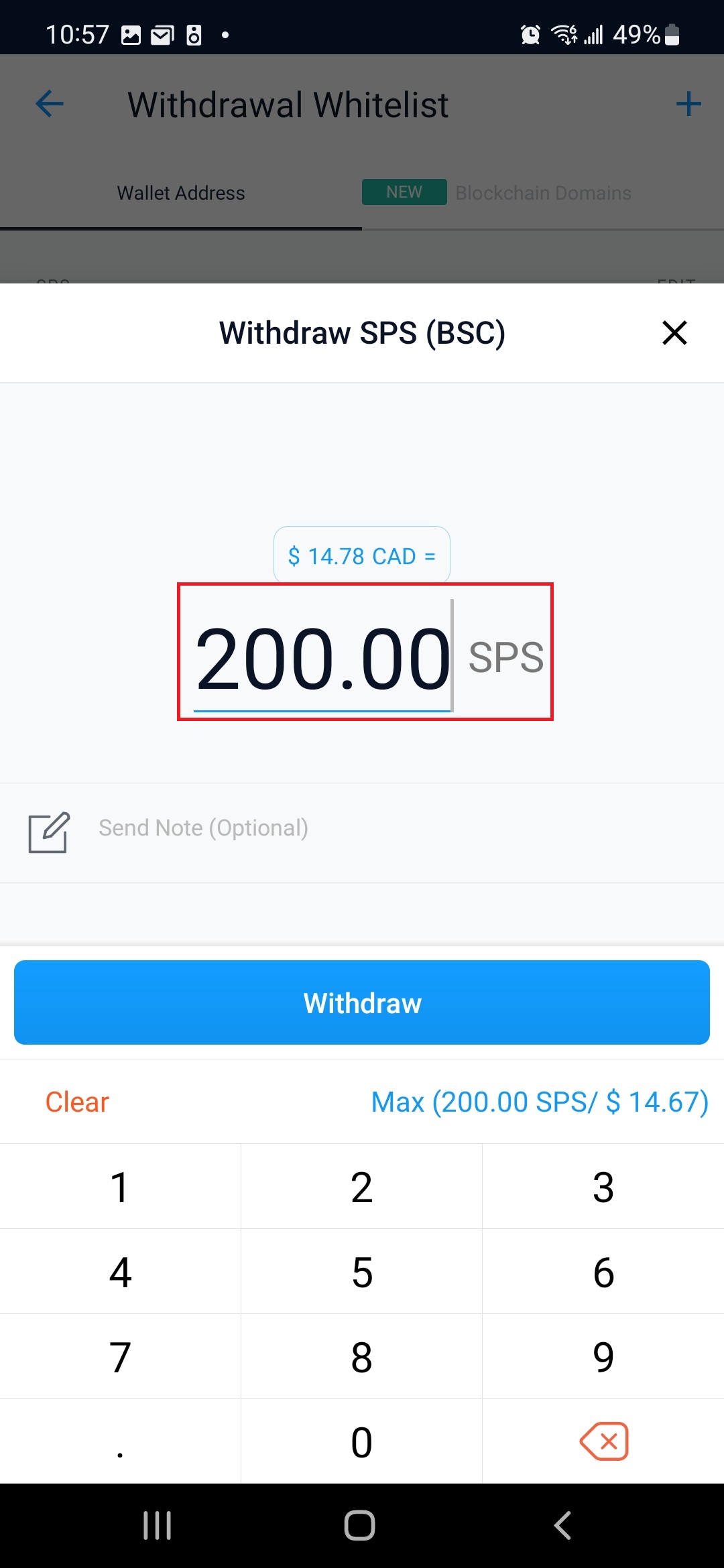 Step 6: Enter the amount you want to withdraw and click WITHDRAW.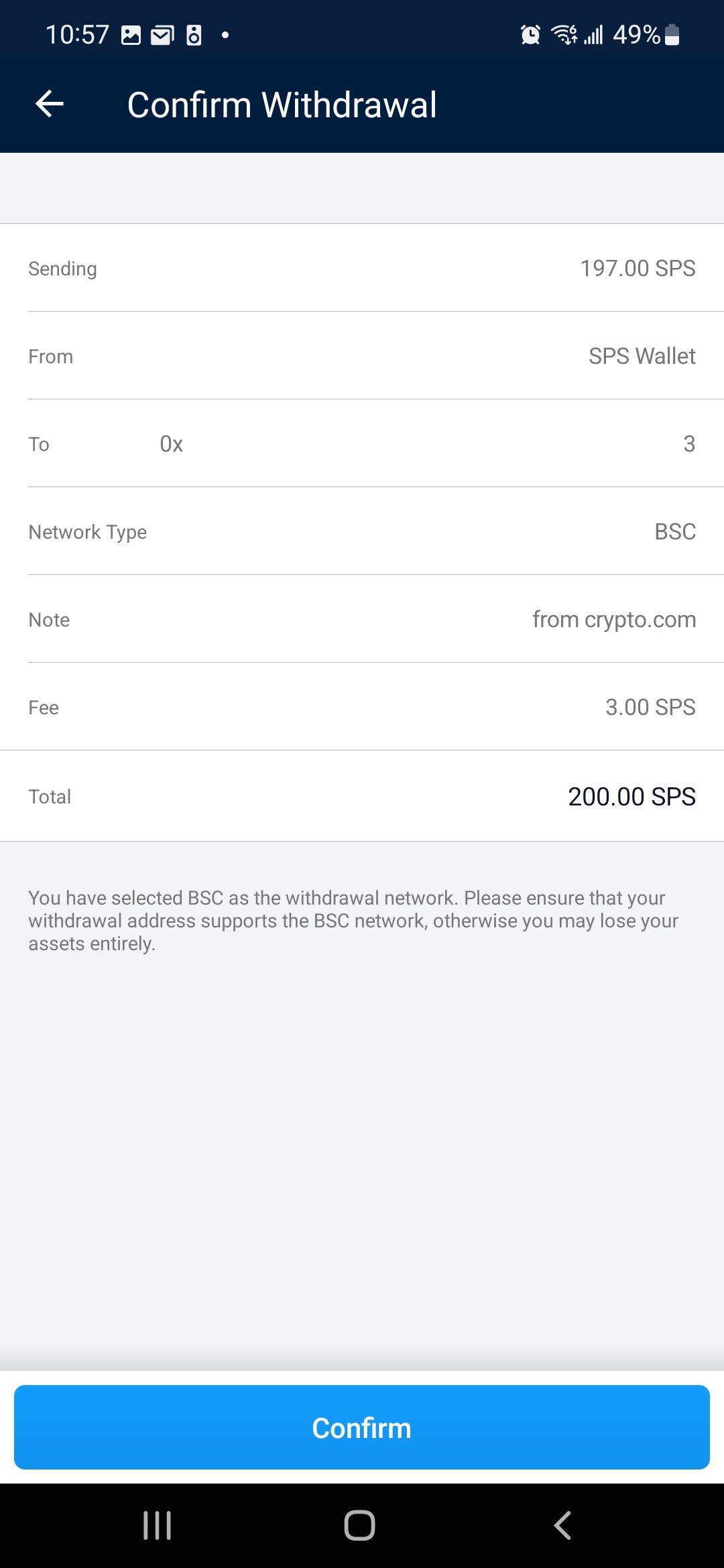 Step 7: You will be shown a summary of your withdrawal request. Review and confirm that the details you have entered are correct before pressing CONFIRM.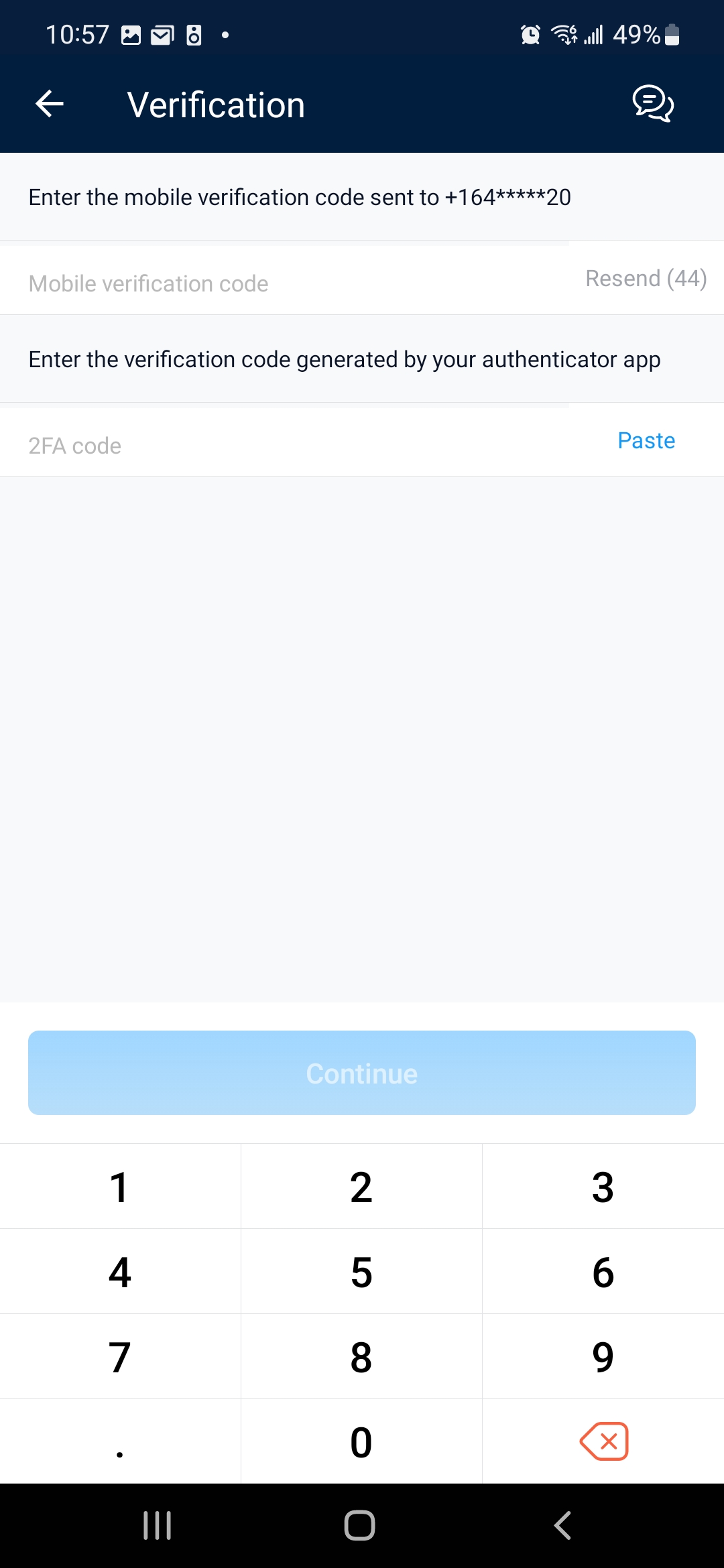 Step 8: Crypto.com will send you a mobile verification code, copy and paste that to the MOBILE field. Then go to your chosen Authenticator App and copy and paste it to the 2FA Code field. Press Continue.

You have successfully transferred your SPS from Crypto.com to your metamask. In the next article, you will learn how to deposit/withdraw your SPS from metamask to the game and vice-versa

If you still have questions and need more guidance, please go to https://support.splinterlands.com/hc/en-us/requests/new/ to either make a ticket or talk to a live agent to further guide you.