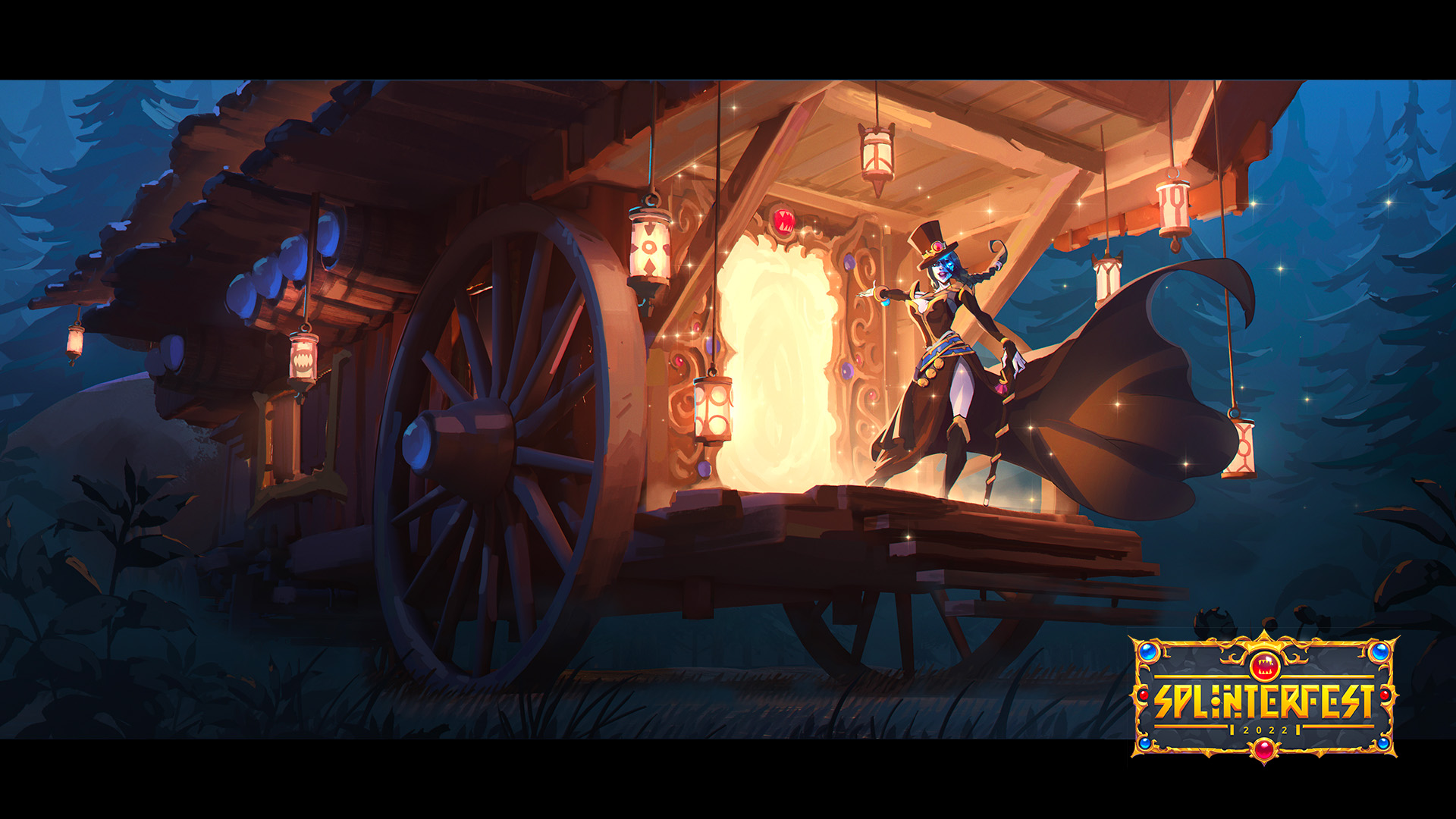 If this is a Live Tournament, did you check in?
For Live Tournaments, you need to check in before the tournament starts. The check-in window opens 15 minutes before the tournament begins and closes at the official start time. If you do not check-in, you will not be participating in the tournament and will not be eligible to win any prizes.
If this is an Anytime Tournament, did you meet the SPS stake and the CP requirements?
For Splinterlands tournaments, you need to meet both the SPS stake and collection power (CP) requirements when you sign up and when the tournament begins. If you do not meet the requirements when the tournament starts, you will not be participating and will not be eligible to win any prizes. The entry fee will be automatically refunded to you.
If you rent cards and your collection power total is right around the threshold of the minimum requirements, then you should double-check to make sure your rentals do not elapse before the tournament; otherwise, your collection power might drop below the required level.
Also see these related tournament-related articles:

Participating in Tournaments (Events)
Why was my tournament prize split?
How To Create a Splinterlands Tournament?
Why Are the Tournament Entry Fees So High?
Why Didn't I Receive My Prize in Tournaments?