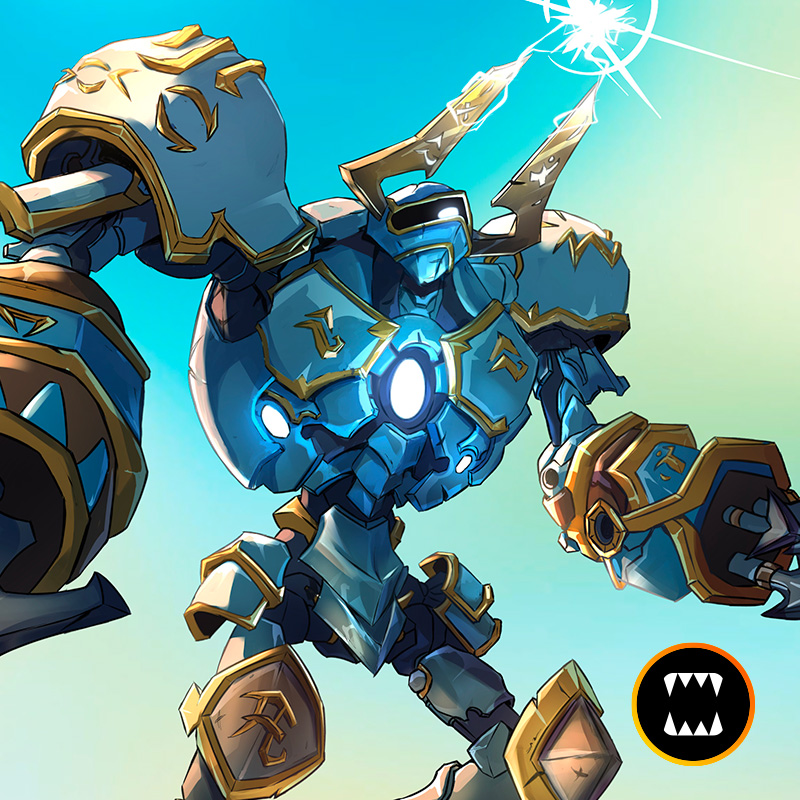 For anytime tournaments players who have the same record (same number of wins, loses or draws) at the end of an anytime tournament will receive an equal prize as often as possible.
If two or more players are tied (have the same record) at the end of the anytime tournament, then they will be ranked by the existing tie-breaker mechanism, but the prizes that each of them would receive will be totaled and divided evenly between them.
This info can be found in the following article.

Also see these related tournament-related articles:

Participating in Tournaments (Events)
How To Create a Splinterlands Tournament?
Why Are the Tournament Entry Fees So High?
Why Didn't I Receive My Prize in Tournaments?
Why Don't I Have Any Battles for the Tournament That I Entered?