Presented below is the step-by-step guide on getting the Hive Keychain application set up for your mobile device in case you prefer that over the Windows version of Hive Keychain, or would simply like to have Hive Keychain accessible on multiple devices. The examples used will be from an android device using the Google Play store, but other devices or stores containing the application should have the same process to get started.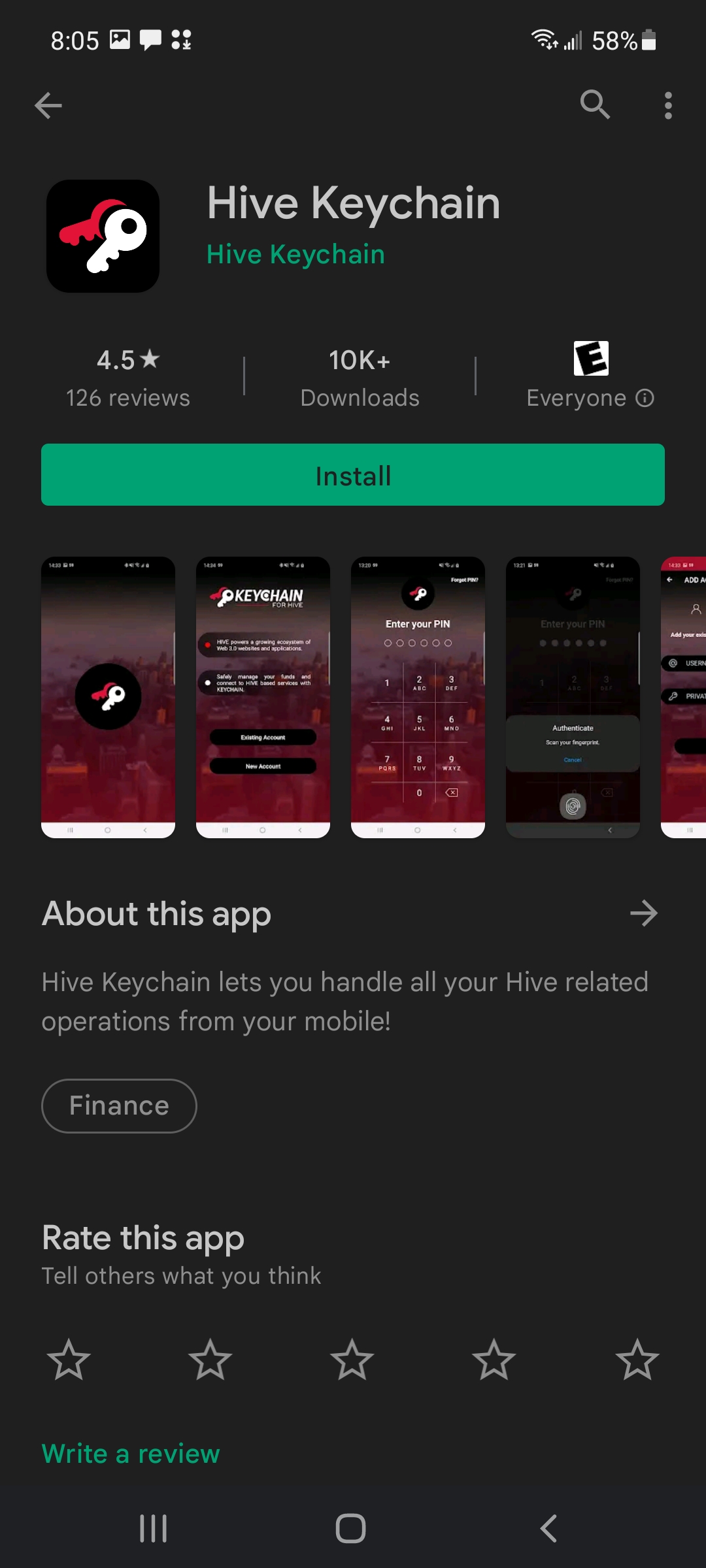 Step 1: Open the app store on your device and search "Hive Keychain" to locate the app. Once you find it, open the page showing the app's details, and click Install to download it.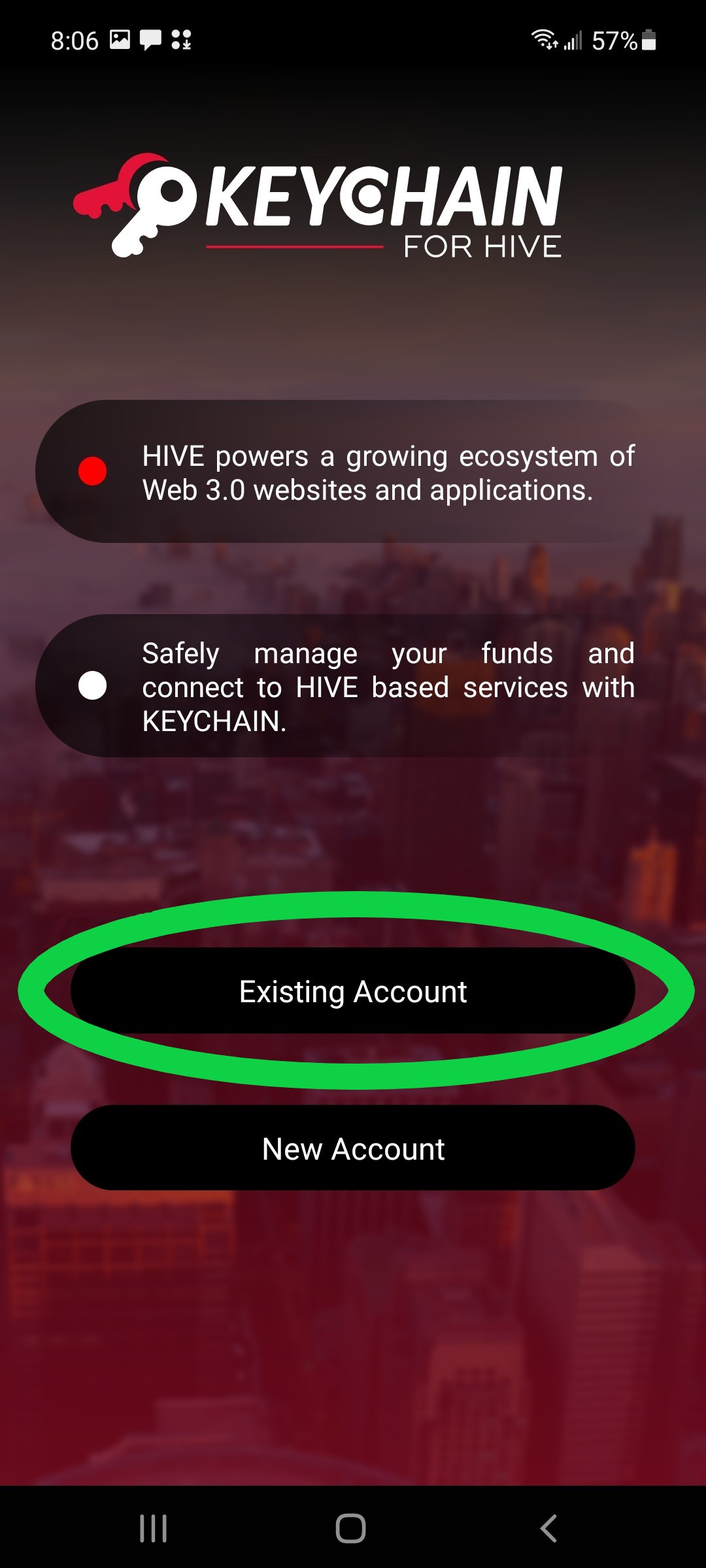 Step 2: Once you have successfully installed the app, open it, and you will arrive at this screen. If you already have an active Splinterlands account (with a spellbook), select Existing Account. If you create a new account, you will be disconnected from your Splinterlands account, as your Splinterlands account is your Hive account.
You will need to have your keys available. You can follow our key retrieval process if you have trouble claiming your keys.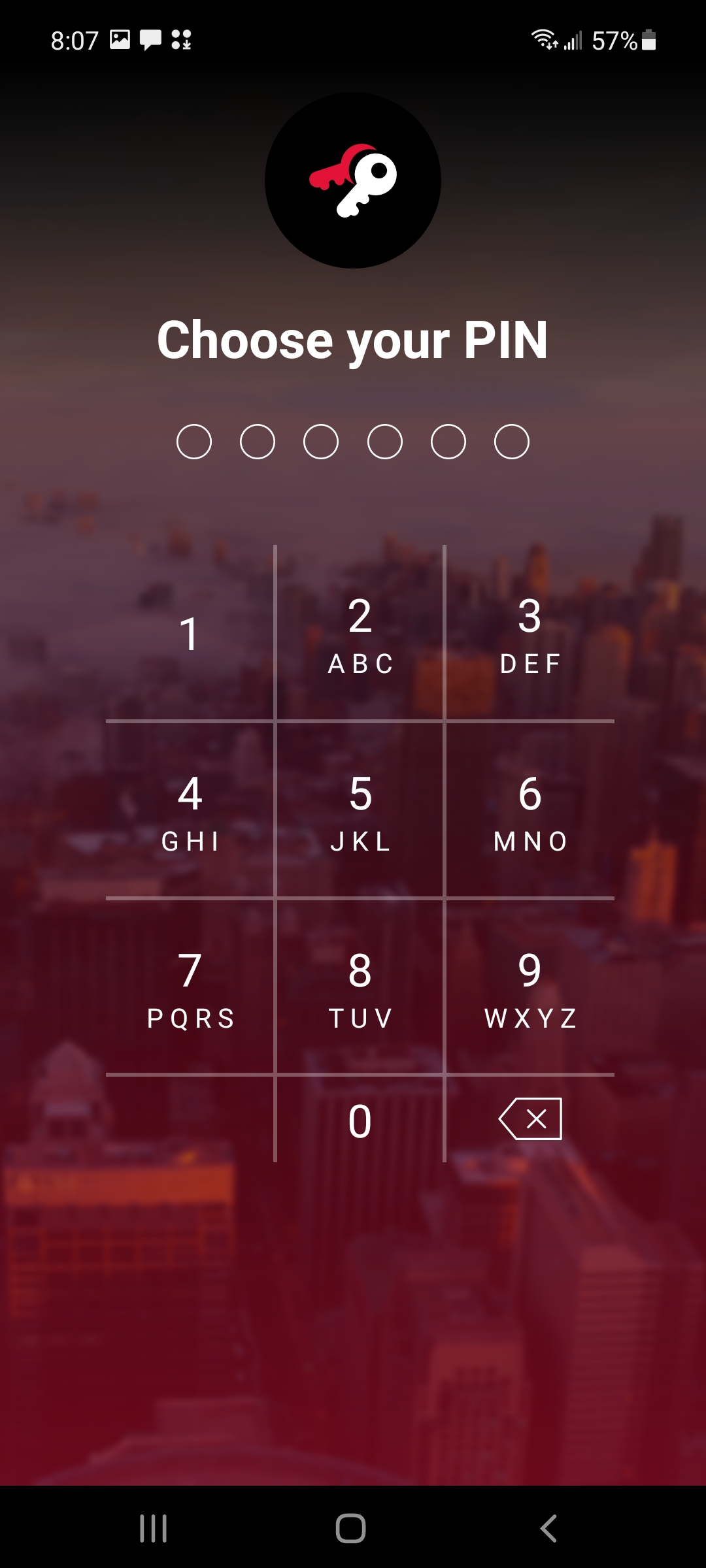 Step 3: Create a 6-digit PIN for login, the permissions available depend on the keys you choose to import.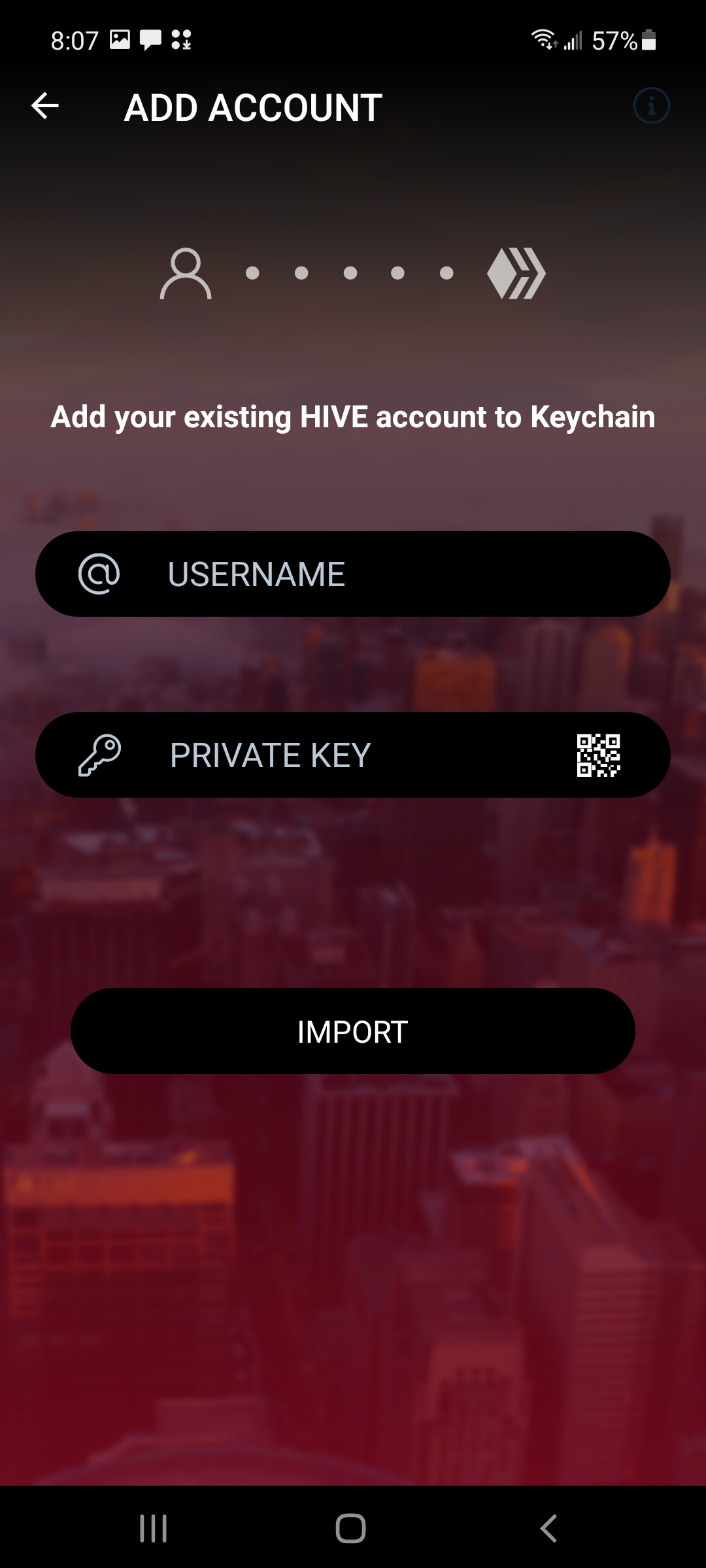 Step 4: To import your keys, choose either the posting or private active key. The posting key will allow non-financial permissions, such as battling, but you will not be able to transfer cards or currency. The private active key will grant all permissions.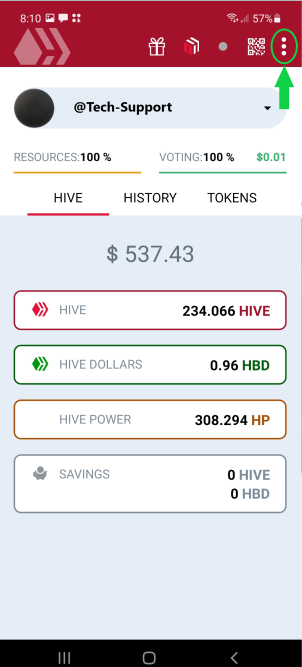 Step 5: Once enter a valid key and your Splinterlands username/Hive address, you will arrive at the screen above. Click the three dots at the top right of your screen.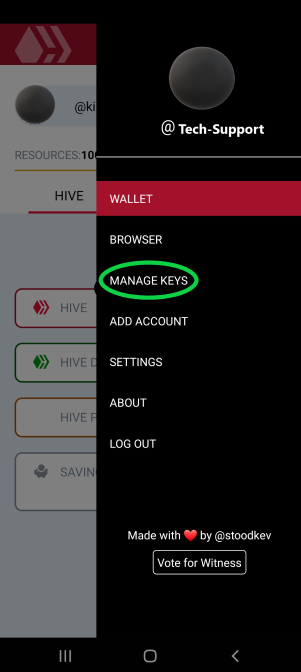 Step 6: To import other keys for all access on your account while logged into this device, select Manage Keys (as shown below).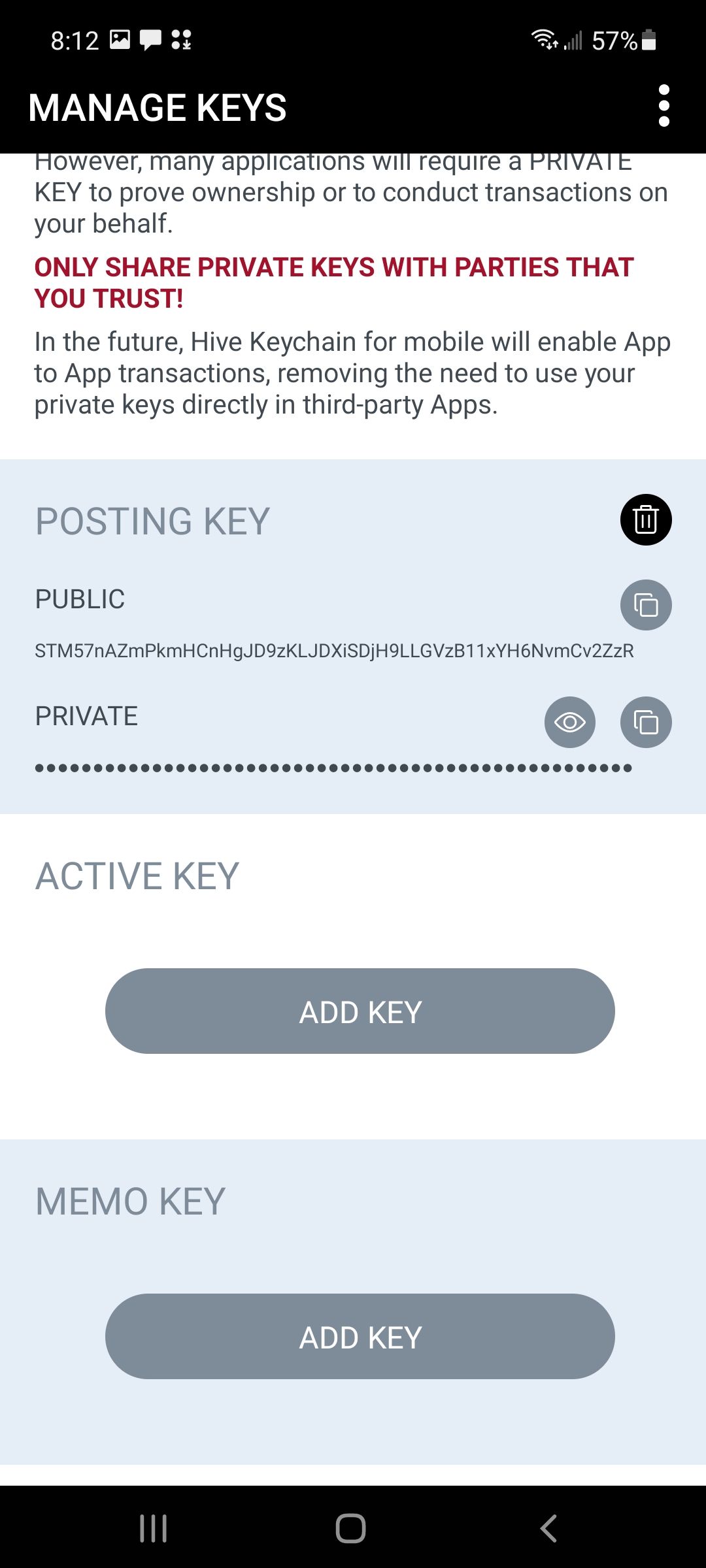 Step 7: Here you can import your remaining keys or remove previously imported keys to disable permissions.
Note: If you ever change your private keys, you will need to come back here to remove and re-enter the new private keys to reactivate permissions.
Playing Splinterlands on the Hive Keychain Browser

Step 1: Use the built-in browser to log into Splinterlands using this application. You can find it in the menu after clicking on the three dots and selecting Browser.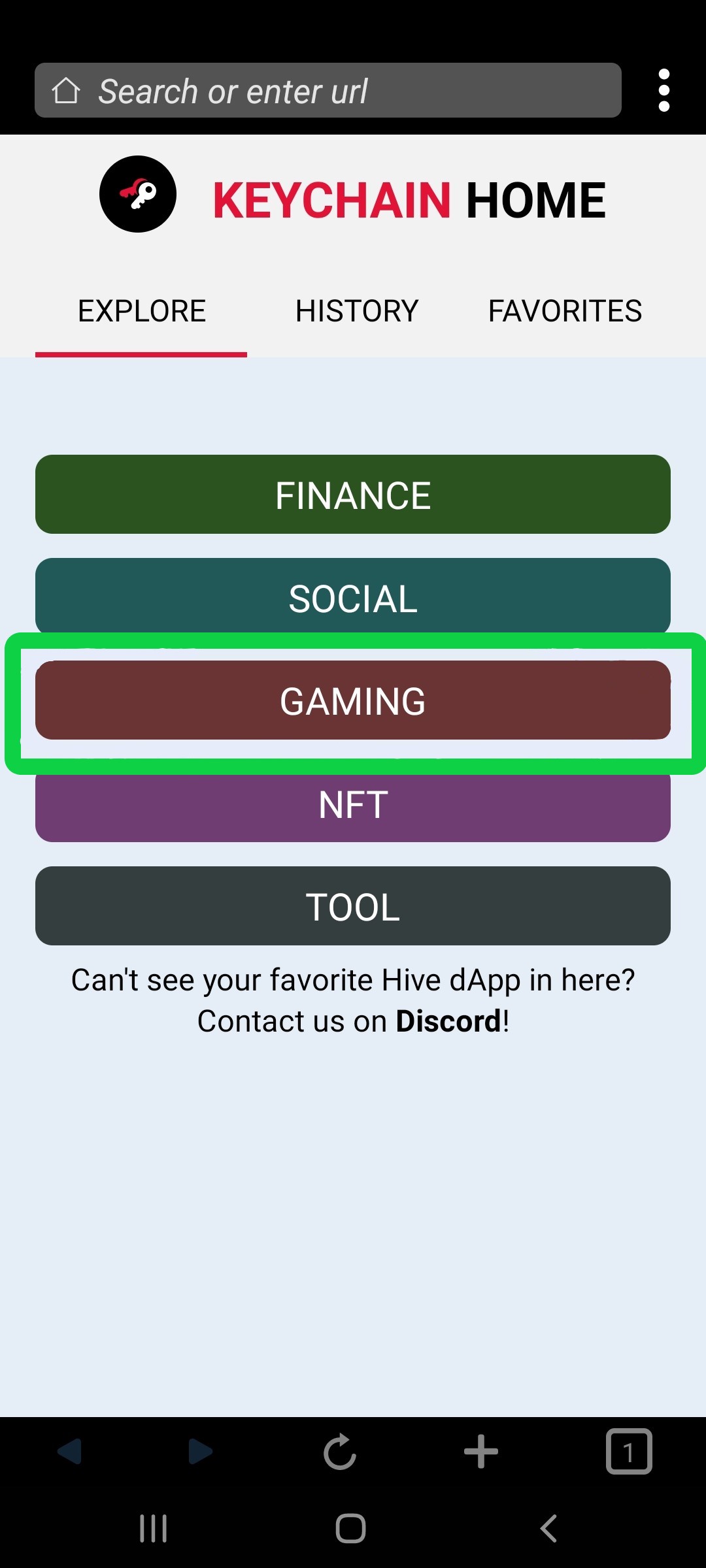 Step 2: You can find the Splinterlands website by using the search bar or by clicking on the Gaming button, which we will be doing here for this guide.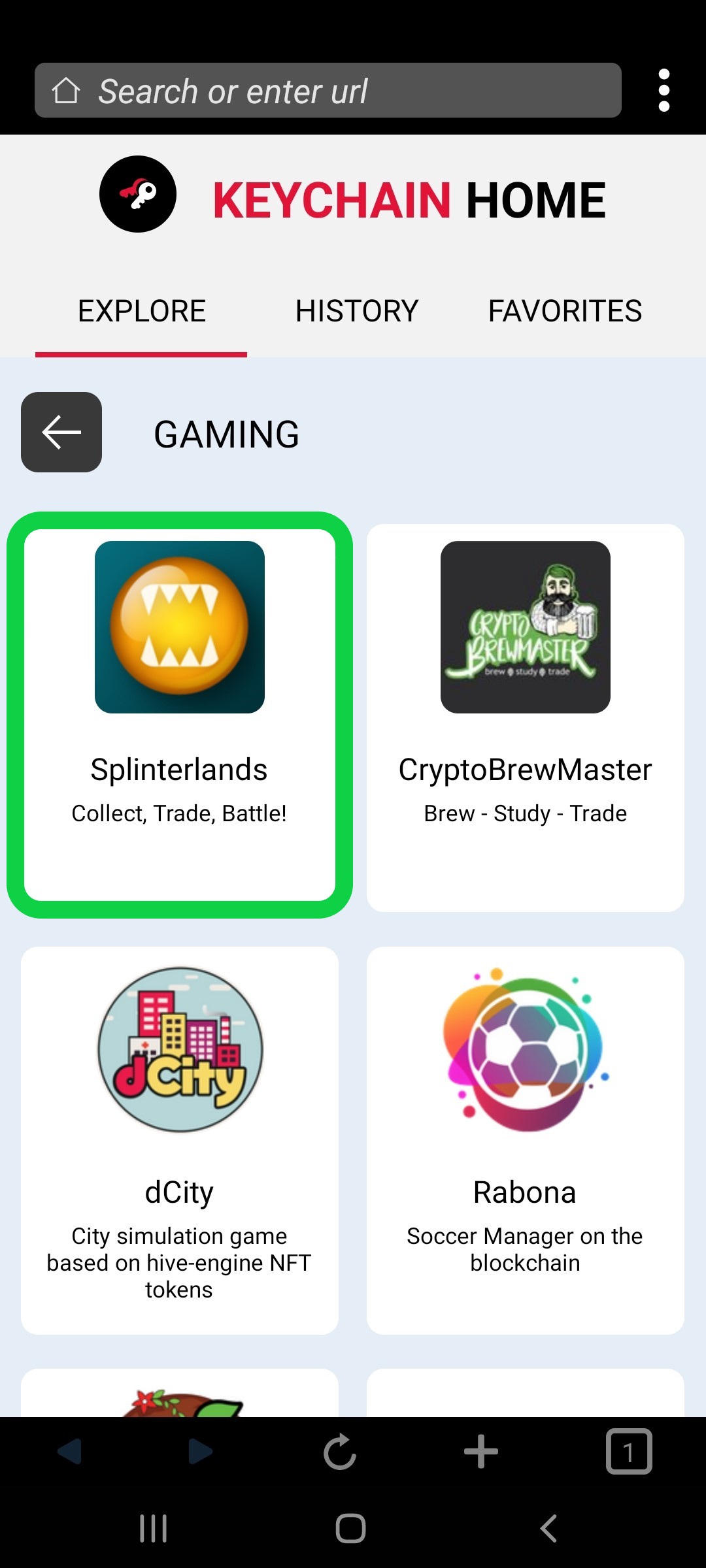 Step 3: You will see Splinterlands as one of the options under the gaming section. Click on this option to proceed to the Splinterlands website within the Keychain application.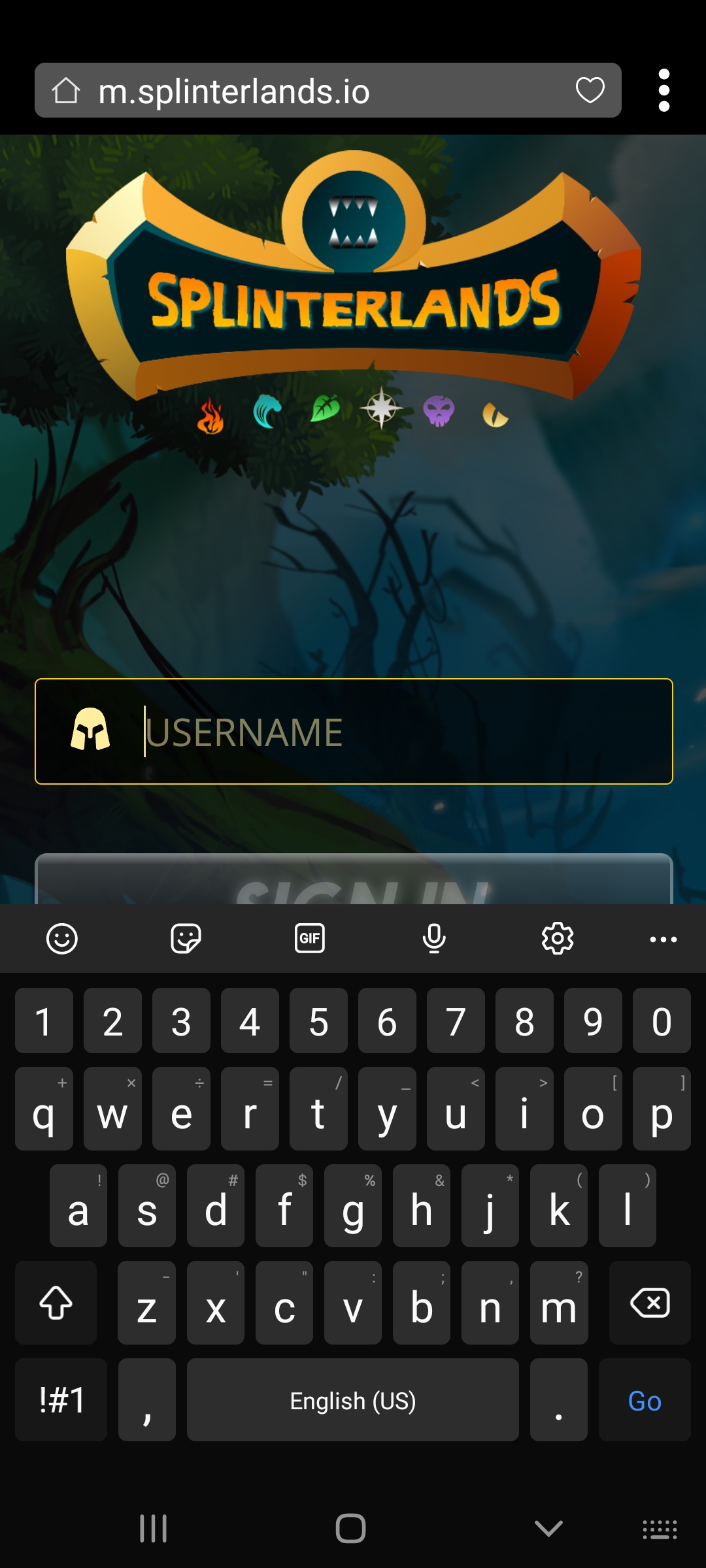 Step 4: Type in your username (without the @ symbol) and click sign-in.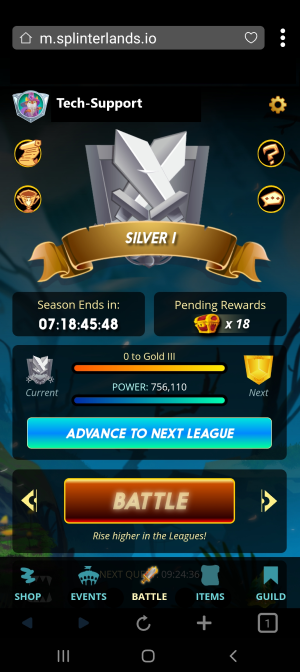 Step 5: You will arrive on this page, which means you are now logged into your Splinterlands account from the Hive Keychain application.

Happy Battling!