Removing Cookies from a Website Using Chrome or Edge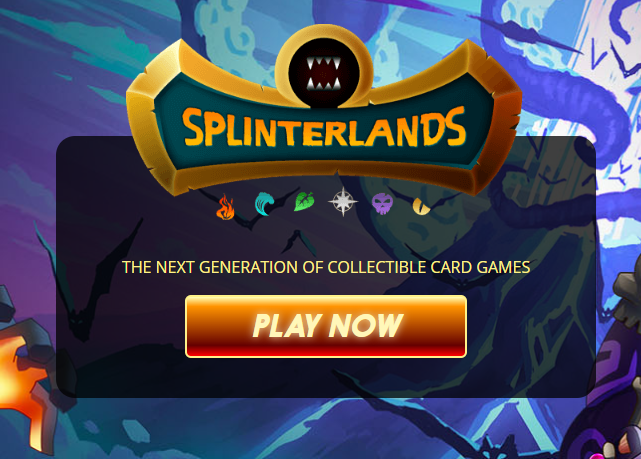 Step 1: Go to the website you want to remove the cookies from. In this case, it would be Splinterlands.

Step 2: Click on the lock icon in the upper right URL.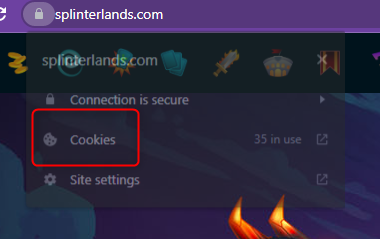 Step 3: You will see a dropdown menu. Select Cookies.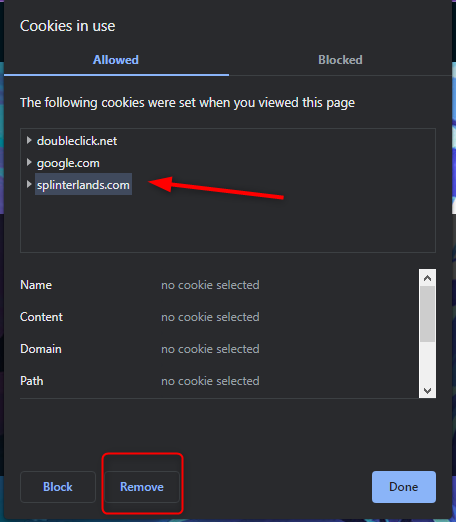 Step 4: Select every line you see in the space above and press the delete button to clear them all. You may also individually remove them by clicking remove.
You have now cleared your cookie cache. Happy battling!