This Identity Verification will guide you through what the verification process entails. Be sure to have a valid, government-issued ID and the ability to take and upload a selfie.
Step 1: Locate the drop-down menu under your username in the top right of Splinterlands, then click "Verification Status".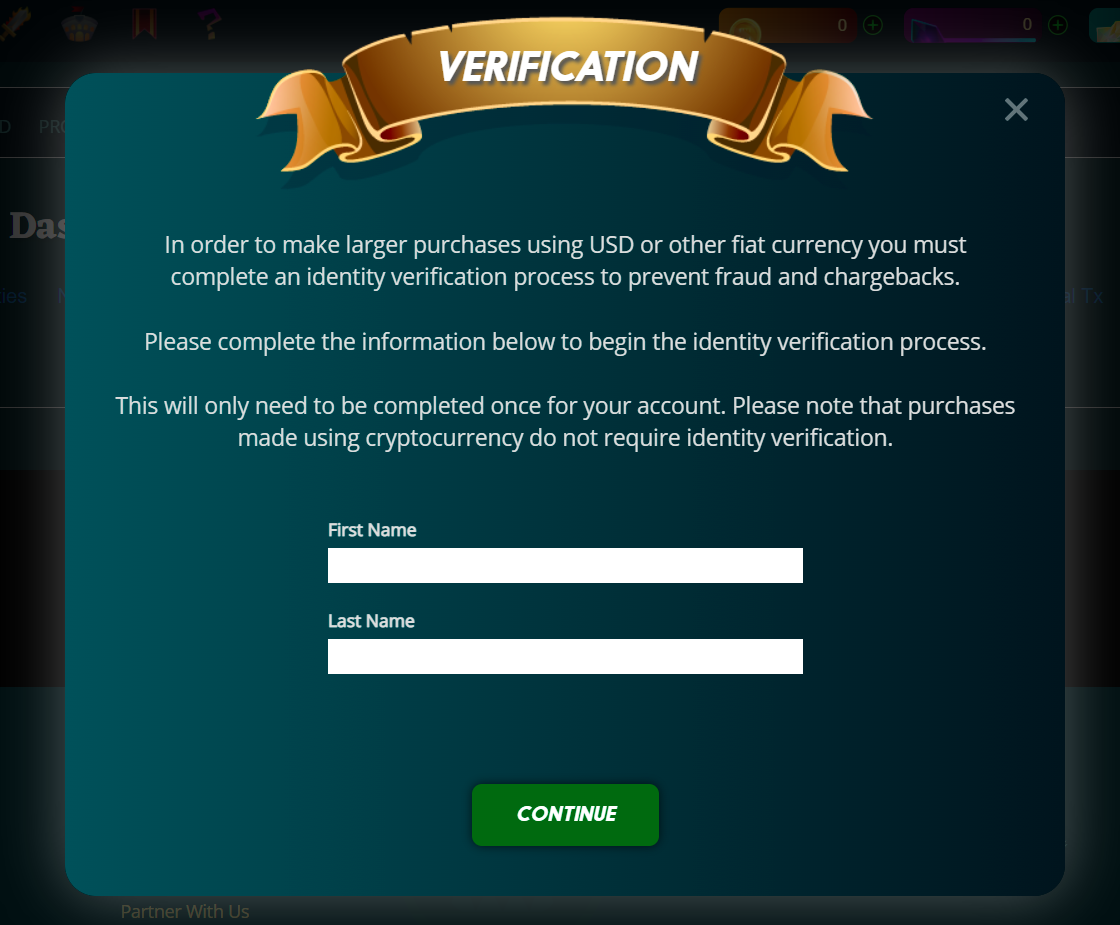 Step 2: Enter your first and last name exactly as they appear on your document. Using nicknames or shortened versions of your name will result in rejection.
Step 3: Follow the instructions on the next page. You will have a choice between what government-issued ID you can submit, IE: Driver's License or Passport. You can then determine whether you would like to receive a text with a link, scan a QR code, or upload documents and a selfie (photograph of self). We recommend avoiding using files of scanned documentation, as that can result in rejection.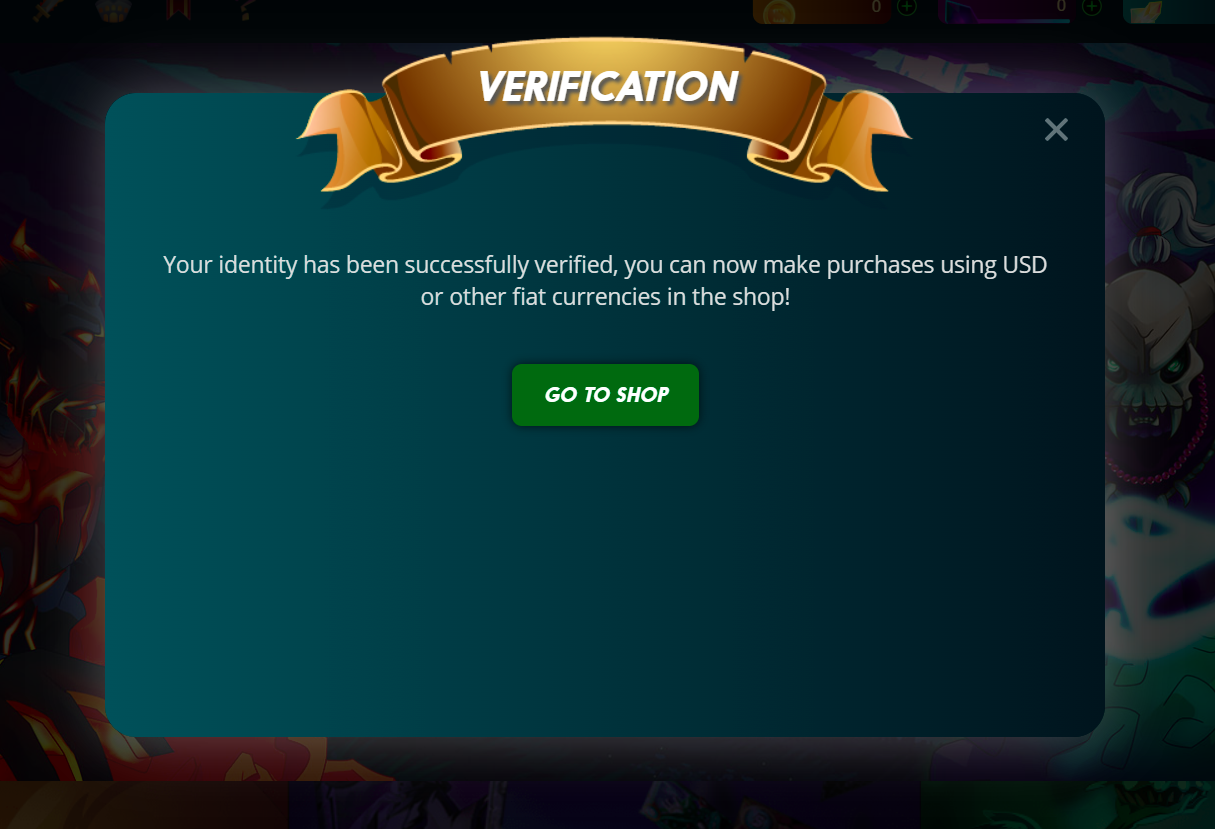 Step 4: Submit and viola: Verification!
For tips and troubleshooting, visit KYC FAQ: Tips and Troubleshooting or submit a ticket to Tech Support.