Land Phase 1.5 is the much anticipated expansion to Land. Here, you'll be able to stake cards and items on land to produce resources. Though Land 1.5 is currently unavailable, there are some actions you can take to prepare. Review the whitepaper, The Secret of Praetoria - Phase 1.5, for full details.
Land Phase 1.5: Preflight Checklist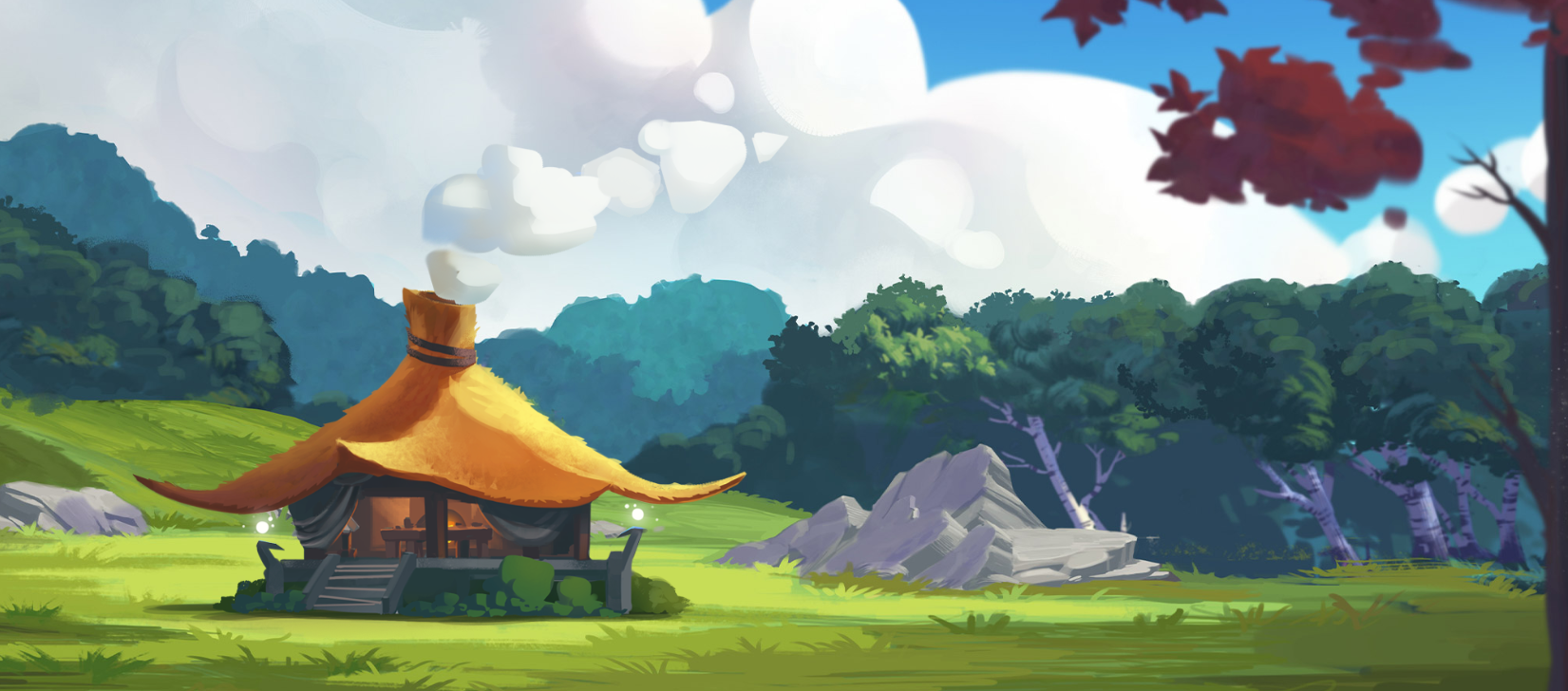 #1. Understand Dark Energy (Staked DEC) requirements
You need Dark Energy (staked DEC) to fuel your power source (except for plots with a Runi). To build a worksite—which is required to produce resources—you must have Dark Energy staked to that region. For optimal efficiency, 10,000 DEC per max-level card is required. Cards below max level require proportionally less DEC.
After you've staked your cards and items, you'll be able to see the Dark Energy requirements for your specific plots and region.
You don't need to visit individual plots to make adjustments; you can manage your Dark Energy by region.
You can stake DEC at any time and at no cost.
When you unstake Dark Energy that is not in use, it will become available instantly as DEC. To unstake Dark Energy that is in use, you must unstake cards and items first.
When you stake DEC it will become instantly available as Dark Energy for land use.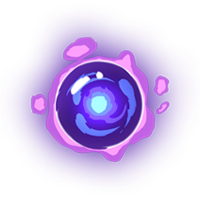 #2. Know your Power Sources
Runi and Power Cores are the only available power sources in the Land 1.5 expansion. Power sources are needed to channel mana into your workers and equipment.
Power Cores
To function, Power Cores require Dark Energy staked to their region. However, they do not burn the Dark Energy; your balance will remain constant (unless you unstake it).
Power cores will be available for purchase at the price of 5,000 DEC or DEC-B and are non-transferable.
Players who purchased the Building in a Box (BiB) starter package will immediately be granted a Power Core. Remember that Power Cores are non-transferable.

If you plan to transfer your land to different accounts, you may want to consider doing it before Land 1.5 rolls out. Afterward, the account that holds the plot will hold the power core—even if that plot is later transferred.


Also consider transferring plots in advance to meet the requirements for prefix titles (pending future release).

Similarly, if you plan to buy or trade for any plots with BiB and want their power core, consider doing so before 1.5 rolls out. If you do it afterward, you won't get the power core.
BiB packages won't provide a free building until Land 2.0 since the project site you construct in Land 1.5 is not a building.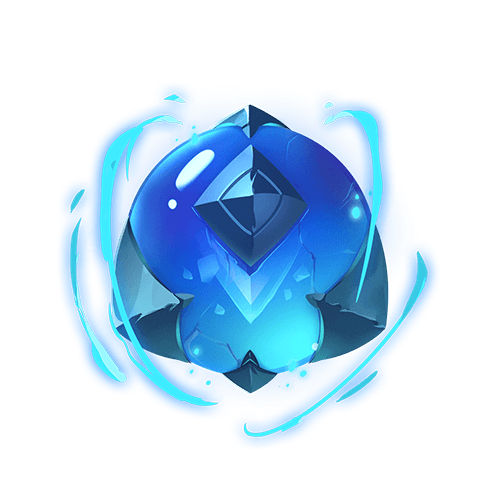 Runicore
Runi must be delegated to an account to stake them on land. Once delegated and staked, they eliminate the need for Dark Energy for that particular plot. On a single plot, players can stake either a Runi and 4 workers or a Runi, power core, and 5 workers.
Runi and 4 Workers: A single Runi may be staked on a plot without an additional power source. As the Runi also functions as a worker, 4 more worker slots may be filled with worker cards. This allows for a total of 5 workers.
Runi, Power Core, and 5 Workers: If you stake both a Runi and power core, a sixth worker slot will open up, allowing for a total of 6 workers.
#3. Ensure You Own Enough Cards
For Land 1.5, only owned cards (except delegated Runi) can work on land. Delegated cards and rented cards cannot work on land, though this may be implemented in a future release. Subsequently, you should ensure your cards are in the appropriate account prior to the launch of Land 1.5.
#4. Understand Card and Item Locking
Card and item locking prevents them from being transferred or sold until the specified period has elapsed.
Cards
Cards that you stake on land are automatically locked. By default, it takes 3 days for them to unlock after you unstake them (a new icon will identify cards that have been locked on land).
For additional security, you can specify a longer unlock time (up to 30 days). To do this, manually lock your cards and specify the unlock time PRIOR to staking them on land.
Cards in the process of unlocking can't be used as land workers.
Currently, you can't change the time it takes to unlock a card that is already locked. Instead, you must first unlock the card and wait its entire unlocking period (remember, it can't work land while unlocking). After it's unlocked, you can relock it with a different unlock time.
If you need to move locked cards to another account before working land, or if you want to change their unlock time, you should begin unlocking them ASAP so they are unlocked and ready before Land 1.5 comes out.
Cards that are unstaked from land will be on cooldown for 72 hours.
Items
Titles don't need to be locked to assign them to a plot but will be automatically locked once staked.
Like cards, titles can't be staked to land while in the process of unlocking.
Currently, totems can't be locked prior to staking on land.
#5. Evaluate the placement of your cards
Be sure to note your cards' terrain preferences and production boosts when deciding which to stake to each plot.
#6. Evaluate the production types and hone your overall strategy
Since research isn't transferrable and transferring grain between different accounts incurs a 12.5% transportation fee, players should carefully consider whether to move land plots and/or owned cards to particular accounts.
Grain
If you purchased a Time Vault starter package, its grain is in your inventory. When Land 1.5 rolls out, you can send this grain to one of your regions (or to another player's regions) at no cost. However, this is a one-way process; once assigned to a region, this "inventory grain" becomes region-specific.
The mechanism of distributing Time Vault grain to your inventory was done to accommodate pooling groups. Eventually, almost all "inventory grain" will be assigned to regions, and all future grain (whether purchased or produced by workers) will be region-specific.
Workers produce grain at the rate of .02 Production per hour, but they also consume a portion of the grain they're farming.
Because magical land has a +100% bonus to research and occupied land has a +100% bonus to SPS mining, natural land may be more suitable for farming grain.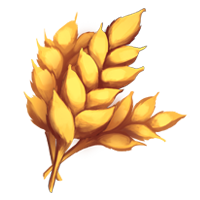 Research
In each of the seven territories, the Secret of Praetoria can only be uncovered through the collective effort of its landowners—namely, through research.

For every 10,000 Production a landowner devotes to research, they'll receive 1 research token (minus 10% for taxes). These non-transferable tokens are soulbound to your account and remain associated with the territory in which you performed the research.

After the release of Land Phase 1.5, you can compete against your fellow landowners for prefix titles, which will be awarded to those who complete the most research for each territory. Prefix titles will grant certain benefits when Land Phase 2 is released.

Building a Research Hut on magical land provides a 100% bonus to production.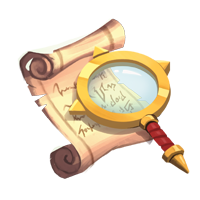 Mining SPS
While grain and research are distributed at constant rates, mined SPS is distributed from a pool. As such, the SPS you earn is proportional to the mining production of other landowners.
Building a Shard Mine on occupied land provides a 100% bonus to production.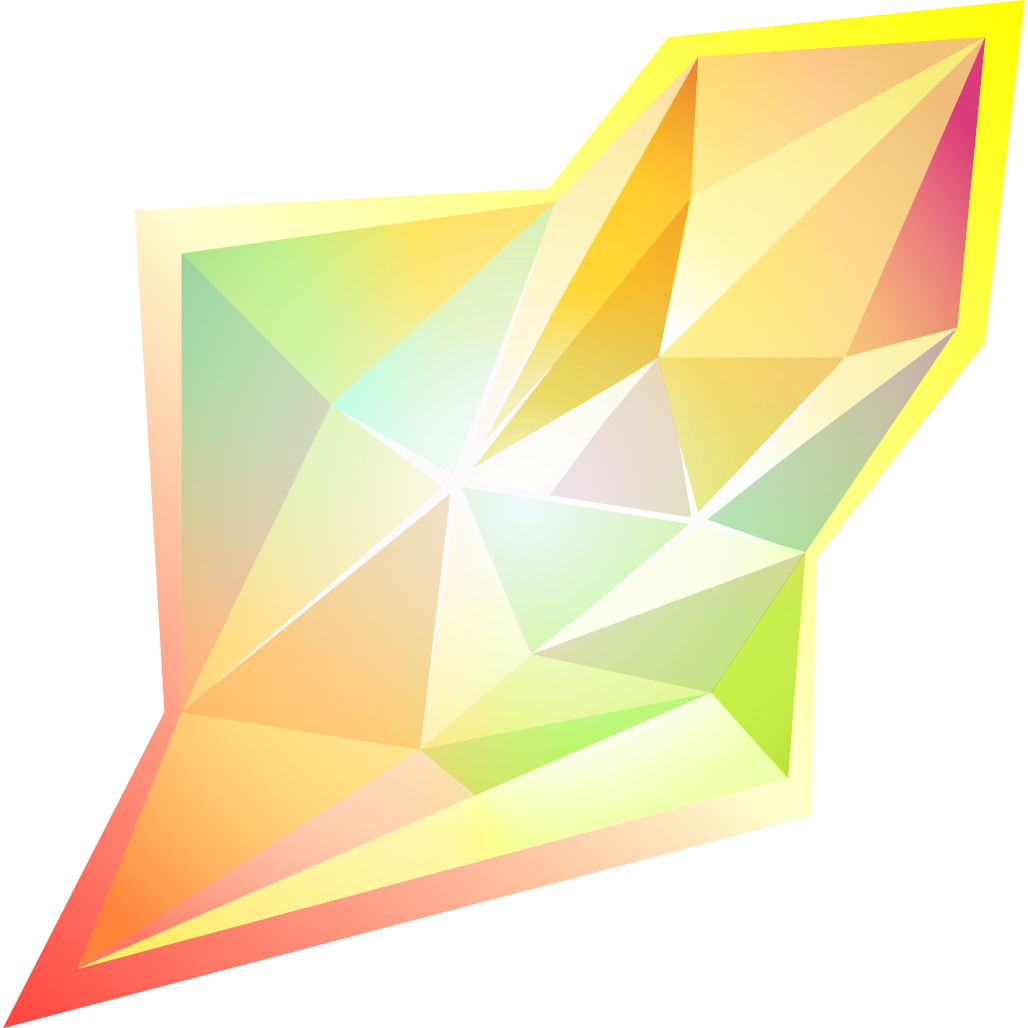 #7. Understand Time Crystals
Each time crystal reduces the Production required for a project by 10,0000; in essence, this speeds up construction.
Time crystals may be purchased for 100 DEC or DEC-B (which is burned) each.
Time crystals can already be transferred from the "Items -> Other" page.
Time crystals were included in the Time Vault starter package.
If you use time crystals to instantly build your worksite, you don't need to feed your workers grain to complete it.

If you start building a worksite and later speed up its construction with time crystals, you must feed grain to your workers for the time they were working.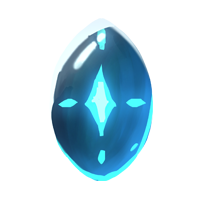 #8. Understand Harvest, Grain, Taxes, and Storage
A harvest is the process by which landowners reap the rewards of their workers' efforts.
During a harvest:
Workers must be fed grain.
You earn 90% of the resources your workers produce. The remaining 10% is paid in taxes; a portion of these taxes are captured by the castle and kept by owners, and the rest is burnt.
You have a chance of discovering totem fragments.
Grain is required to feed your workers during a harvest, upon worksite completion, and to change the type of worksite on your plot (unless you use Time Crystals to build it instantly).
Because all resources require grain to produce, you might consider farming it first and then changing worksites to produce other resources (i.e., SPS or research).
You can purchase grain for 1 DEC or DEC-B (which is burned) each.
You can import grain from a different region or receive it from another player. However, this incurs a 12.5% tax.
To prepare for a harvest, determine how much grain your workers will consume by region.

Workers consume .01 grain per base Production/hour (base Production excludes boosts like land rarity, titles, and totems). For example, A max-level Chaos Legion common card produces 1,000 Production/hour, which means it consumes 10 grains/hour.
Review The Secret of Praetoria for more detail.

If you purchased Time Vault starter packages, you received 15,000 grain for each, and you can begin production without purchasing more grain.
Note: While Land Phase 1.5 has no buildings for storage or storage limits, after 7 days without a harvest, your resources will stop accumulating until you harvest them.
#9. Know where to find the Lore
The lore of the Splinterlands adds beautiful depth and dimension to the Land 1.5 expansion. Long-established kingdoms, empires, nations, and nation-states from across the Splinterlands have settled the territories of Praetoria. See where your region stands by visiting https://lore.splinterlands.com/splinterlore/the-world/praetoria.