Runi Filters
In order to filter your Runi, utilize the menu on the left side of your Manage Runi page.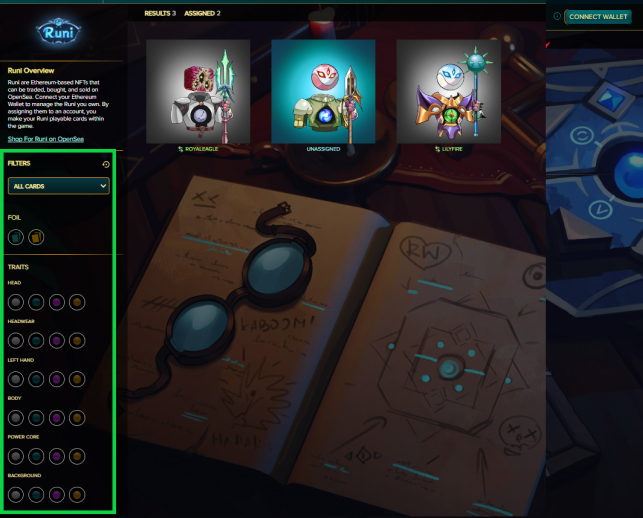 Runi can be filtered in several ways:
Filter by Status: All Cards, Assigned, Unassigned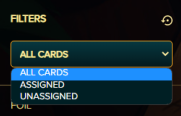 Filter by Foil: Gold or Regular foil



Filter by Traits: Trait Details include the Head, Headwear, Left Hand, Body, Power Core, and Background. These can additionally be sorted by Rarity (Common, Rare. Epic, Legendary).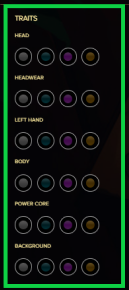 Reset filters by clicking the icon indicated by the red arrow below.