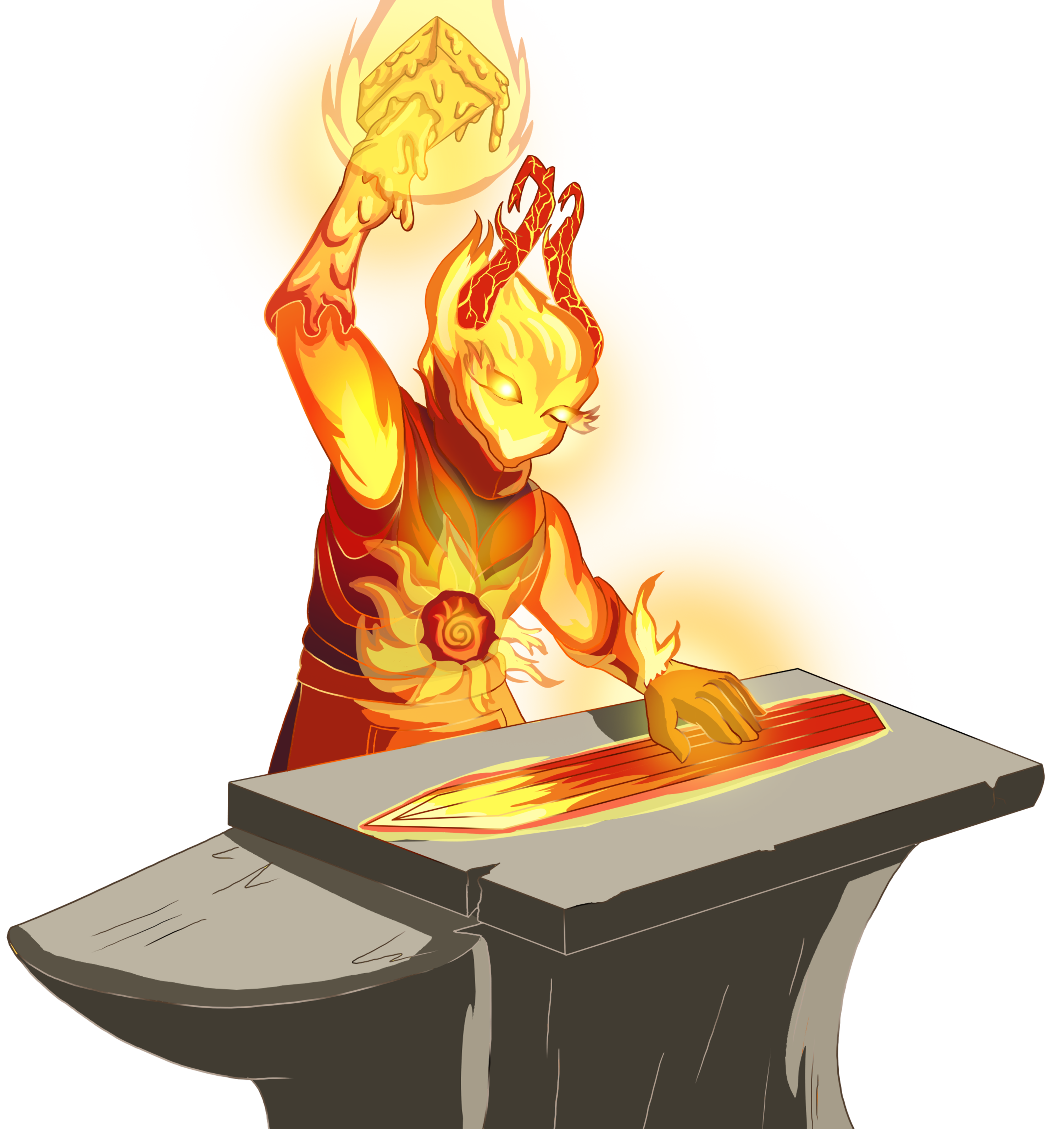 Your Splinterlands account is linked to your Hive account, so you can still do some in-game activities if you already have a Hive account but have not purchased a Splinterlands Spellbook. Although, your Splinterlands account is not unlocked to its full earning capabilities until you have purchased a Spellbook. This $10 upgrade provides 3000 credits and access to all of Splinterlands.
If you only have a hive account with NO Spellbook you can still:
Lease out cards
Rent cards
Buy cards
Sell cards
Hold node and titles
Have in-game assets
Without a spellbook purchase, you cannot:
Earn rewards during ranked battles
Participate in tournaments
Join a Guild
The Spellbook can be purchased using HIVE or a variety of other payment methods. For the best play-to-earn potential, a Spellbook is recommended. Happy battling!