Setting up the the Splinterlands Discord
The Splinterlands Discord is a place to meet new people who share your passion for Splinterlands. You can also find help with our tech support, stay updated on upcoming events, ask questions in general chat, register your account, and more through our Discord.
How to Join our Server

Step 1: Go to the Splinterlands website.

Step 2: Once at the Splinterlands website, scroll to the bottom of the page to find the Discord option (shown above). Click on the Discord icon.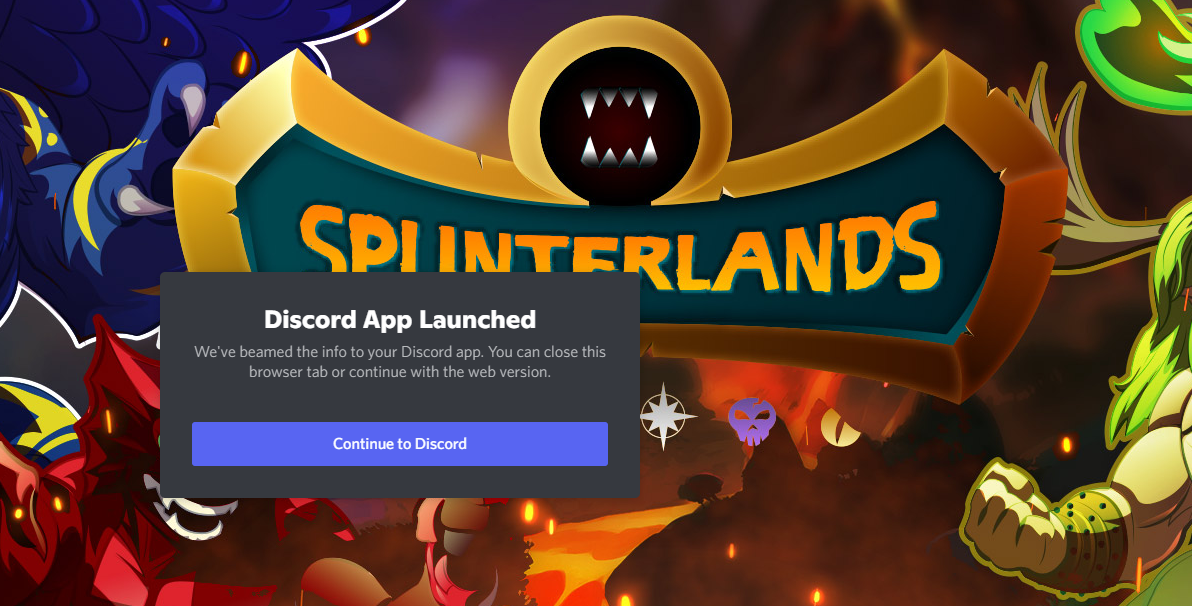 Step 3: You will be taken to a separate page with a redirect to our discord channel. Select Continue to Discord to proceed.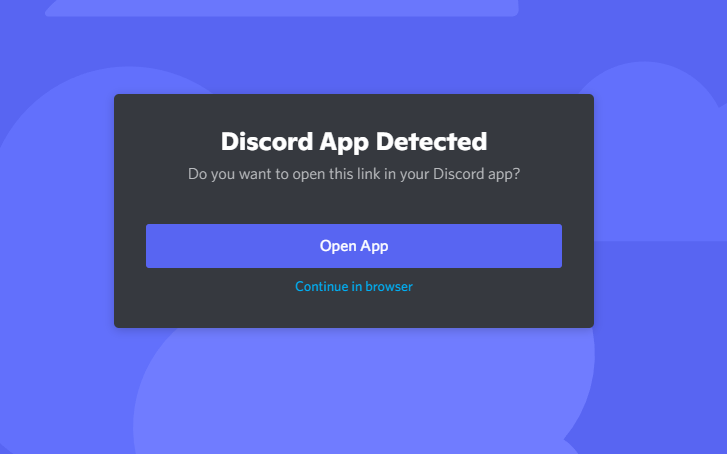 Step 4: You will have the option to Continue in browser or Open App. Please select what option you want to use.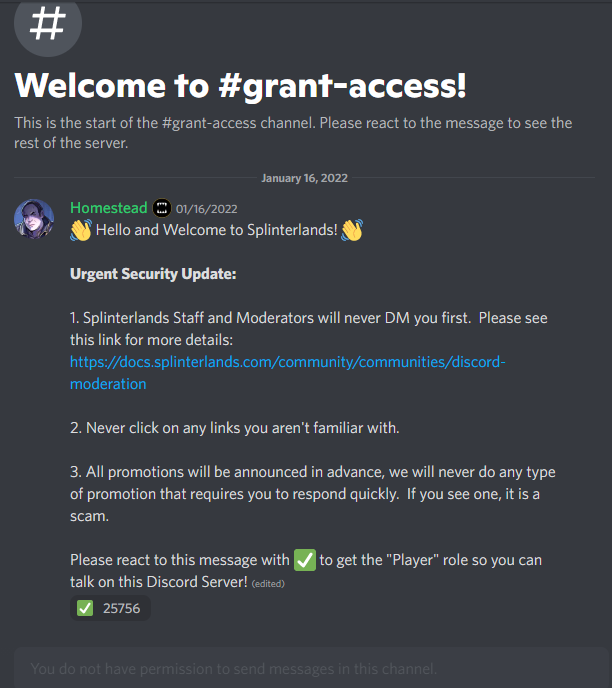 Step 5: You will be taken to the Splinterlands Discord #grant-access channel. Read the instructions and react with the green check mark to be allowed in.
Please Make sure to follow all discord rules and be respectful.
Notes of importance:
We recommend checking out our Maverick chat. These members are significant investors in the game and can offer insight. Learn more about Mavericks here.
There are many different roles in Discord that you can find out about here.
The buy/sell area in Discord can be risky for player-to-player transactions. We recommend that you buy and sell directly from the market.
For questions, please use the tech-support channel. We will never message you first (report and block scammers). For more in-depth questions, you can file a support ticket here.
Check out the townhall channel for weekly AMA's and general information from the developers and CEOs of Splinterlands.