The Metamask wallet extension can be installed on various browsers, including Chrome, Firefox, Brave, and Edge. This guide goes over how to connect to the Ethereum (ETH) network by creating a new wallet or importing an existing one using the Metamask wallet extension.
.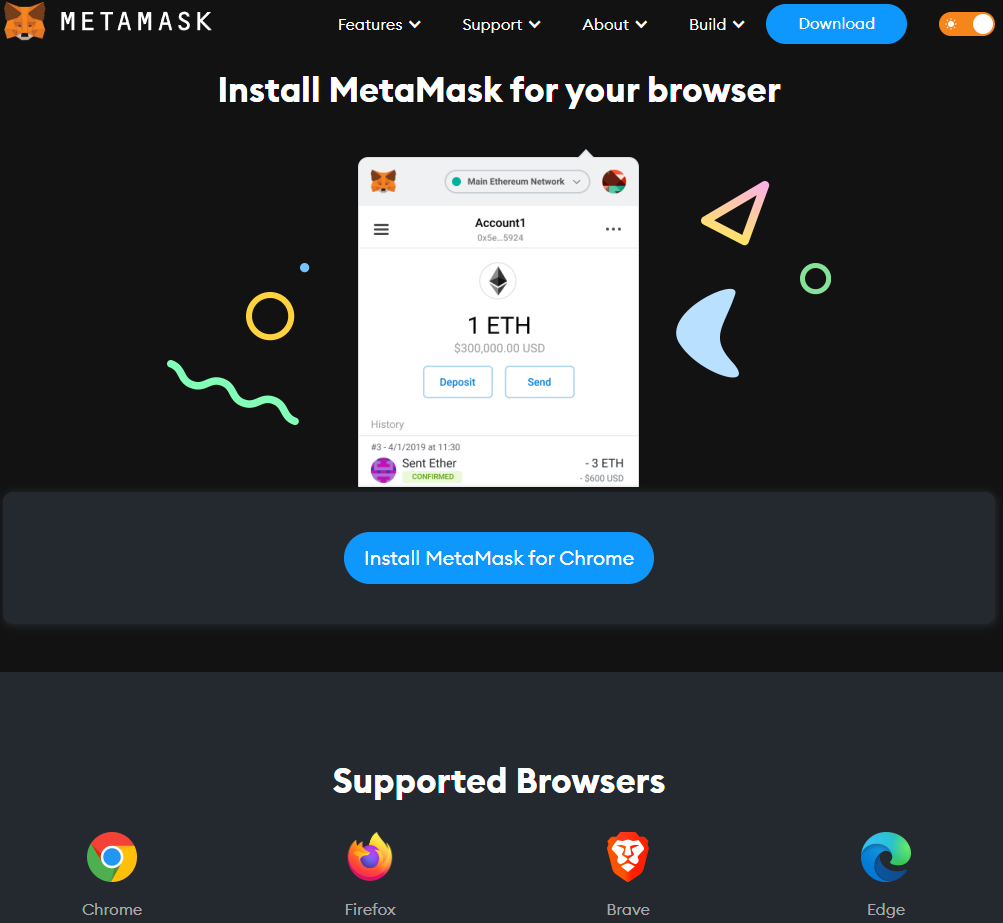 Step 1: Go to the MetaMask download website.

Step 2: Click on the appropriate button on the website's page to install the wallet as a browser extension on any of the supported browsers listed.

Step 3: Click Add to browser name.

Note: If you do not see the window, you may have to disable a popup blocker or other security measurements for this page

Step 4: On the next screen, click Add extension.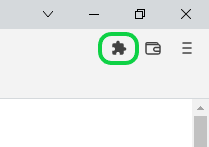 Step 5 (optional): If you don't see the Welcome to MetaMask screen, you may also have to give access permissions to this extension by selecting the Puzzle Piece (circled above).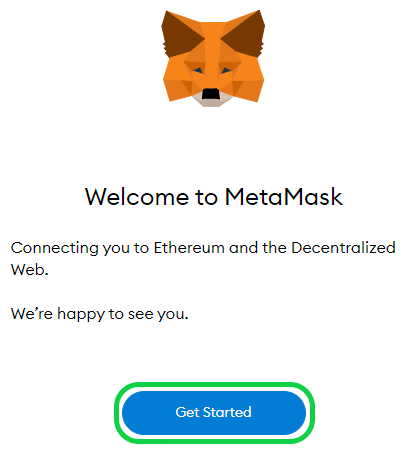 Step 6: Click the Get Started button.

Step 7a (Existing wallet): If you have an existing wallet that you would like to import and have your secret phrase stored somewhere, you can select Import Wallet (option on the left).

Note: How to Setup BSC on MetaMask and Transfer SPS and DEC In and Out of Splinterlands with MetaMask Browser Extension Wallet?

Step 7a (New wallet): If you are starting a new wallet, select the option on the right, Create a Wallet. This will guide you through creating your new wallet and have you set up a password for the extension to gain easy access to your wallet from your browser each time you open your browser.

After that, you will get an explanation of what your recovery phrase is, and we recommend you back up and store this phrase someplace secure and follow security guidelines. Always keep this information private; if compromised, you could lose anything held within your newly created wallet.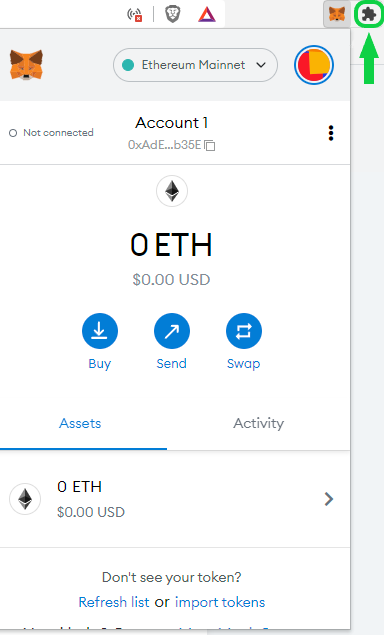 You are now logged into a brand-new wallet.


This concludes the guide for installing MetaMask that works on the Ethereum chain. However, to move assets into the Binance Smart Chain, you will need to set up BSC on your wallet.

If you need information about importing the DEC or SPS tokens for viewing within this wallet, click the appropriate link for more details.