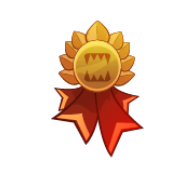 Your guild must have a level 2 or higher Guild Store to spend your Merits. You can view your merits balance directly on the shop page or within your inventory.
How Can I Spend My Merits?
Step 1: Locate the Guilds button in the top left corner of your screen.
Step 2: Select Buildings to reveal the option to select Store.

You can also navigate to the guild store via the shop page


Step 3: Select the item you wish to purchase.
Step 4: Click Pay With Merits.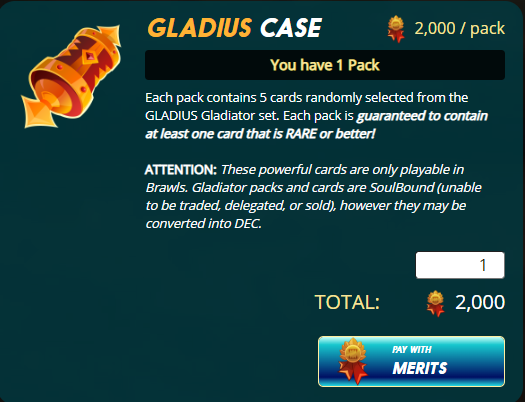 Want to learn more about guilds? Review: