Mnemotechnic Seed Phrase
The Mnemotechnic Seed Phrase, also known as Recovery Phrase or Backup Code, consists of a group of 12 - 24 words randomly generated that gives access to a wallet and all the addresses on it. The seed phrase stores sensitive information, and we have to be very cautious about its usage and who has access to it.
Usually, Software and Hardware wallets have an option to generate a seed phrase. A seed phrase can be used within different Web3 wallets to give the owner total access and control to the tokens that are contained in it.
Very Important Note: Don't give out your Private Keys or your Seed phrase to anyone. You might lose your assets.
Importing your wallet
Step 1: Get your Mnemotechnic Seed phase.
This Step may vary depending on your wallet.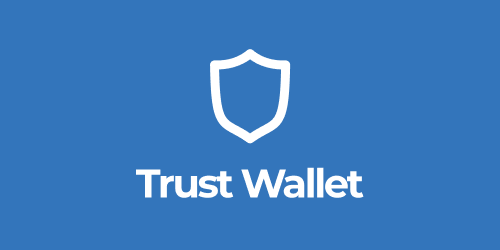 a) Getting your Seed Phrase on TrustWallet: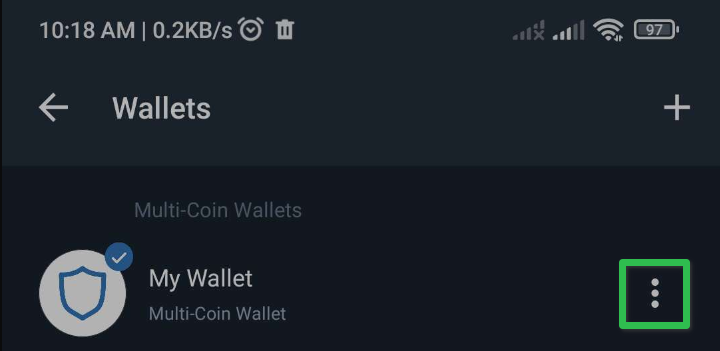 With your wallet unlocked go to Settings > Wallet > "Your Wallet Name" and tap the three-dot icon beside your wallet name to show more options.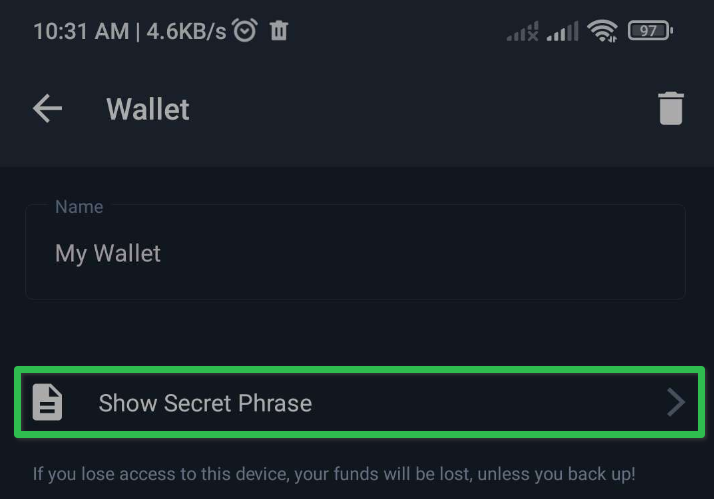 The Seed Phrase can be seen by clicking the Show Secret Phrase Button, you will be asked to fill out your password again before showing your Seed Phrase. Write it down. You will need it in this guide.
Note: Write down your seed phrase and store it in a safe place.
Step 2: Download and Install the Metamask Extension in your browser.
The Metamask extension and other Web3 wallets can be downloaded on Metamask Download Page. If you need help through the process, you can follow this article Installing Metamask Wallet Extension. If you have already installed the extension. You can skip this step.
Step 3: Importing your Seed Phrase.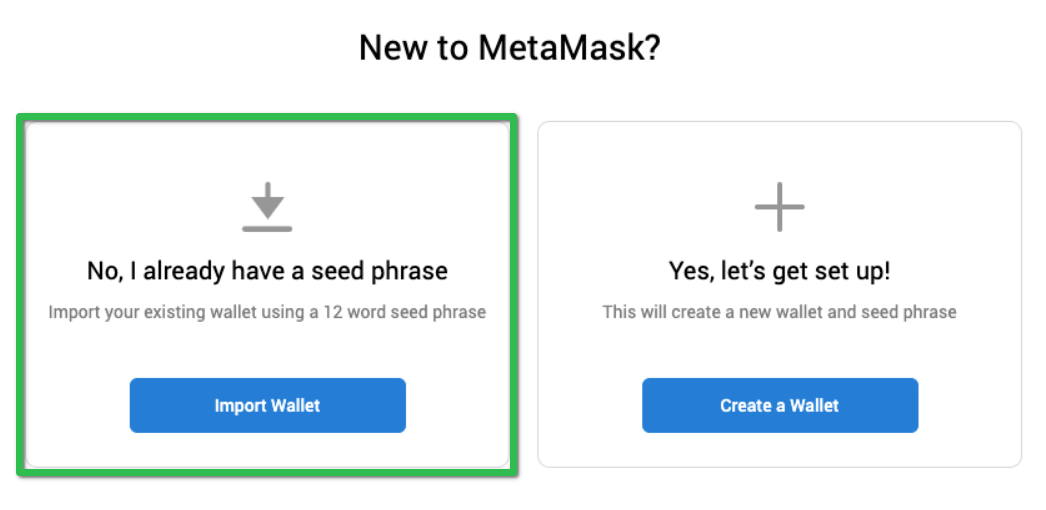 Metamask has the option to import a wallet from a seed phrase. Click on the Import Wallet Button to access this feature.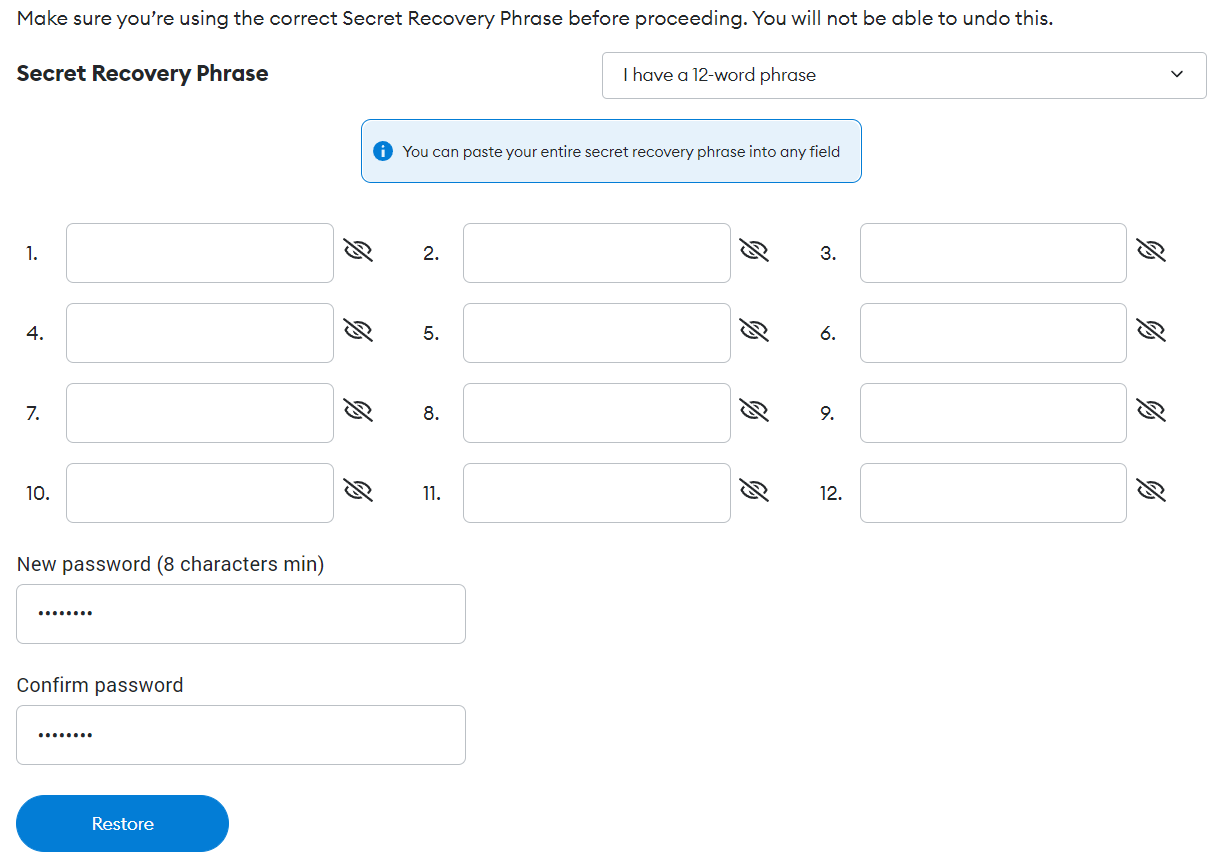 Paste your Seed Phrase or paste it in the exact order how it was written before. You will also need to create a new password and click the Restore Button. Once your wallet has been successfully imported you will have access to the wallet using the newly created password.
At this stage, your wallet has been imported and you should have total access to it.
Other articles that might interest you:
Setup BSC Wallet into Metamask
Adding DEC/SPS Tokens into Metamask