Within Splinterlands, there is a menu item to request your Hive keys once. When you first retrieve your Hive Keys, there is a button called "Delete Keys". This will remove the backup of the key from the server. So if you have deleted your keys and someone accesses your account via email and password, they will not be able to request your keys. We recommend that all customers delete the ability to retrieve their keys after successfully backing up their keys to minimizing future security risks.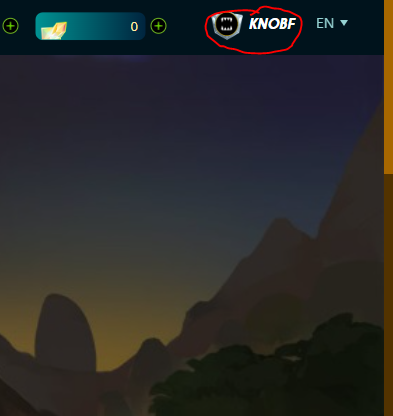 Step 1: Request your keys from Splinterlands by clicking the account name in the top right of the game page.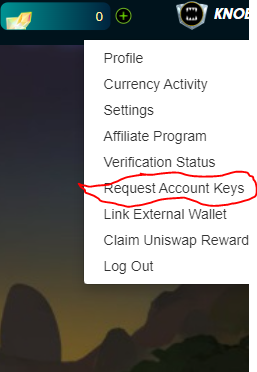 Step 2: In the menu options choose "Request Account Keys".

Note: This link will stay visible until you delete your keys (see below)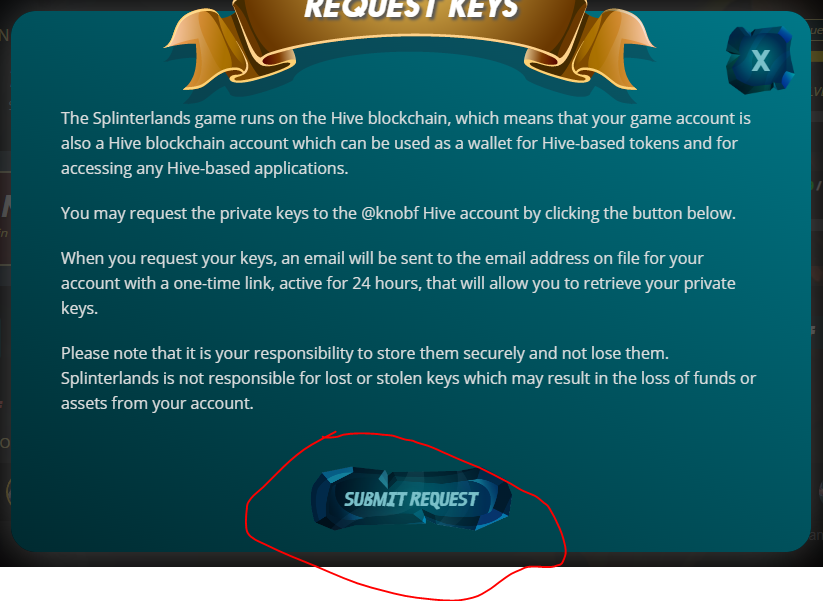 Step 3: In the next screen press the "Submit Request" button. This will send an email to the email address that you registered the account with (see the name in step 1).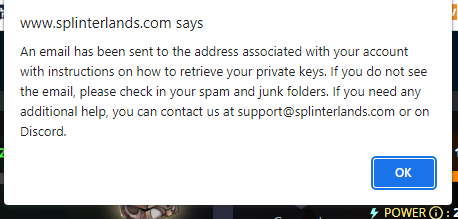 Step 4: Click "OK" if you get the informative pop-up.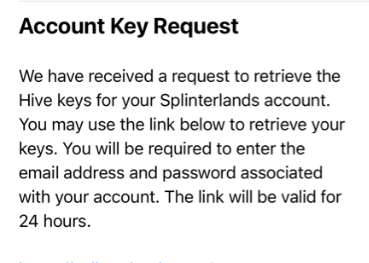 Step 5: Press the link in the email you just received from Splinterlands.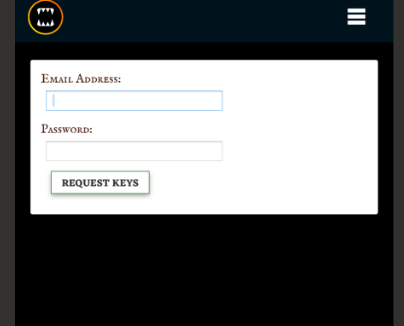 Step 6: Log in with your email address and password. A page will open with your keys.

Step 7: On this page there will also be a button to delete your keys stored on the Splinterlands servers.

Note: Always store your keys safe and follow the basic security guidelines. Also, we like you to consider the Hive Keychain Mobile App and the Hive Keychain Browser Plugin for easier signing transactions of your keys