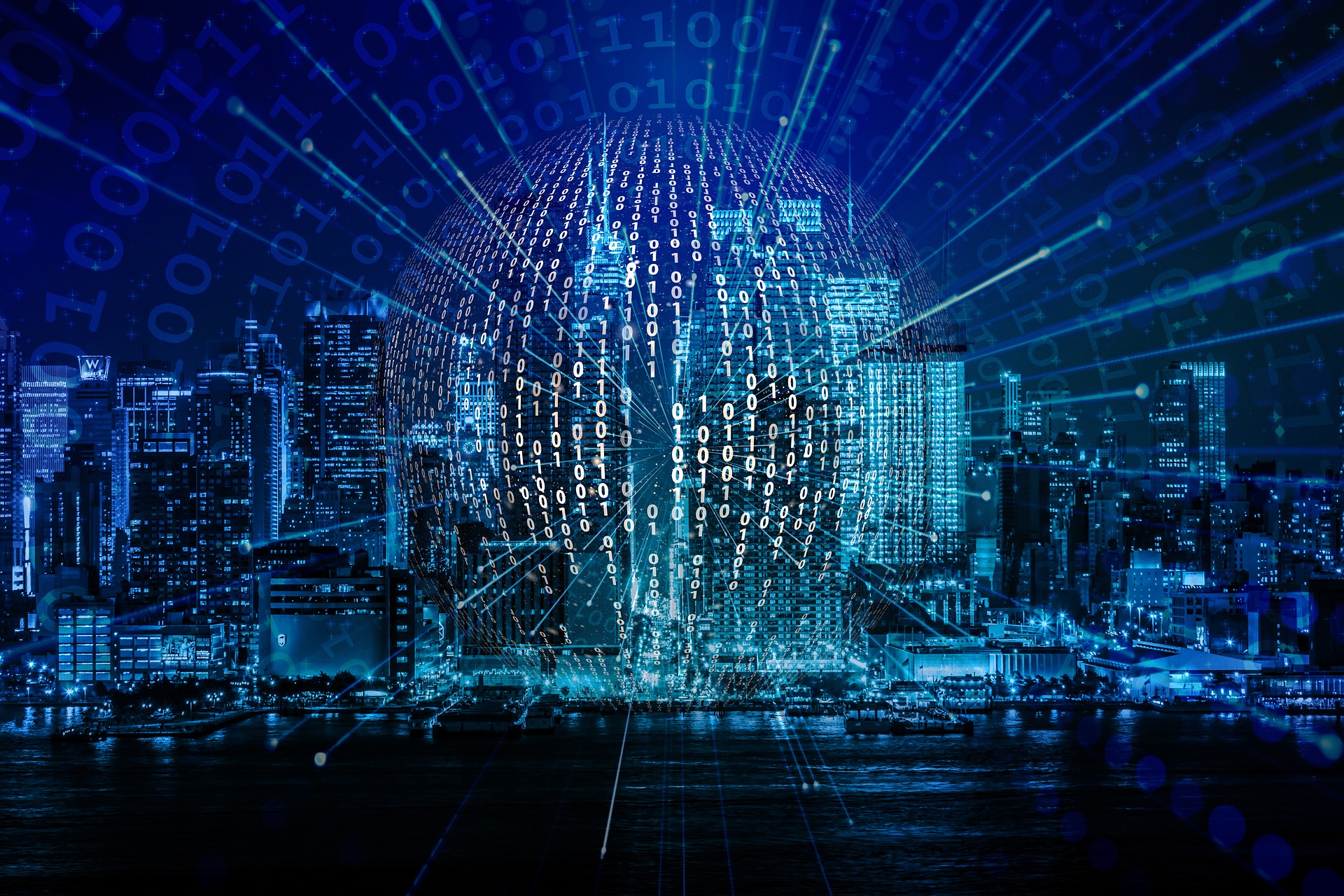 When you create a Customer Support Ticket with a purchase or transfer issue, you may be asked to include the transaction ID (trx_id) of the transfer regarding your issue. You can find the transaction ID within your wallet history from Hive by utilizing one of several Hive explorers. In this example, we use https://hive-engine.rocks/.

There are also guides provided within articles for other cryptocurrency transfers on other blockchains such as TRX, ETH, BSC, HIVE, and WAX.

Step 1: Go to - https://hive-engine.rocks/ and enter your Splinterlands username in the search field on the page, including the "@" symbol.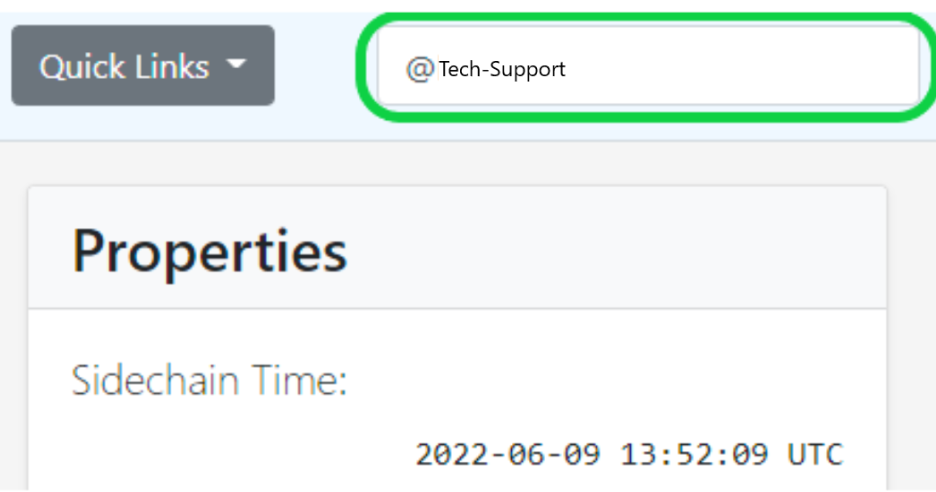 Step 2: Locate the transfer that has an issue and click on the short string of characters at the end of the appropriate line.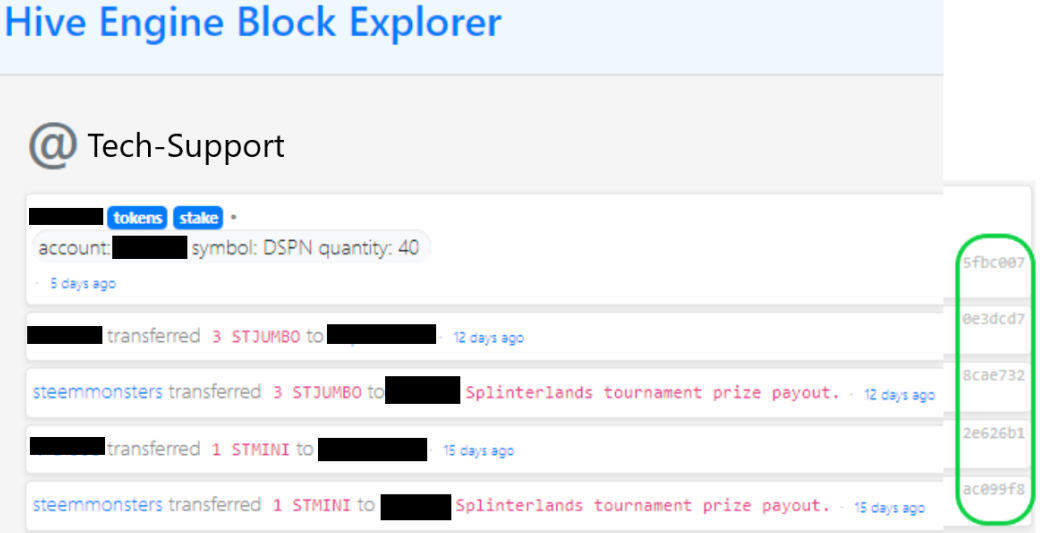 Step 3: You should see the transaction id listed beside "trx_id". Copy your transaction ID from there or the URL at the top of the webpage, and then paste this information to your ticket.