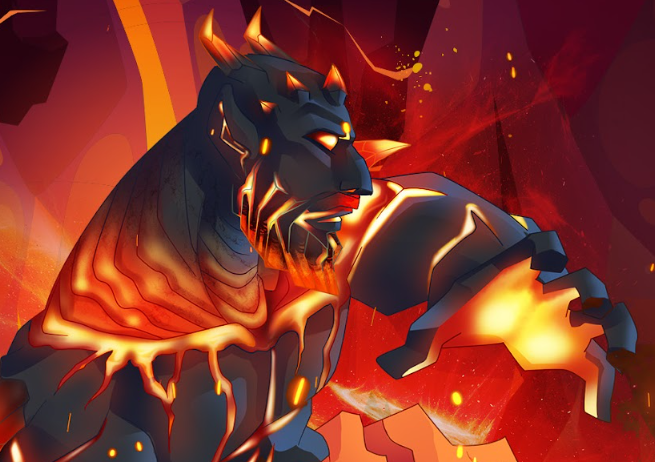 Every player begins the game with a set of starter cards, also known as ghost cards. This gives new players the chance to experiment with game play before choosing rent or purchase cards. Currently, only common and rare
Modern Cards
from the Untamed and Chaos Legion sets are included.
Starter (Ghost) Cards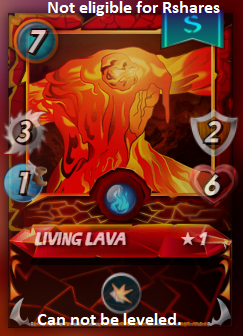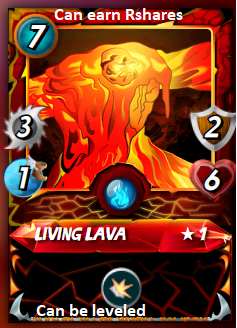 There are distinct differences when viewing starter cards in your collection. The starter card (on the left above) has a blue flag with an S in the top right corner and is more transparent.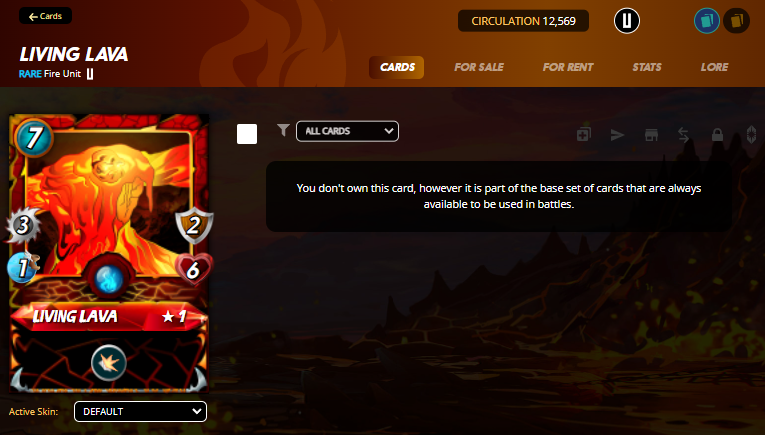 When viewing cards in your inventory, starter cards will always tell you that you don't own this card. Once you purchase or rent this card, the message will be replaced by the card within your
Inventory
.
When you play a Starter Card in Battle, you will also be informed of the decreased rewards by a notification beneath your lineup.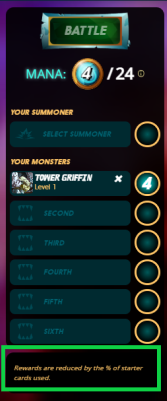 For further information regarding gameplay and getting started, please review the following articles: