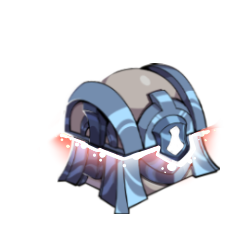 The most common reasons why a player would not receive DEC from a ranked battle are:
The player has not purchased a spellbook.
The player has purchased a spellbook but did not reach Bronze League yet.
The player has purchased a spellbook but is using starter cards (also known as ghost cards).
The update released on 24 May 2022 changed how reward shares from a battle are calculated for ranked rewards. The new rewards formula now considers the number of starter cards a player uses. The same formula is used for both Focus Points and DEC.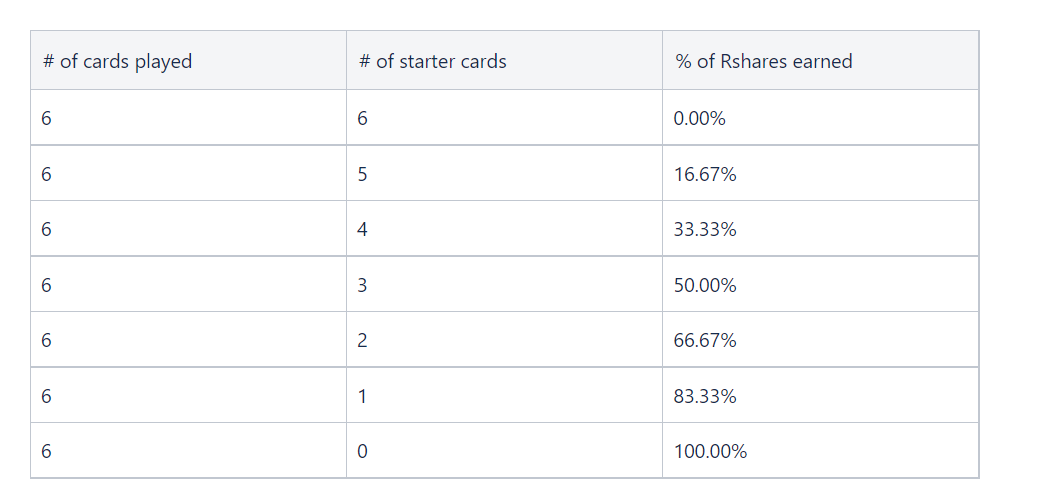 Above is an example of a team that would consist of 1 summoner and 6 monsters with varying amounts of starter cards as examples. An exact calculation can be found here: What bonuses are applied to rshares?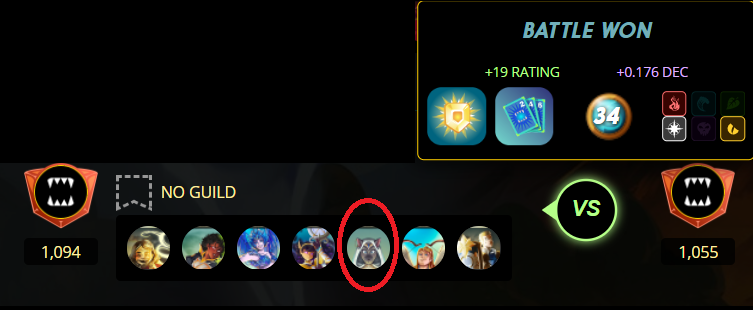 In this team, there was only 1 non-starter card, so the player received 0.176 DEC for their win.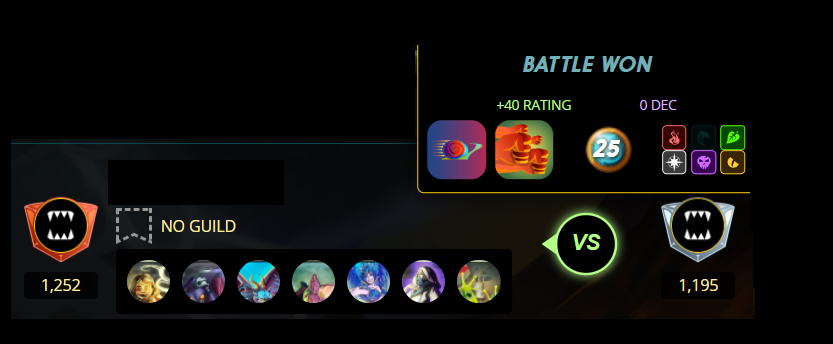 In this team, all starter cards were used, so the players received no DEC for the win.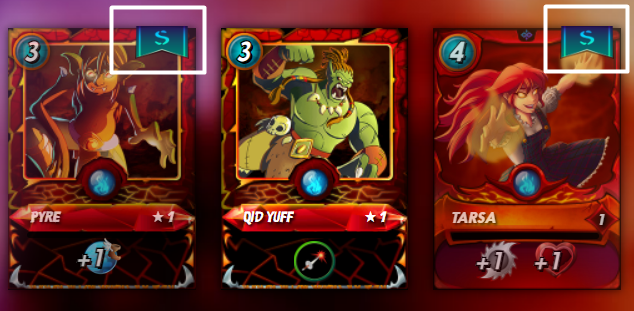 Your starter cards are identified with the letter S in the top right.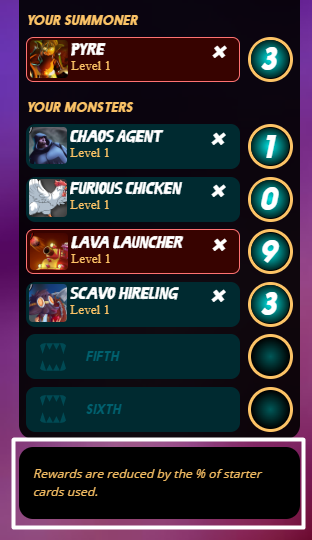 You'll also find this message when selecting starter cards to battle.

External Links: