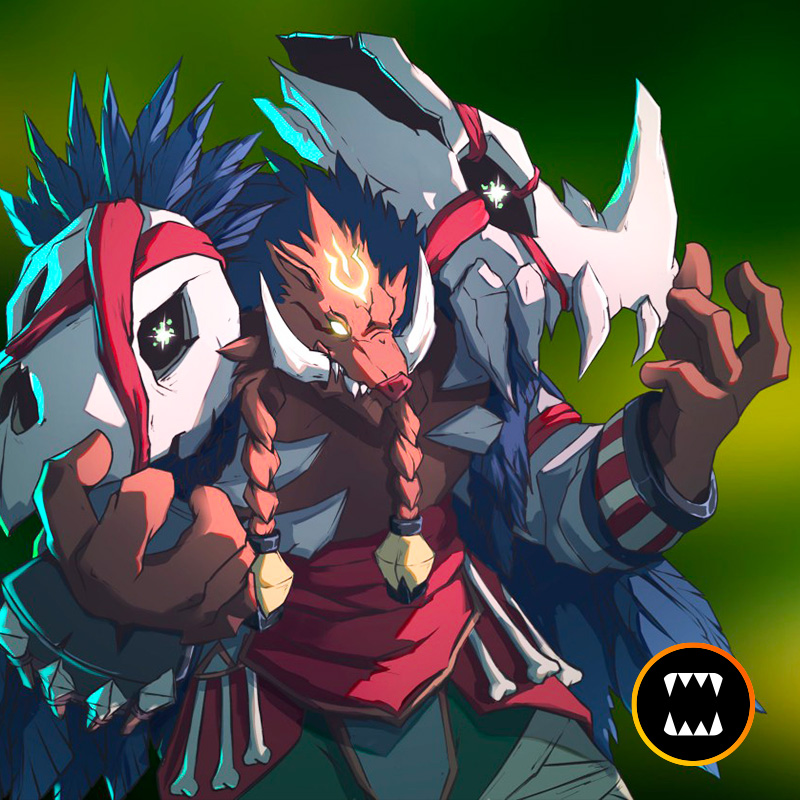 Single Elimination/Live Tournaments
For Live Tournaments, you must make it to a sufficient round (or reach a minimum placement) to earn a prize. If the tournament participation is small or the tournament pays many placements, it is possible that everyone can win a prize.
Remember to check in before the tournament starts. The check-in window opens 15 minutes before the tournament begins, and if you do not check in, you will not be participating in the tournament and will not be eligible for a prize. Please read: Why don't I have any battles for the tournament that I entered? If you check into a Live Tournament, you can win a prize (if you reach a sufficient round) even if you do not win, draw a single game, or flee all your battles.
Anytime Tournaments
You need to win or draw at least one game in Anytime Tournaments to receive a prize. You need to make sure you meet the SPS Staking and Collection Power requirements when the tournament begins, and then you need to win/draw at least once (you can't flee or lose all your battles).
Custom Tournaments
At the end of the tournament, tokens like DEC or SPS should be distributed automatically. For Custom Tournaments, the tournament organizer must manually distribute custom prizes (including Splinterlands cards, boosters, land, or totems) and non-standard tokens. Please contact the tournament organizer if you have won one of these prizes and have not received your prize.

Also see these related tournament-related articles:

Participating in Tournaments (Events)
Why was my tournament prize split?
How To Create a Splinterlands Tournament?
Why Are the Tournament Entry Fees So High?
Why Don't I Have Any Battles for the Tournament That I Entered?