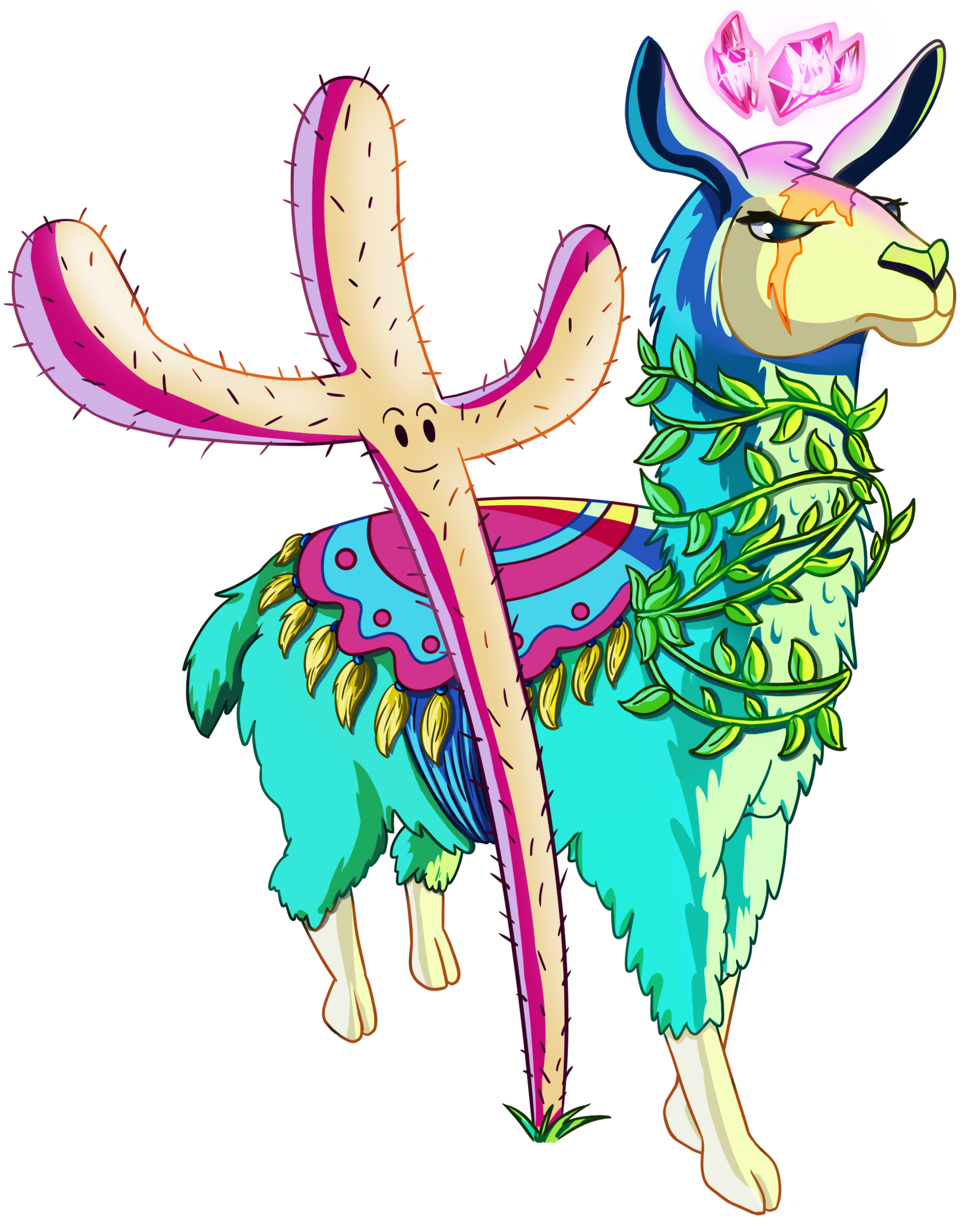 At times, users may select Enter Team during the brawl cycle, only to be met with a notification which states that there are no cards available for that fray. This is why it is important to ensure that you have playable cards for that specific fray.



Do you have Playable Cards for each specific Fray?

If, for example, a player has been assigned an Alpha/Beta fray or a Gold Foil fray when they do not have any eligible summoners to use, they will be unable to submit a team entirely.
This may also happen if you battle in a Chaos Legion Only fray and are in an enemy arena that has banned a specific summoner. There is only one Chaos Legion summoner available for each element, so if you are in a Chaos Edition Only match in an enemy arena where only 1 or 2 elements are available, and your opponent has banished the only allowable Chaos Legion Set summoners - you will not have any summoners available to choose from. Ensure that you have multiple summoners from the required set available to avoid this.

Hover over the icons next to your fray info to view the parameters. The above Fray allows for
Gold Cards. The highest level summoners permitted are 8 for Common, 6 for Rare, 5 for Epic, and 3 for Legendary summoners. The permitted card sets are Untamed, Dice, Chaos Legion, and Riftwatchers.

If you are missing cards, but have already signed up for the Fray, utilize the rental market to supplement your deck. A strong team and reward in Merits and SPS may make the money you spend on rentals worth it.
Use Card Market Filters to ensure that you are renting appropriate cards. Follow How to Rent Cards? guide for step-by-step instruction.

Feel free to submit a request to tech support with any additional questions.