Gladiators can only be used in Brawl matches. They currently cannot be used in Challenge, Ranked, or Tournament battles.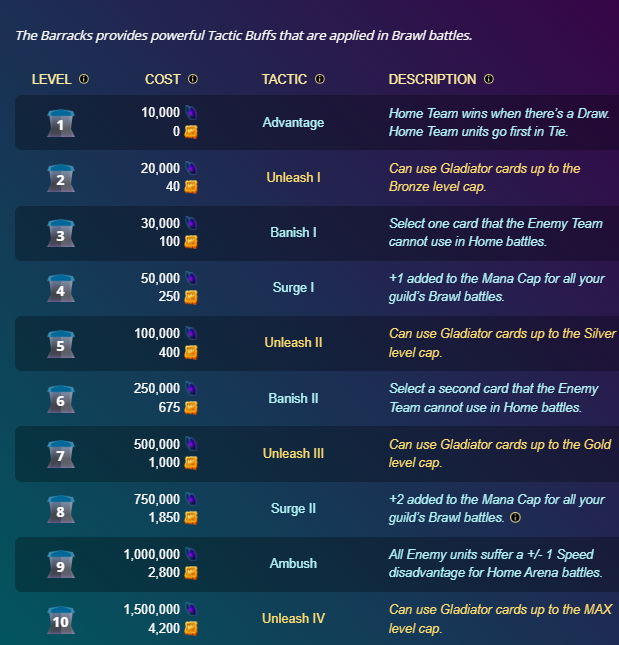 You need a Level 2 Barracks before you can start using any gladiators.
If you are looking to use a specific gladiator and cannot find the card in the selection screen, please make sure you are selecting the correct splinter. If the brawl is in an enemy arena, check to ensure that your opponent has not banished that specific gladiator card.