This guide will explain how to send cards from Splinterlands to WAX. If you need to send other assets, like land, to WAX (for example, Atomic Hub), please follow this guide: Land transfer: Splinterlands -> WAX / Hive-Engine.
Sending Cards to Atomic Hub
Step 1: Before sending any asset outward towards an external wallet, always link your wallet correctly first.
Step 2: After linking your wallet, click on the "Cards" icon, which will direct you to your collection page, and then click on any card you want to transfer.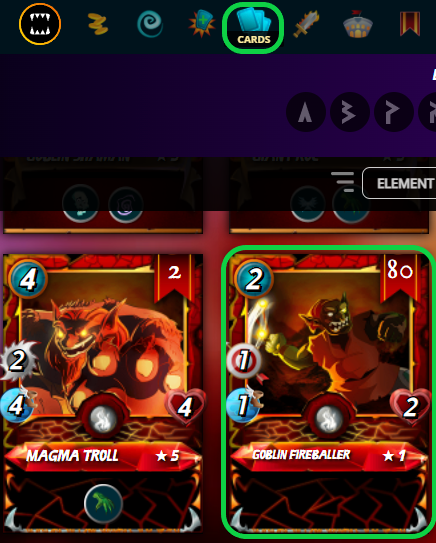 Step 3: Next, click any number of checkboxes for the cards that you would like to transfer to Atomic Hub. (The top checkbox next to the filter will toggle all checkboxes.) Then, after selecting the appropriate card(s), click on the "Send" icon that looks like a paper plane (circled below).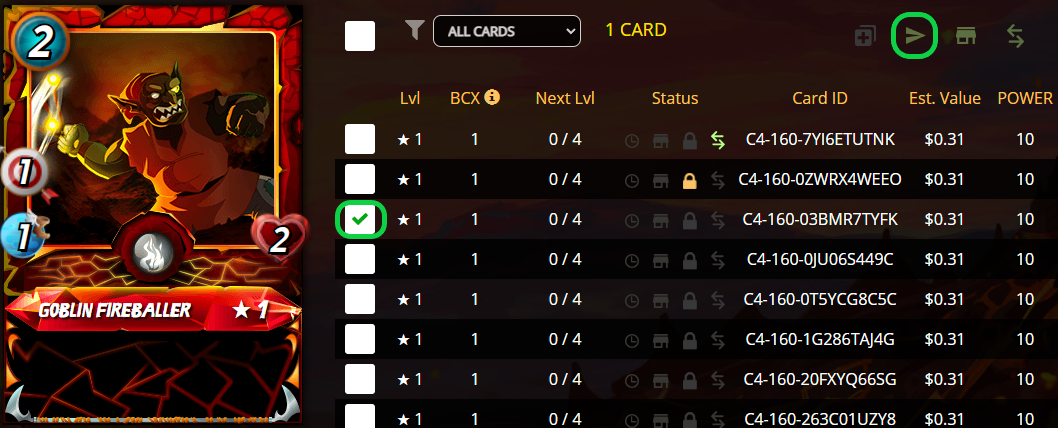 Step 4: You will be greeted with the window below. Click the dropdown bar and select the WAX option. You should see a buffer reveal a message that it is checking your linked wallets.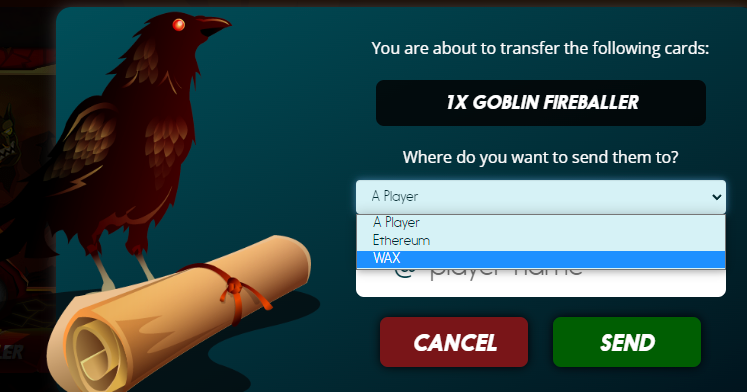 Step 5: After the buffer time, you may click the "Send" button, which you may be asked to sign with a private key to initiate this transfer.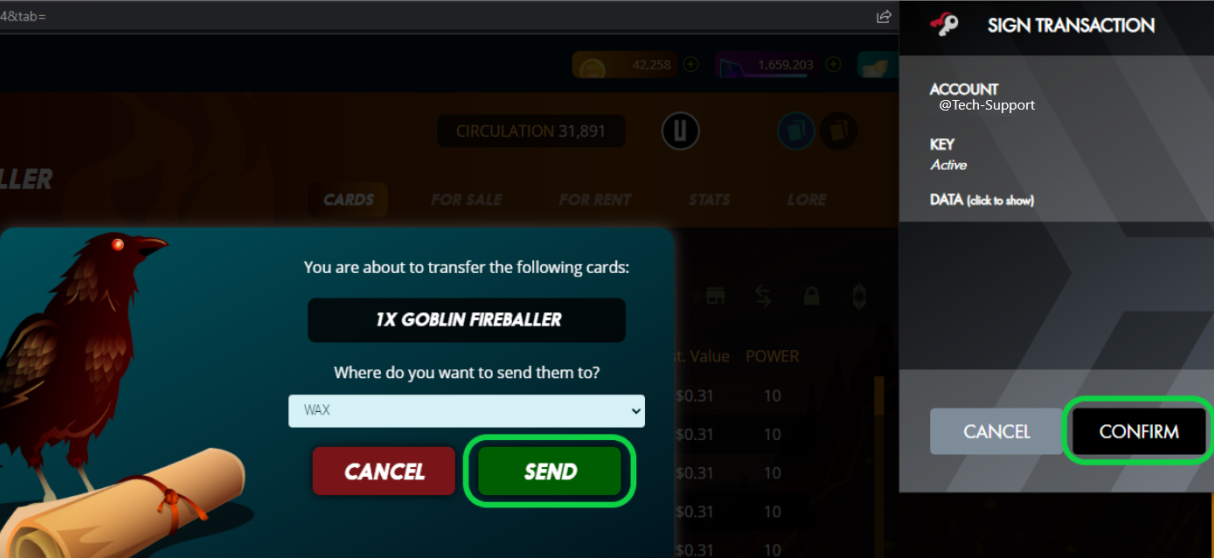 Step 6: After confirming the transaction, your card(s) should arrive shortly but may have delays toward your set destination address.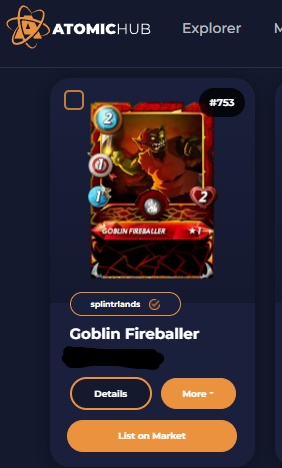 Note: If any transfers ever appear to be stuck, you may submit a request for tech support.