The wax wallet explorer does not have a fast way of finding your spellbook receipt. In order to find your receipt you will need to comb through the whole of your wax wallet to find the specific transaction. In order to make your search easier I would suggest you look around the date of the spellbook purchase or account creation.

Step 1: Go to https://wax.bloks.io/ and input your wax wallet in the search bar.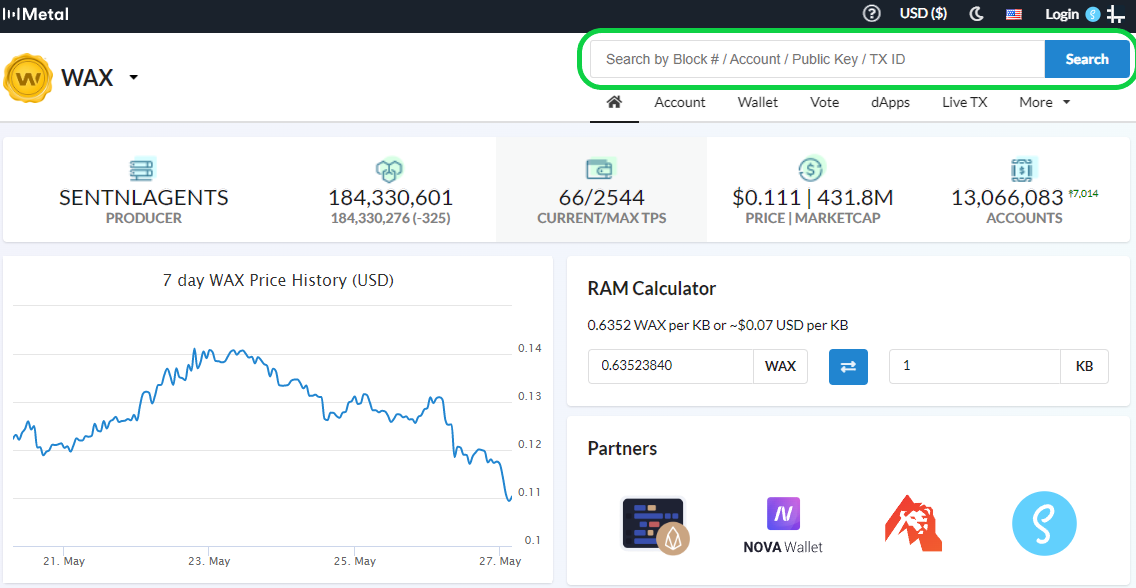 Step 2: You will next see your wax wallet and your resources available.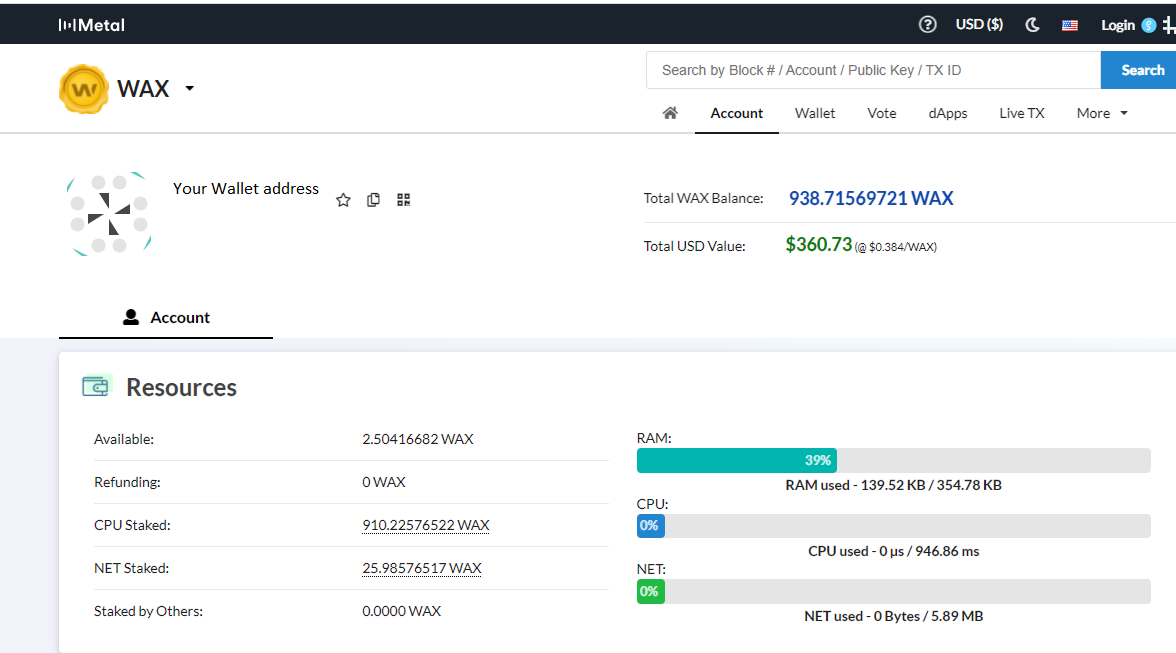 Step 3. Scroll to the bottom of this page to see advance to next page options. This will list all of the pages of transactions you have made with your wallet to the wax chain. Sometimes it is easy to comb through the pages and sometime you will need to hunt. In this example, there are over 200 pages so I am going to use the page # option in order to find the appropriate date.


Step 4.
Look through the pages around the date of purchase and you will find a transaction similar to the one below.




Please make sure you copy the transaction ID in green to send to us as well as the P-ID circled in purple