This KYC walkthrough is intended to give players an opportunity to see what the process entails before going through it. It is relatively simple yet players must be sure to have valid, government issued ID and the ability to take and upload a selfie.
Step 1:
Locate the drop down menu under your username within Splinterlands. Then click "ID Verification Status."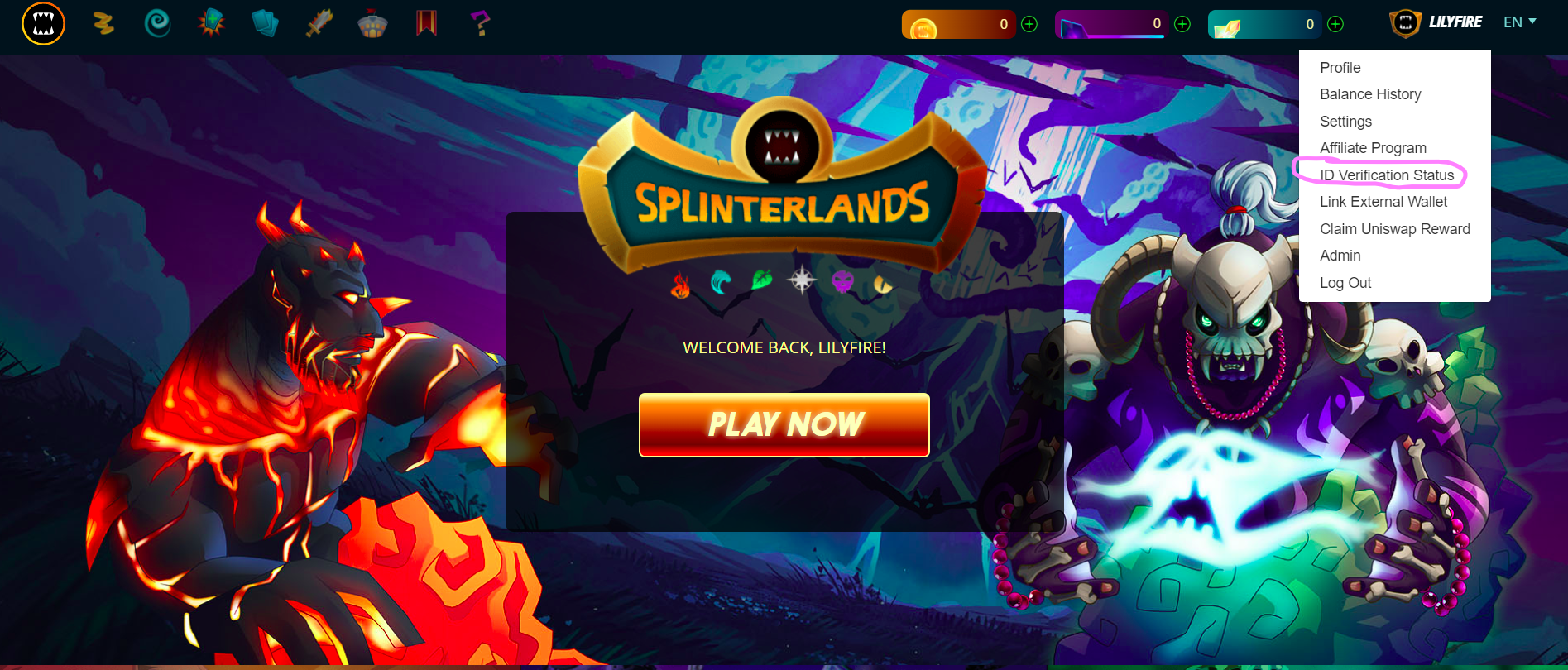 Step 2:
Enter your first and last name exactly as they appear on your document. Using nicknames or shortened versions of your name will result in rejection.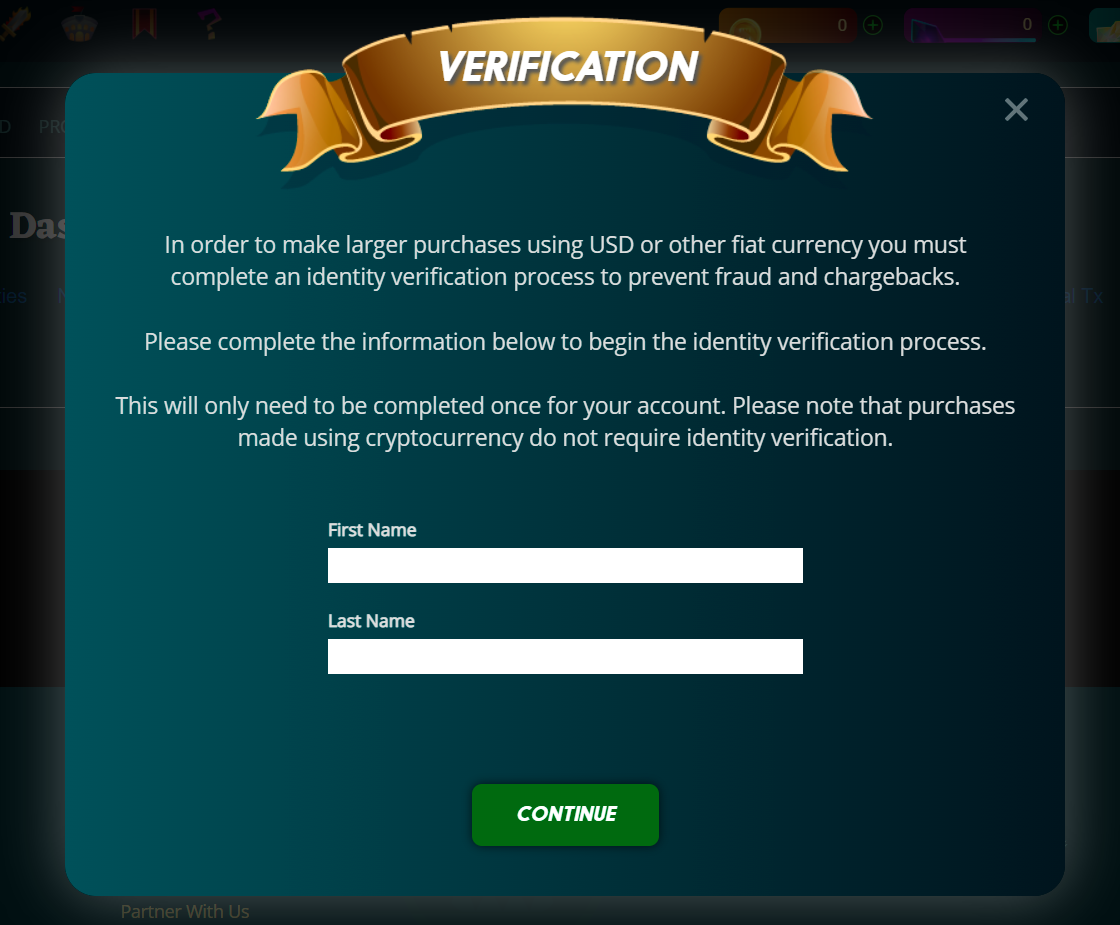 Step 3:
Follow the instructions on the next page. You will have a choice of selecting which government issued ID such as a Driver's License or passport to submit. Then you can determine whether you would like to receive a text with a link, scan a QR code, or upload documents and a selfie (photograph of self). Follow the instructions. I would recommend avoiding using files of scanned documentation as that can result in rejection.
Step 4:
Submit and viola! Verification! The time it took to read this guide was likely comparable to the time is takes to complete our KYC verification process.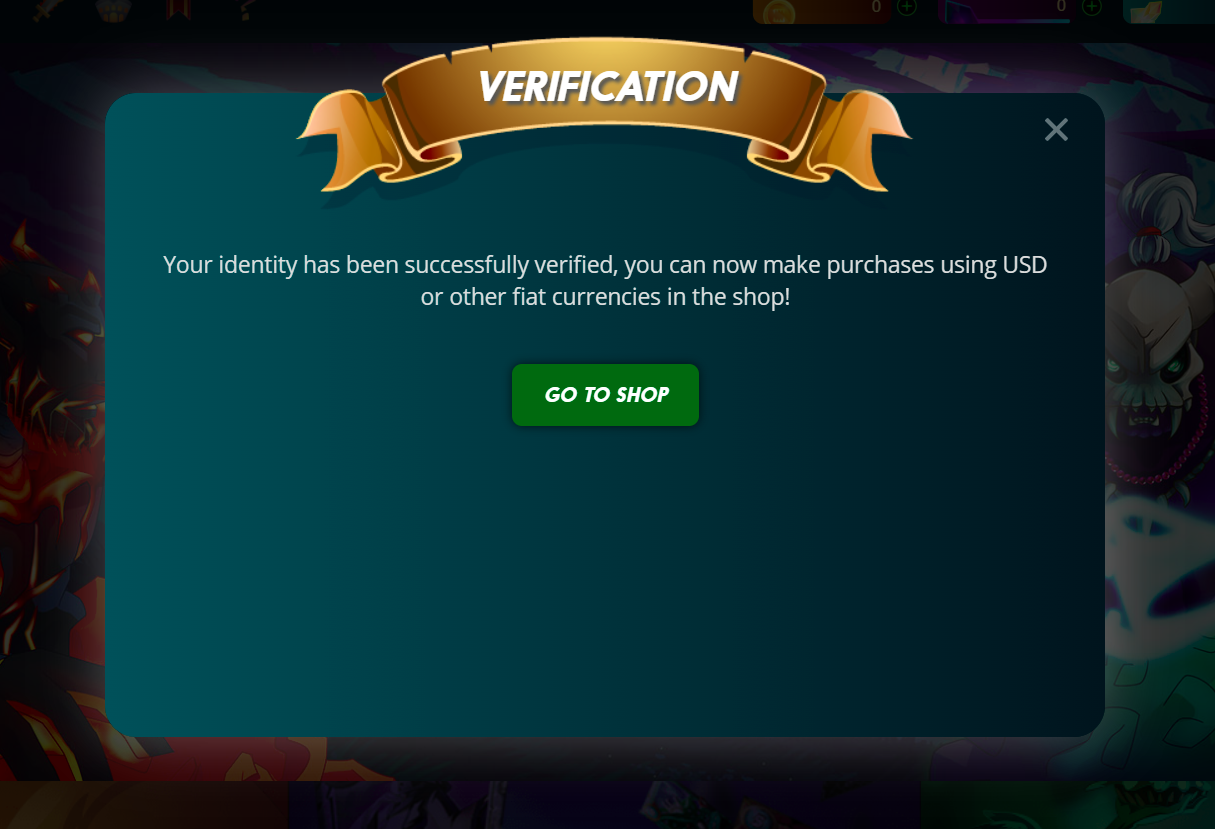 For tips and troubleshooting, visit KYC FAQ: Tips and Troubleshoooting or submit a ticket to Tech Support.