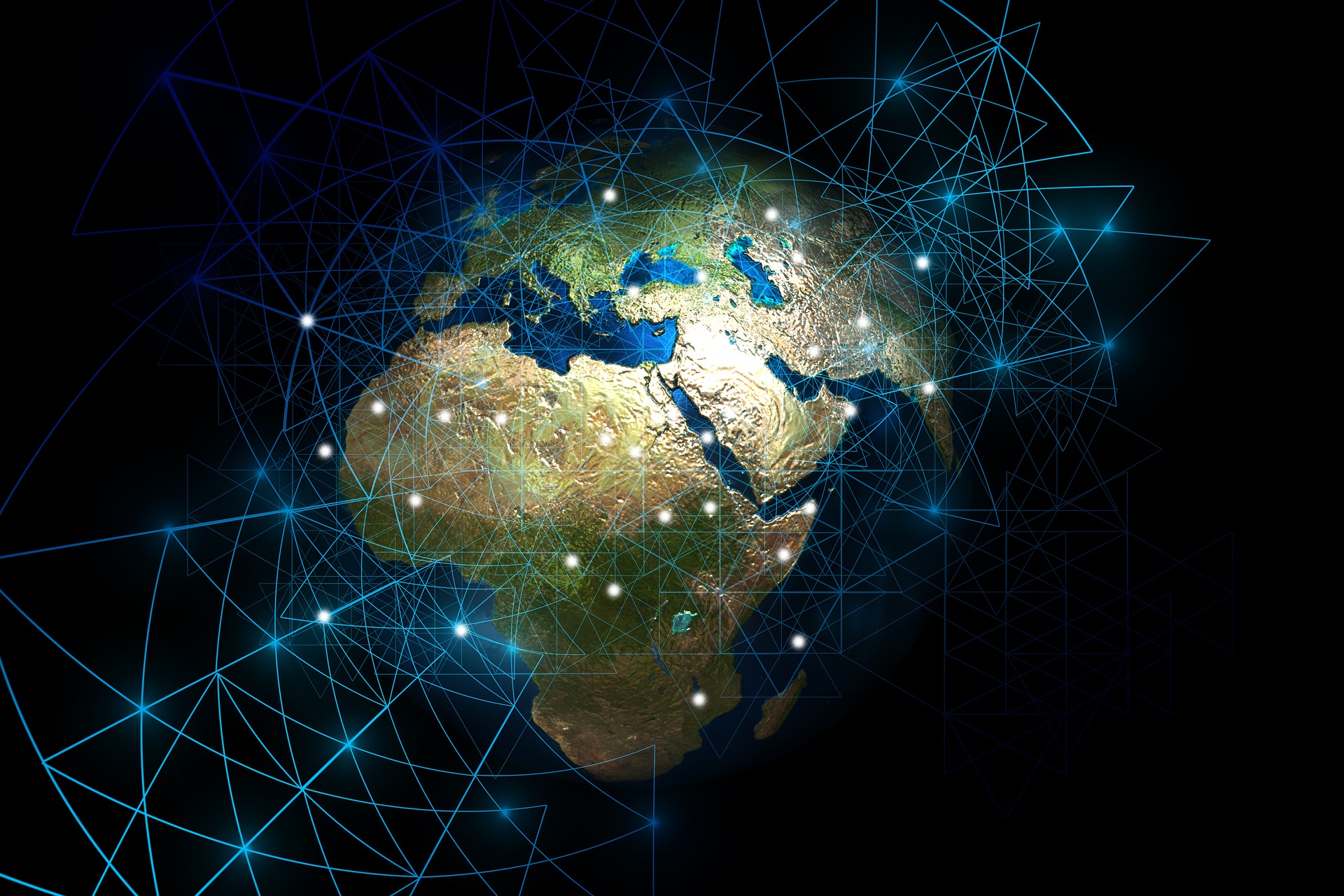 When you create a Customer Support Ticket with a transfer issue, you will be asked to include the transaction ID (txID) of the transaction with the issue. You can find the transaction ID in your wallet histories from WAX on several different blockchain explorers. In this example, we use https://wax.atomichub.io/trading/history, but there are also articles on cryptocurrency transfers for other blockchains, like TRX, ETH, BSC, and Hive-Engine.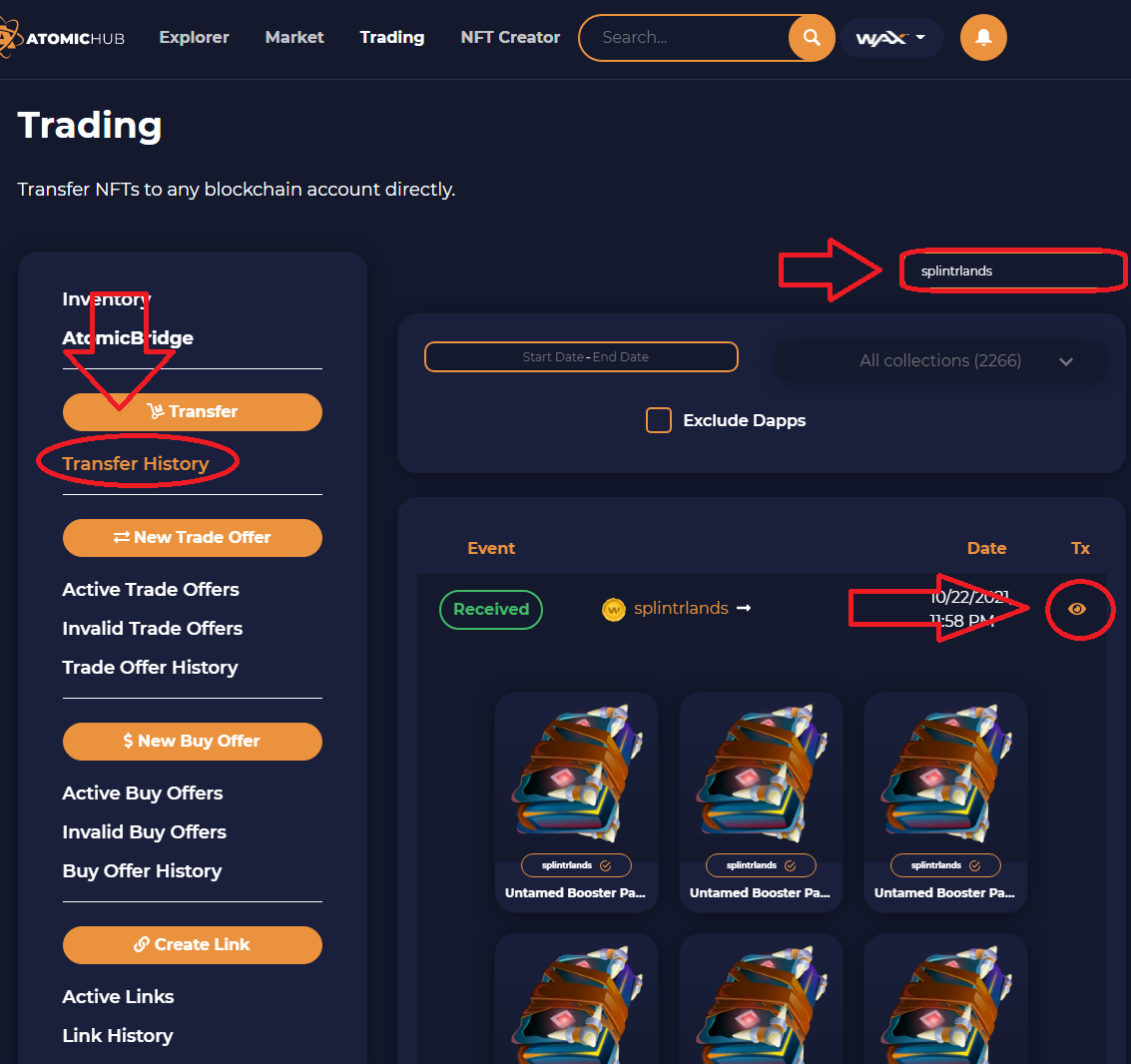 Step 1: Go to - https://wax.atomichub.io/trading/history. Make sure you are logged into your WAX account and that you are on the Transfer History tab.




Step 2: Type: splintrlands into the search bar. This will filter out all transfers to splintrlands. This is the WAX account used by the official Splinterlands website.




Step 3: Find the transaction you are having an issue with and click the Eye icon in the Tx column.

Note: if your account doesn't show any transfer to "splintrlands," you might have had a typo error and sent it to the wrong account. Common mistakes are "splintr1ands" "splinterlnds" "sp1intrlands"





Step 4: Copy the transaction ID (txID) and attach it to the ticket request you want to submit.




Note: This screen will also show the transfer info at the bottom.