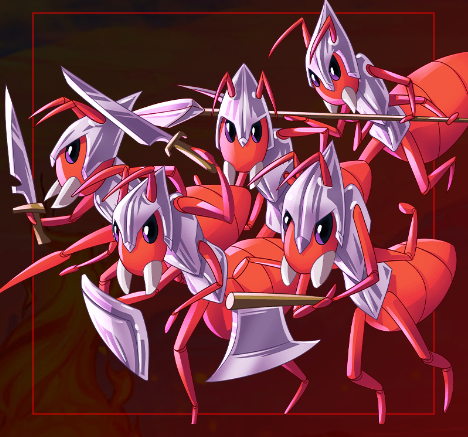 Why Play Multiple Accounts?
Many Splinterlands players choose to play multiple accounts in order to maximize earnings. Users can own any number of Splinterlands accounts. Playing simultaneously can increase your earning efficiency, but only if you have the necessary multi-tasking and game play skills.

How Can I Play Multiple Accounts at the Same Time?
There are several ways to make this possible:
1. Utilize multiple devices: You can utilize both a phone and computer or multiple computers to play different accounts.
2. Utilize different browsers on the same computer: You can log into different accounts using a variety of browsers including but not limited to Chrome, Brave and Firefox.
3. Within Google Chrome, play with multiple browser profiles:
In the top right corner of your Chrome browser, Click "Profile"
Next, click "manage people"
Click "Add person"
You can choose a name and photo for this profile before clicking "save"
Open various windows for each profile associated with a unique Splinterlands Account.
4. Within Firefox, utilize the Profile Manager to play with different accounts
Enter about:profiles into the address bar of a firefox window
Click the "Create a New Profile" button
Enter the name, and click "Finish"
You can select the profile you wish to utilize and click "Launch profile in new browser"
If you are attempting to multi-account using extensions and are having difficulty, check in with tech support to determine whether that extension is supported. Submit a request – Splinterlands
Happy Battling!