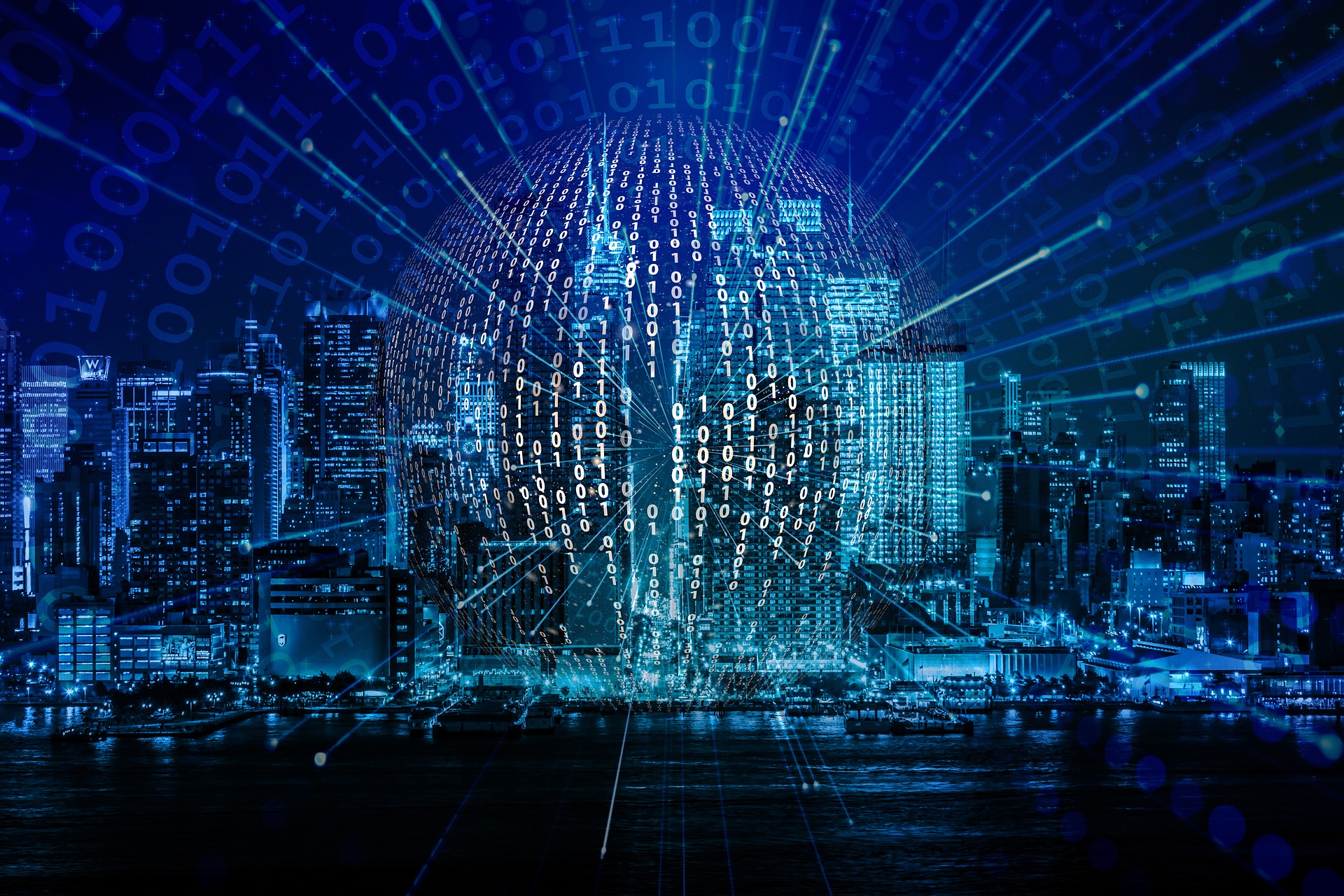 When you create a Customer Support Ticket with a purchase or transfer issue, whether you had utilized Hive as payment for a purchase or had made a transfer of a token that had an issue arriving to the assigned destination sent from the Hive chain, you may be asked to include the transaction ID (trx_id) of the transfer regarding your issue. You can find the transaction ID within your wallet history from Hive by utilizing one of several Hive explorers. In this example, we use hiveblocks.com.

There are also guides provided within articles for other cryptocurrency transfers on other blockchains such as TRX, ETH, BSC, Hive-Engine, and WAX.
How to Find Transaction ID or Hash on HIVE Chain or Network?

Step 1: Go to -https://hiveblocks.com/ and enter your Splinterlands username in the search field on the page.

Step 2: Locate the transfer relating to your issue and click on the short string of characters located at the upper-right side of the transaction block it is contained within.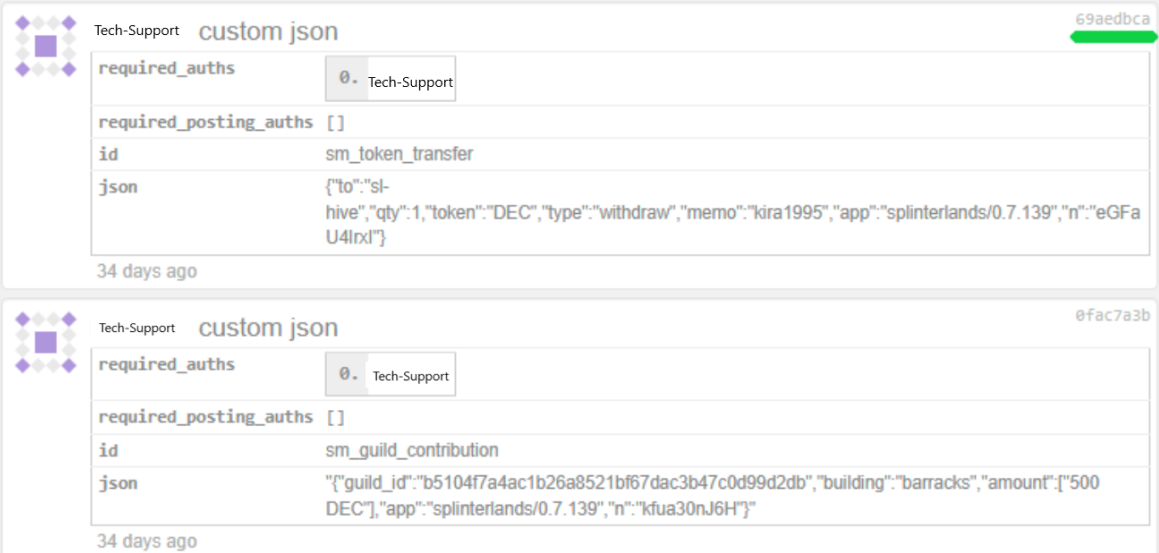 Step 3: You should see the transaction id listed in a few different places within the page. The transaction id will be present within the URL of the webpage, near the top of the webpage itself listed after the "Tx" header, and also down in the raw data provided further down the same page. Copy your transaction ID anywhere from the webpage, and paste this information to your ticket.

Note: The '@' symbol and any characters after the @ symbol are not necessary within the transaction string provided within the webpage.