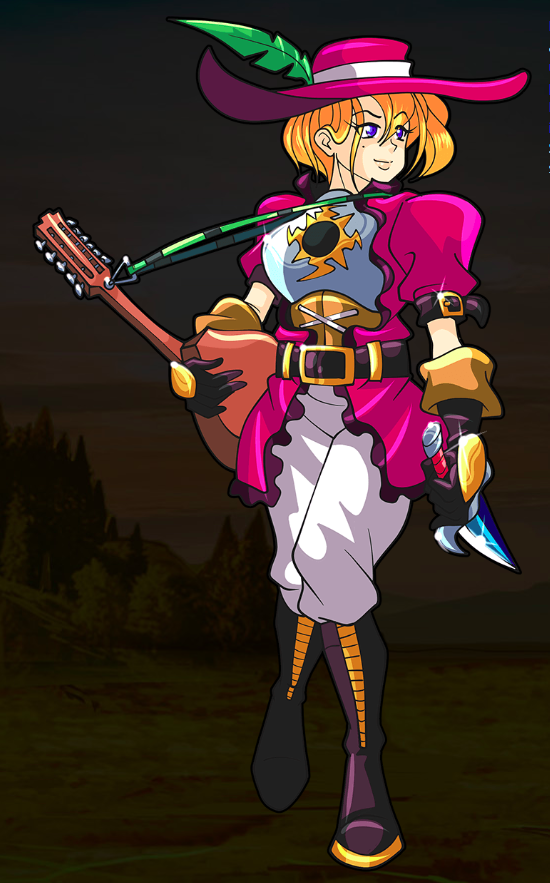 Streamer Mode
Streamer mode is an option that was introduced to better support streamers and standardize how Splinterlands is viewed during competitions.
What does Streamer Mode do?
Hides the results of battles from the tournament screen until after the battle is viewed
Elevates the presentation of the game by making the cards appear larger
Makes it easy for streamers/streaming communities to broadcast and interact with the game
Prepares the game for esports introduction
How do I turn on Streamer Mode?

Step 1: Reveal the dropdown menu in the top right corner under your username. Click Settings.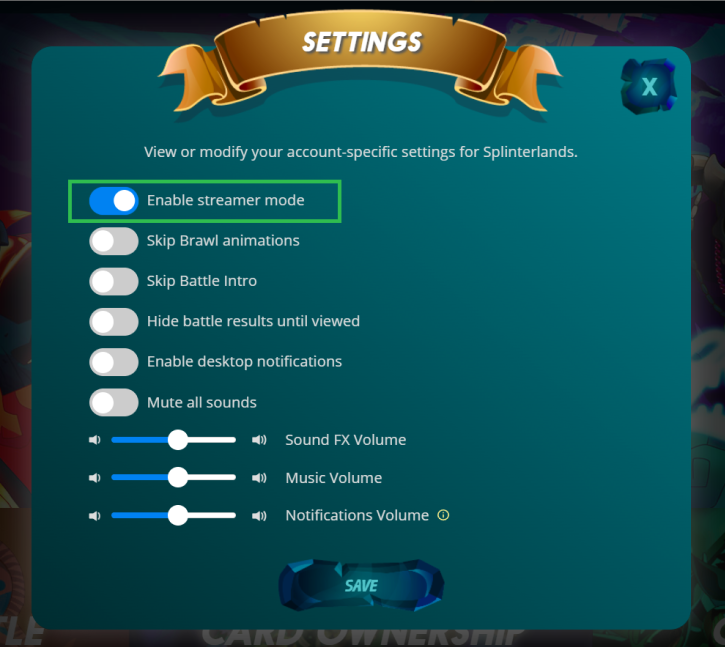 Step 2: Toggle Streamer Mode on.
Step 3: Enjoy viewing and sharing the game in Streamer Mode.
Explore Splinterlands Streams on Splinterlands TV
Learn about Abilities and Status Effects to become a competitive player
When interacting online, be sure to follow the Basic Recommendations for Keeping your Account Secure
Master Managing your Settings on Desktop and Mobile
Happy Streaming!